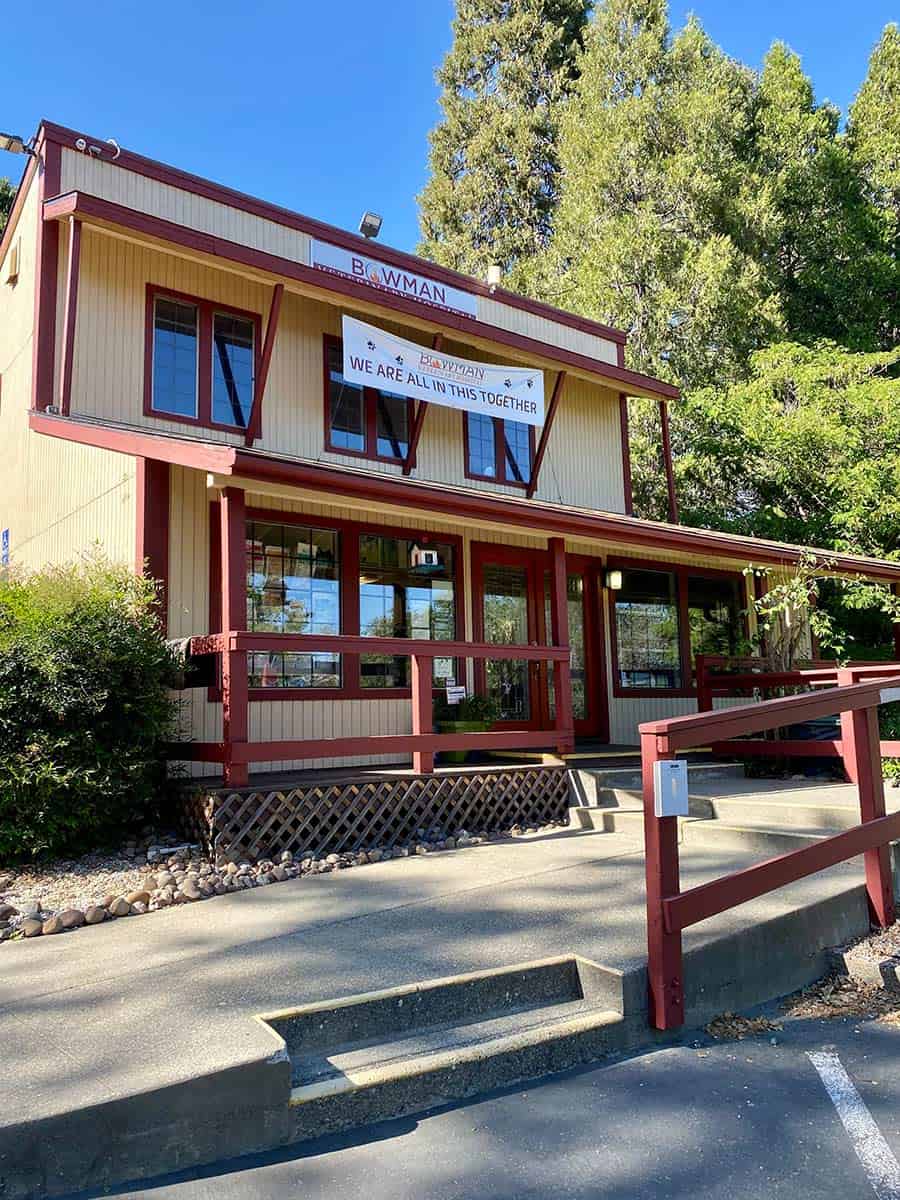 Bowman Veterinary Hospital has proudly served the Auburn area for decades, and we continue to offer top-tier veterinary medical services for local dogs and cats.
Our dedicated team gets to know each animal personally, and we do everything we can to ensure that you and your pets feel completely comfortable inside our clinic. We work with board-certified veterinary specialists in internal medicine, surgery, acupuncture, radiology, and cardiology to offer high-quality medicine at affordable costs.
Because of our long-standing position in the community, we have a strong connection to Auburn and its residents. We are happy to care for your companion and working animals.
Our Mission Statement
Serving our community by placing quality of life as our top priority, and by providing individualized care for the unique needs of each pet family.
Our Core Values
Honesty
Empathy
Integrity
Advocate
Strive for excellence
Call us today or fill out our online form to request an appointment at Bowman Veterinary Hospital.