Veterinary Internal Medicine
for Companion and Working Pets
Bowman Veterinary Hospital is committed to treating your pets from the inside out. Internal medicine is an important element of our well-rounded veterinary care as it allows us to target some more complex or unexplained medical conditions that could be affecting your pet's health and quality of life.
We focus on internal medicine to diagnose and treat issues that affect the organs and other integral systems like:
The respiratory system
The endocrine system
The kidneys
The blood
The gastrointestinal tract
The heart
Autoimmune diseases
Cancer
Other internal ailments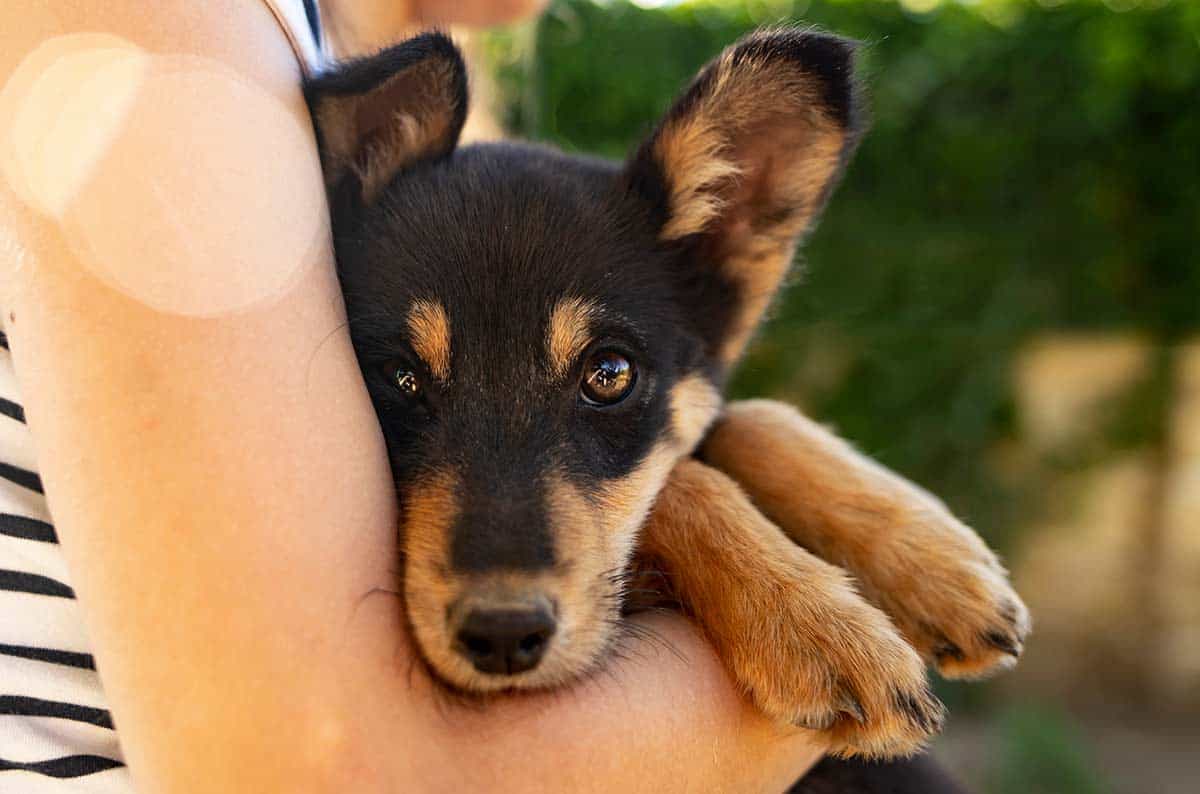 Board-certified internists have completed four years of veterinary school and an additional internship, a three-year internal medicine residency, and passed a board exam. Internists have the extra training to understand the internal workings of your pet's body to find the underlying causes of disease and determine the best treatment options.
Our internists use our advanced diagnostics to get the clearest picture of what is happening inside your dog or cat's body so they can figure out what is causing their health issues.
Conditions that Require Specialty Internal Medicine
Anemia
Respiratory issues (like chronic coughing)
Diabetes, Cushing's Disease, thyroid problems, and other endocrine disorders
Infectious diseases
Kidney or bladder problems
Liver disease
Excessive vomiting or diarrhea
Neurologic disorders
Heart problems
Cancer
Please call us to learn more about our internal medicine services.