High-End Vet Care
that's Not High Cost
At Bowman Veterinary Hospital, we believe in using every tool we have to properly diagnose your pets so we can find the right treatment for their unique medical needs. With some of the newest veterinary diagnostic equipment in the Auburn area, we take every precaution when it comes to diagnosing and treating your pets.
We know that every second counts during a pet emergency. Our advanced diagnostic equipment and in-house laboratory enable us to make quick and accurate diagnoses so we can focus on what really matters: treatment plans.
Our diagnostics assortment includes:
A full-service in-house laboratory
Advanced diagnostic equipment
Digital x-ray
Digital ultrasound
---
Digital X-Ray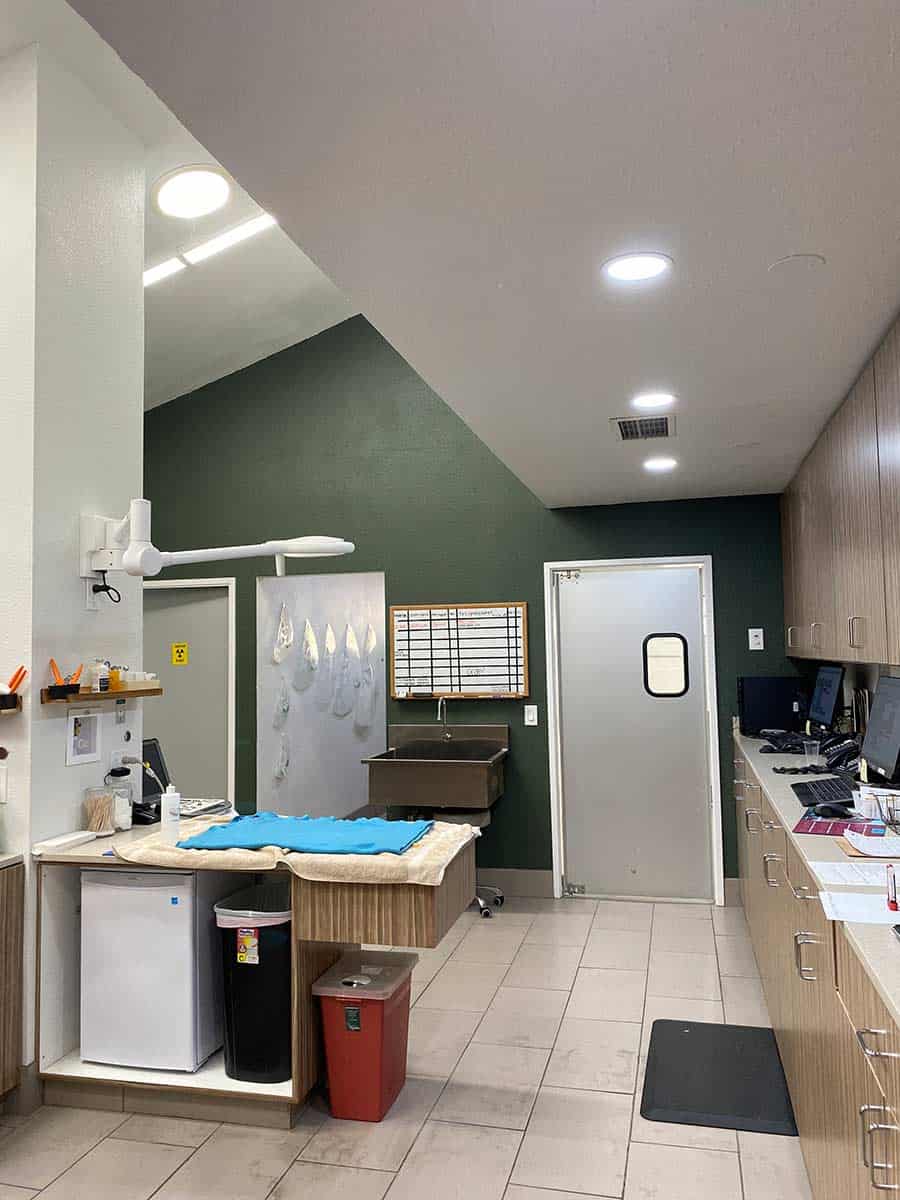 When it comes to your pet's health, being able to look inside is invaluable to making a diagnosis. Our digital x-ray machine gives our team of veterinarians and veterinary staff a clear internal view so they can see if there are any issues with organs or blockages caused by foreign objects.
Our digital x-rays are also incredibly important during routine dental exams so our team can see the teeth, and above and below the gum line. These diagnostics will show if there are any oral health concerns that need additional attention.
Digital Ultrasound
Our veterinary ultrasound provides a pain-free, non-invasive way for our team to further examine your dogs and cats. Ultrasound scans are useful during pregnancy and other medical procedures. Our ultrasound machine gives us an effective way of diagnosing abdominal issues as well as problems in integral organs like the liver and bladder. We can also use it to biopsy growths and determine whether or not they are cancerous.
If you think your pet is in need of advanced diagnostics, please call us today.