Pet Wellness Care
for Long-Term Health
At Bowman Veterinary Hospital, we know that comprehensive wellness and preventive care is the cornerstone of a lifetime of good health. Regular wellness visits help our team of veterinarians ensure that your dogs and cats are healthy and happy so they can live a long, comfortable life.
Whether your pet spends their day herding livestock or lounging on their favorite comfy cushion, our full-service veterinary hospital performs nose-to-tail exams to discover your pet's baseline level of health, which helps us recognize and diagnose future problems quickly. When you bring your dog or cat in for a wellness checkup, you can expect the following:
Thorough physical exams
Full bloodwork
Heartworm and parasite screening
Dental checks
Diagnostic imaging and digital x-rays
Advice for nutrition and weight management
---
Vaccinations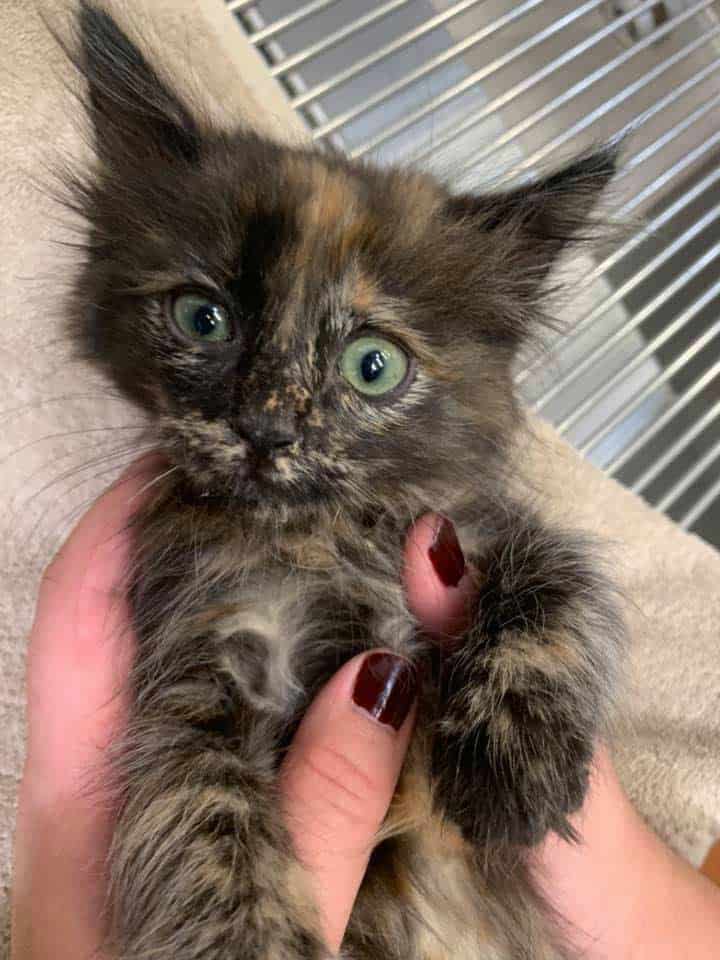 A vaccination schedule helps protect your cats and dogs from preventable, contagious diseases like rabies and distemper. We tailor our vaccine recommendations based on your pet's lifestyle.
Our core vaccines include:
Dog Vaccines—Distemper, Leptospirosis, Parvovirus, Rabies, and Bordetella.
Cat Vaccines—Feline distemper combination, Feline leukemia, and Rabies.
Puppy and Kitten Care
At Bowman Veterinary Hospital, we believe that good health starts young. Our puppy and kitten wellness care provides all the necessary medical attention to get your pets started on the right paw of good health.
Senior Care
Older pets need extra attention so we can spot any age-related conditions quickly and address them before they get out of control. Our full-service wellness visits provide you with the peace of mind that your beloved pets are aging gracefully.
If you notice any significant changes in your pet's behavior or affect, please call (530) 823‑6306 or request an appointment online so we can examine them.