Non-Invasive
Therapy Treatments
Our cold laser provides effective, pain-free treatment that can speed up healing and even reduce physical discomfort for your pets. Whether your working dog has suffered an injury or your house cat has just had surgery, cold laser therapy is a safe and useful solution that can jumpstart healing.
How It Works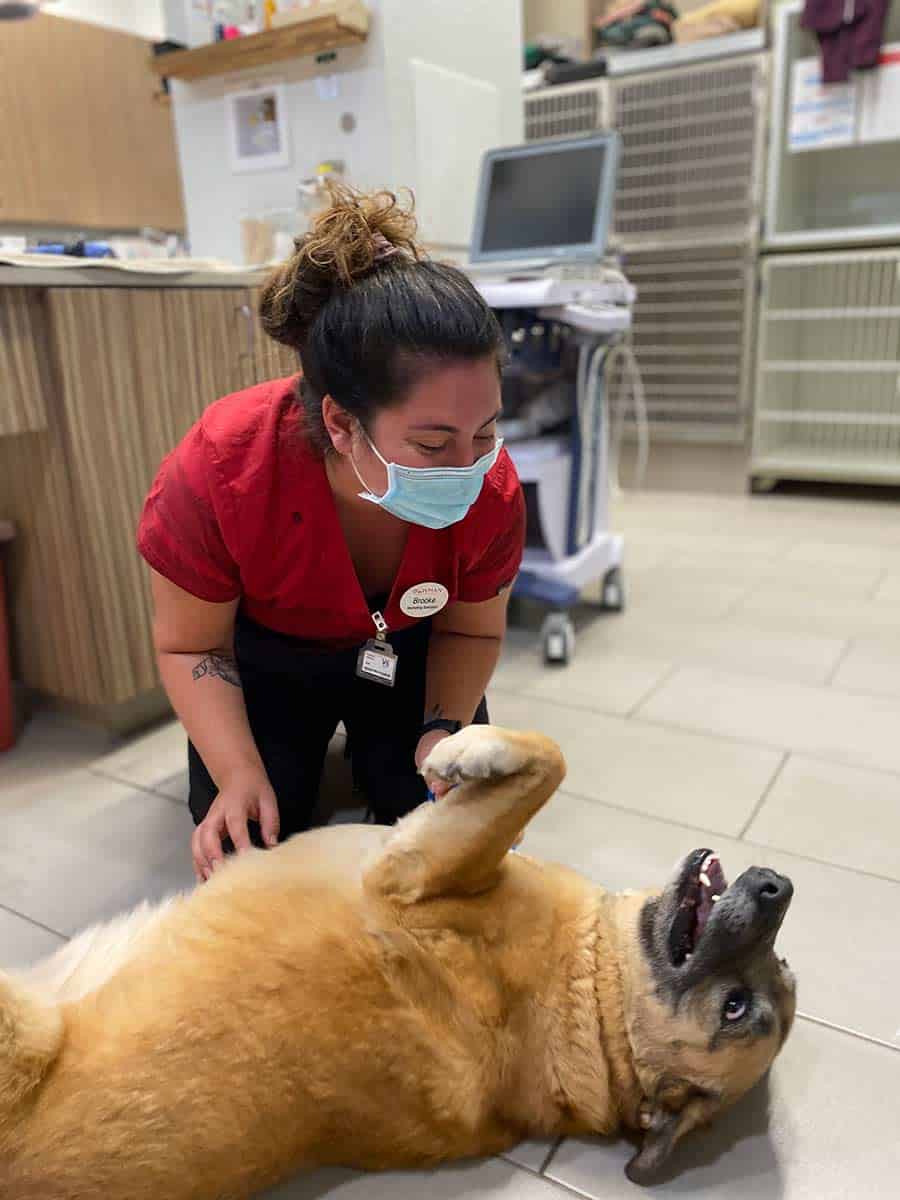 We use light from a low-wattage laser to stimulate cells and encourage healing and increased blood flow by opening up the blood vessels. This gets new blood flowing to the affected area so the body can create more red blood cells to jumpstart healing. Pets experience no pain during the procedure, and many of them find it quite relaxing. Some of them even fall asleep during treatment!
Cold laser therapy is a safe and beneficial alternative to drugs and surgery, and has no known side effects. We take your pet's size, weight, health, color, and even the length of their fur into consideration to determine the best and most personalized course of treatment with the laser to encourage the best results.
Cold laser therapy can help with the following:
Arthritis
Degenerative disc disease
Incisions
Inflammation
Skin issues
Injuries to tendons or ligaments
Chronic pain
Pain control
Liver disease (especially for pets who cannot take medications)
Healing after surgery or traumatic injury
Many of our clients notice an immediate change in their pets after just one treatment. In addition, our veterinary team will sometimes suggest multiple treatments to get your pets the best results.
If you want to discover the benefits of cold laser therapy for your pets, call us today or request an appointment online.