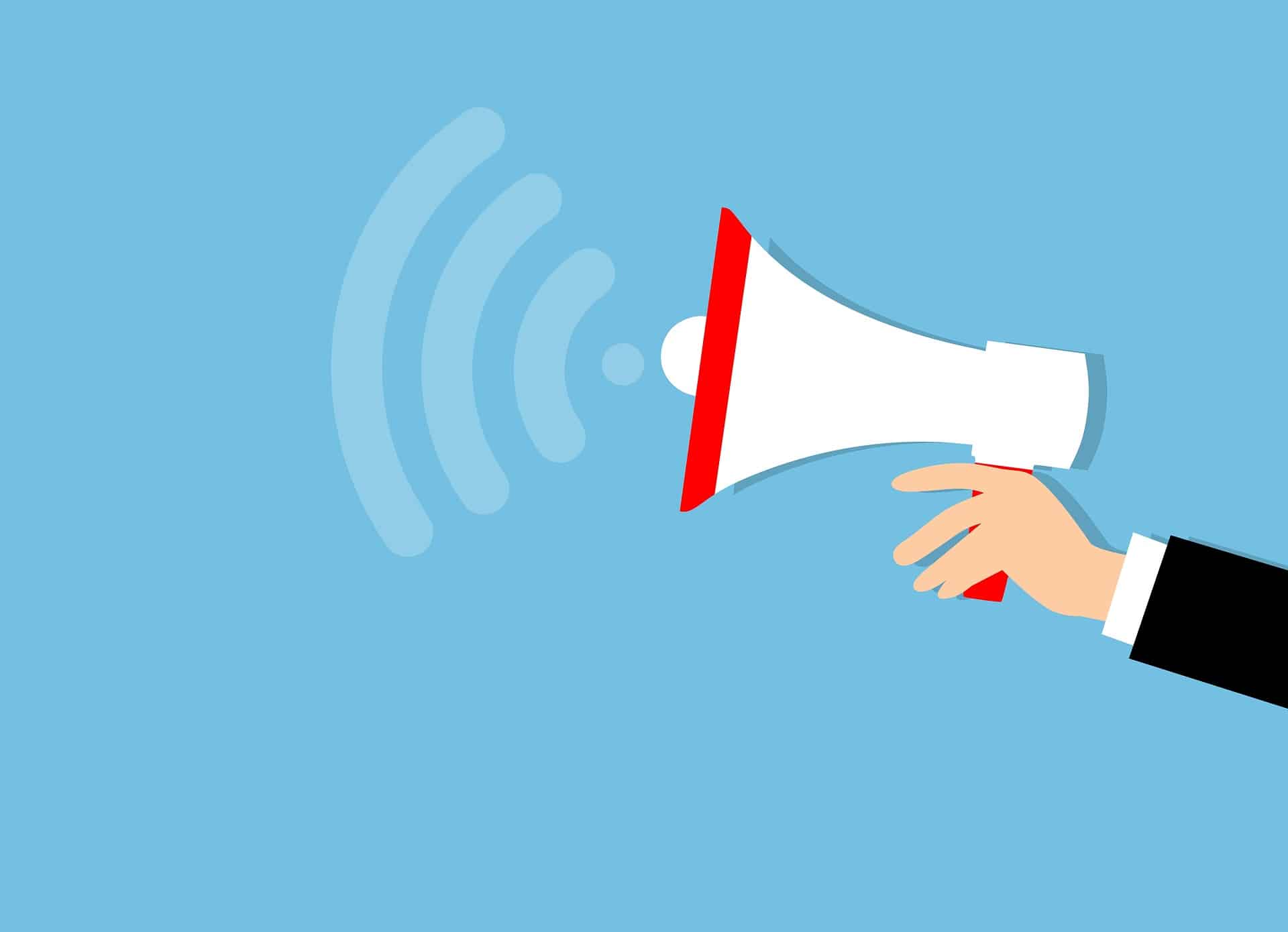 We are excited to announce that beginning Monday, June 1st we will begin offering in-clinic doctors appointments as well as scheduling elective procedures and wellness visits.
Our lobby is still closed and we will only be allowing a limited number of clients, but it's a step towards an easier appointment process and a step towards normalcy. Of course, if you prefer not to be present in the building we will continue to offer appointments via our Curbside Service.
For the safety of the staff we ask that all clients that elect any clinic visit must:
Be symptom checked (including a temperature scan)
Wear a face cover at all times
Respect social distancing floor markers
Due to the social distancing space available in the exam rooms, we may only allow 1 client per appointment. Clients with children or more than 1 adult, any guests with a temperature scan of 100.4F or more, or any guest who prefers not to allow temperature scan, will be asked to remain outside for a Curbside Service.
At this time, In-Clinic Visits are only for doctor appointments. All tech appointments and Food/Medication pick up will be provided curbside!
We want to thank you for your patience as we move through this new and changing time. Our staff is working tirelessly to provide you and your pets a safe environment.
We look forward to the opportunity to see your faces and welcome you back to Bowman!