Posts in Category: Cat and Kitten Care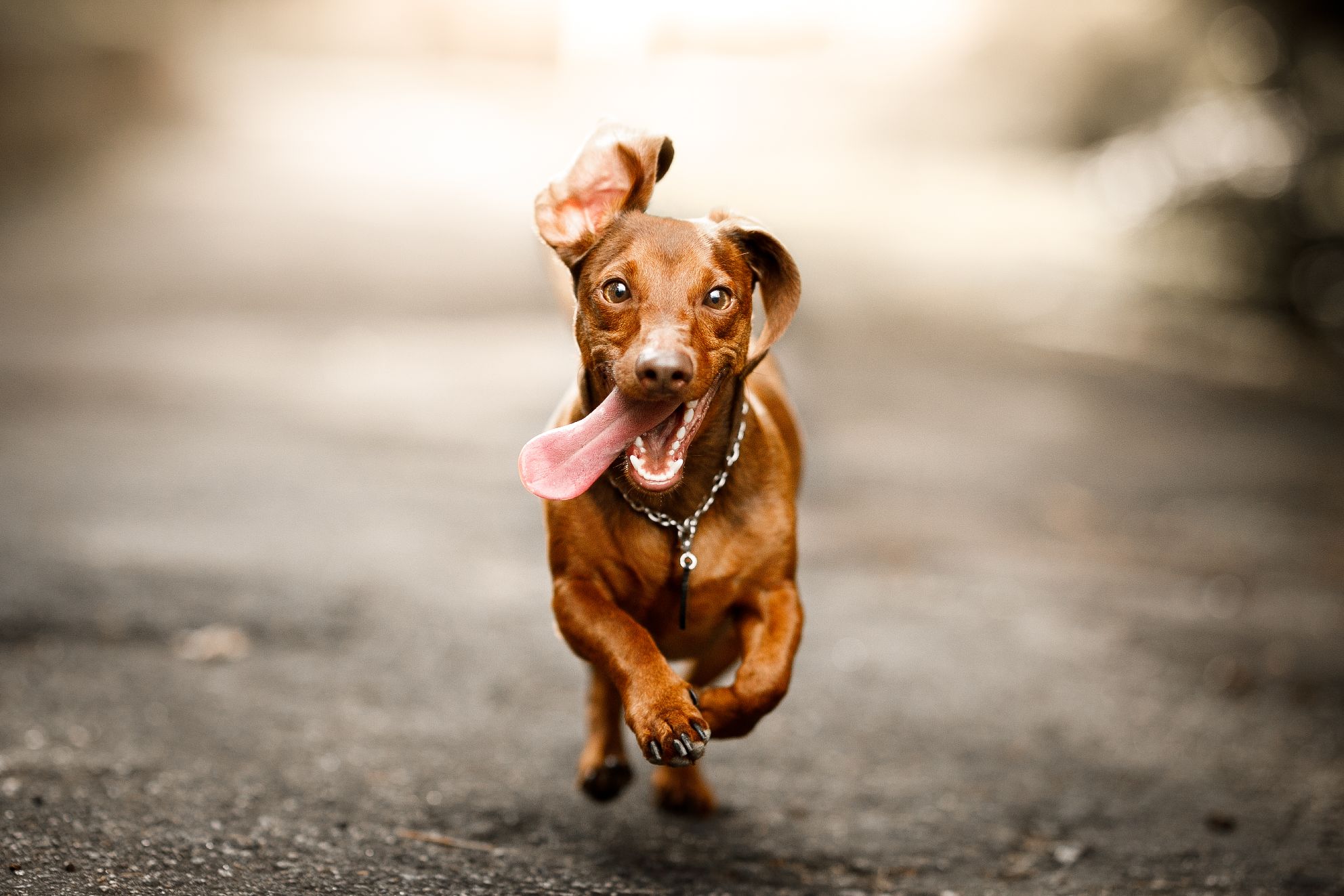 It never fails. In the middle of a late-night Netflix binge a blur of fur and floof races past you. You're certain there must be a mouse in the house. Otherwise, why would your ordinarily nap-prone tabby suddenly tear through the house like her tail's on fire?
Continue…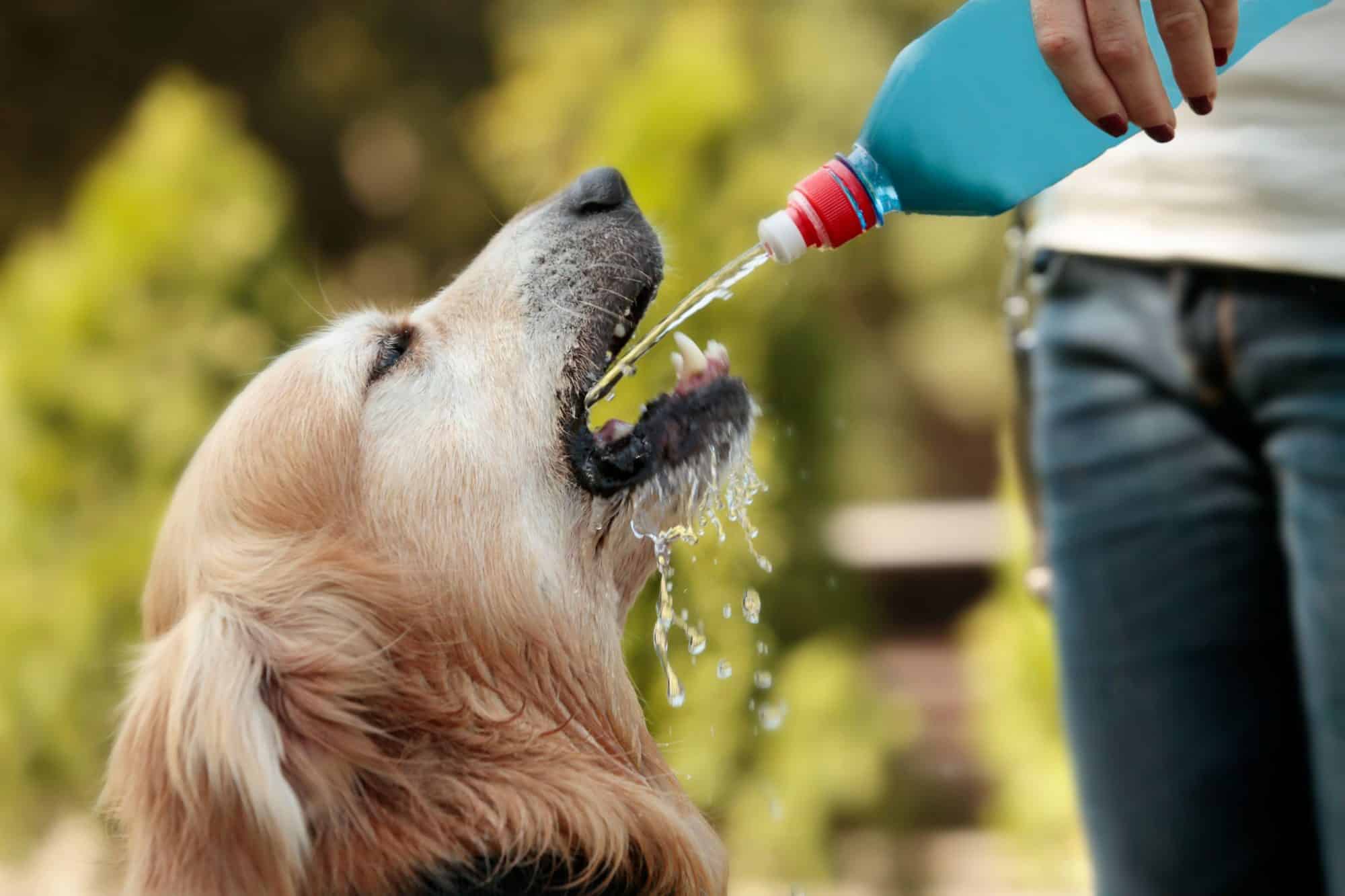 Summer is here, at last! Hot, sunny days mean trips to the water, long, lazy walks, and outside volleyball games. Your pets want to go where you go (except for cats who might want to stay put). Your pets need to stay hydrated so, should you bring your pets with you for summertime excursions?
Continue…