Posts in Category: Cat and Kitten Care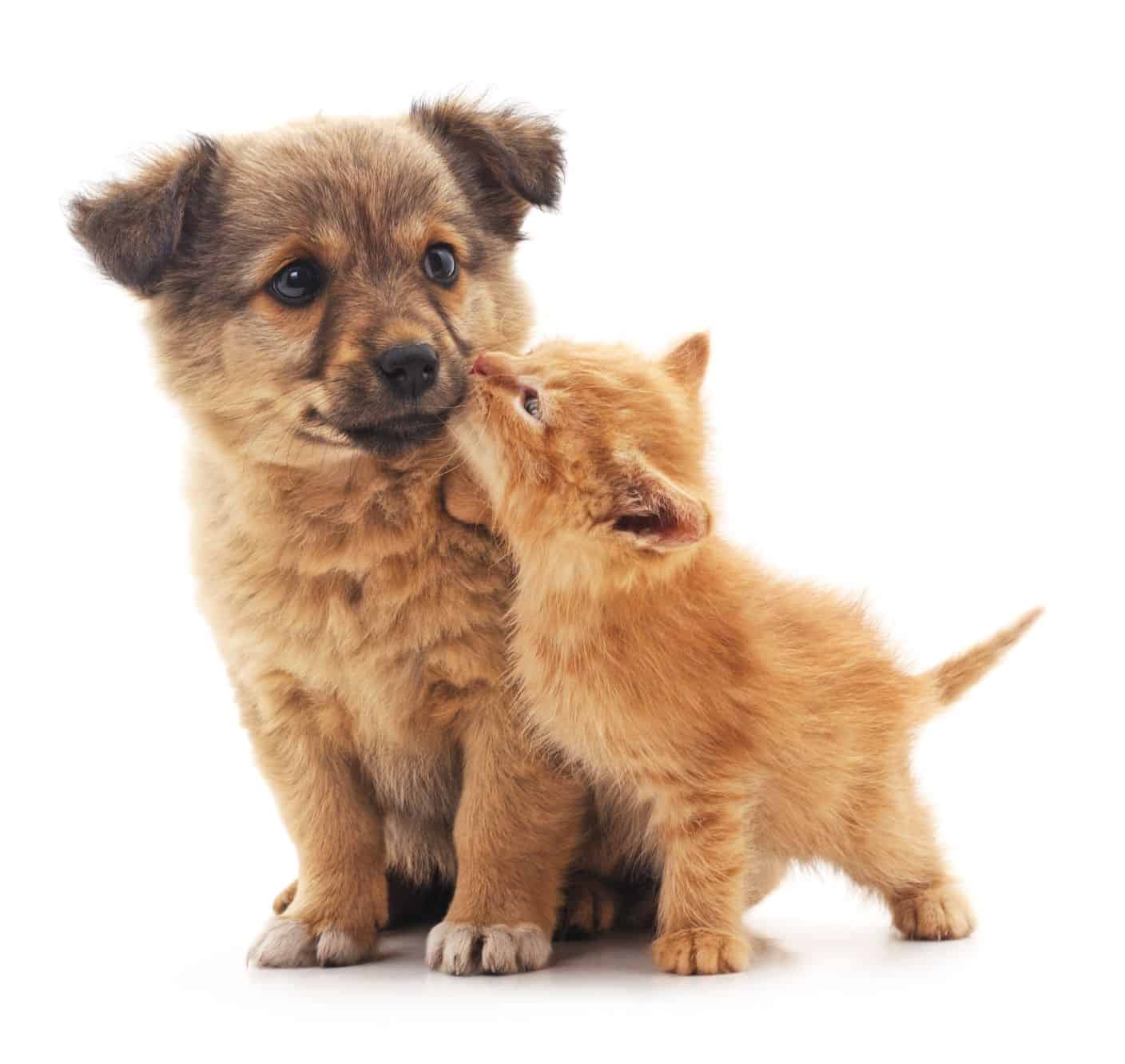 Congratulations on your new puppy or kitten! At Bowman Veterinary Hospital, we believe that proper wellness care begins at a young age, and in your pet's first year of life, he or she will need multiple vet visits to become properly immunized against serious, but preventable diseases.
If you have questions about dog vaccines or cat vaccines, read on! Our team has put together some general guidelines to help you prepare for your newest addition's upcoming vaccinations.
Continue…