Posts in Category: Pet Nutrition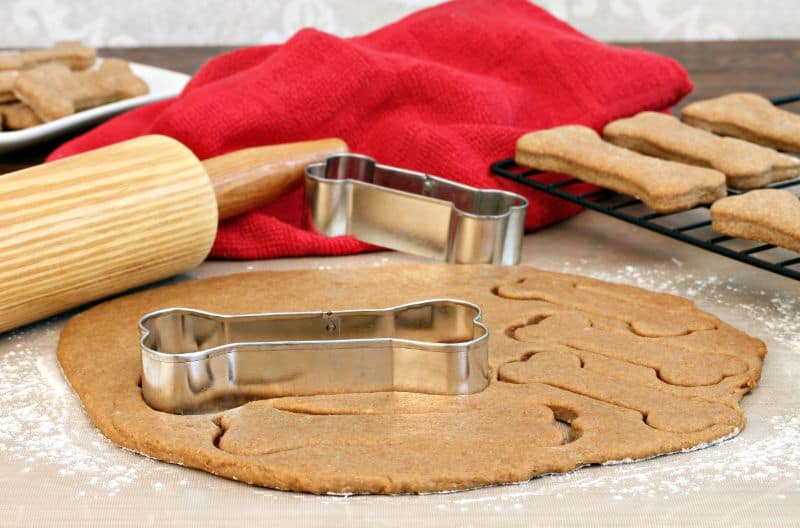 If your pet has been packing on the pounds, or if you are wondering about the quality of treats you feed, you are in luck. The team at Bowman Veterinary Hospital has put together some great ideas for healthy treats for pets this season. 
There are many good reasons for switching to healthy snacks for your furry one. Along with reduced calories, in many cases, you know that you are giving them better ingredients. 
Without further ado, let's get down to the snacks!
Continue…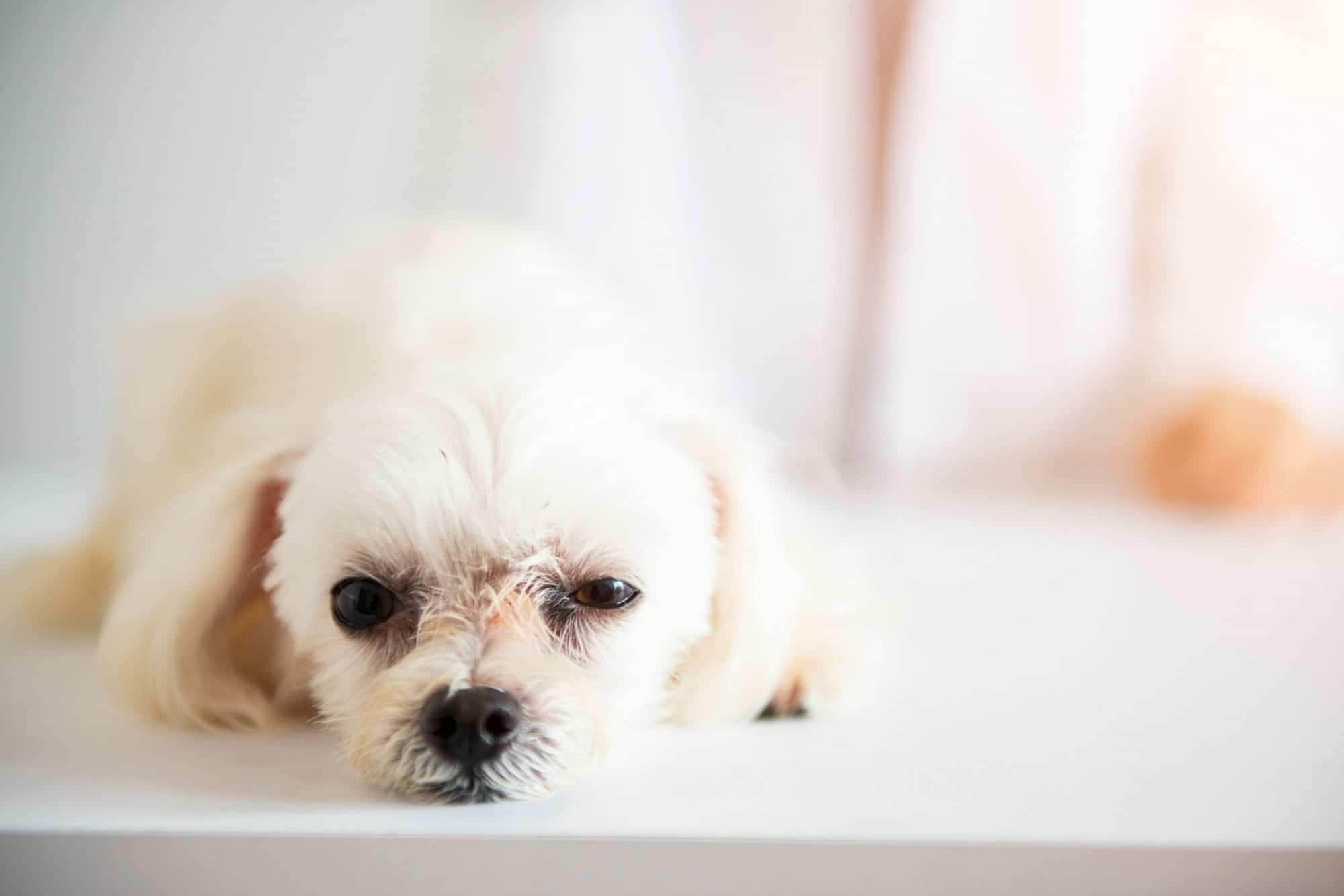 Directly following a carbohydrate-rich meal, the digestive system breaks food down into glucose, the main source of energy for the body's cells. Glucose is absorbed in the gut making blood sugar levels rise. The pancreas responds to these changes by producing the important hormone insulin.
Diabetes in pets occurs when the pancreas either doesn't produce enough insulin (Type 1) or the body's cells don't respond properly to the amount of insulin secreted (Type 2). The effects of untreated diabetes can be extremely dangerous to long term health.
Continue…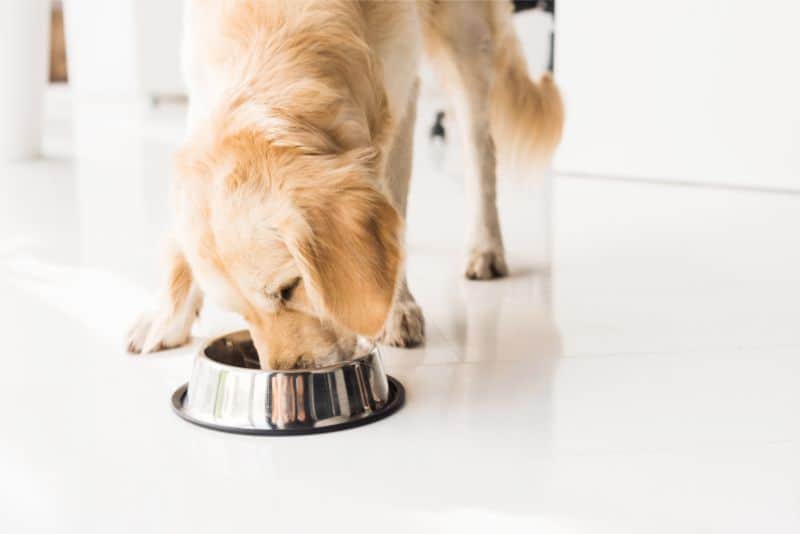 It's been said that, "You are what you eat." Sure, we pour kibble into the bowl each morning and night, but have you ever thought much about your pet's nutritional needs, or what goes into formulating the right ingredients for your cat, dog, or other pet?
Quality nutrition is one of the biggest factors in keeping your pet vital and healthy. The team at Bowman Veterinary Hospital believe that choosing the right food and adhering to a sound diet for your pet is key to a good life. Let's explore what pet nutrition is all about.
Continue…