Posts in Category: Pet Nutrition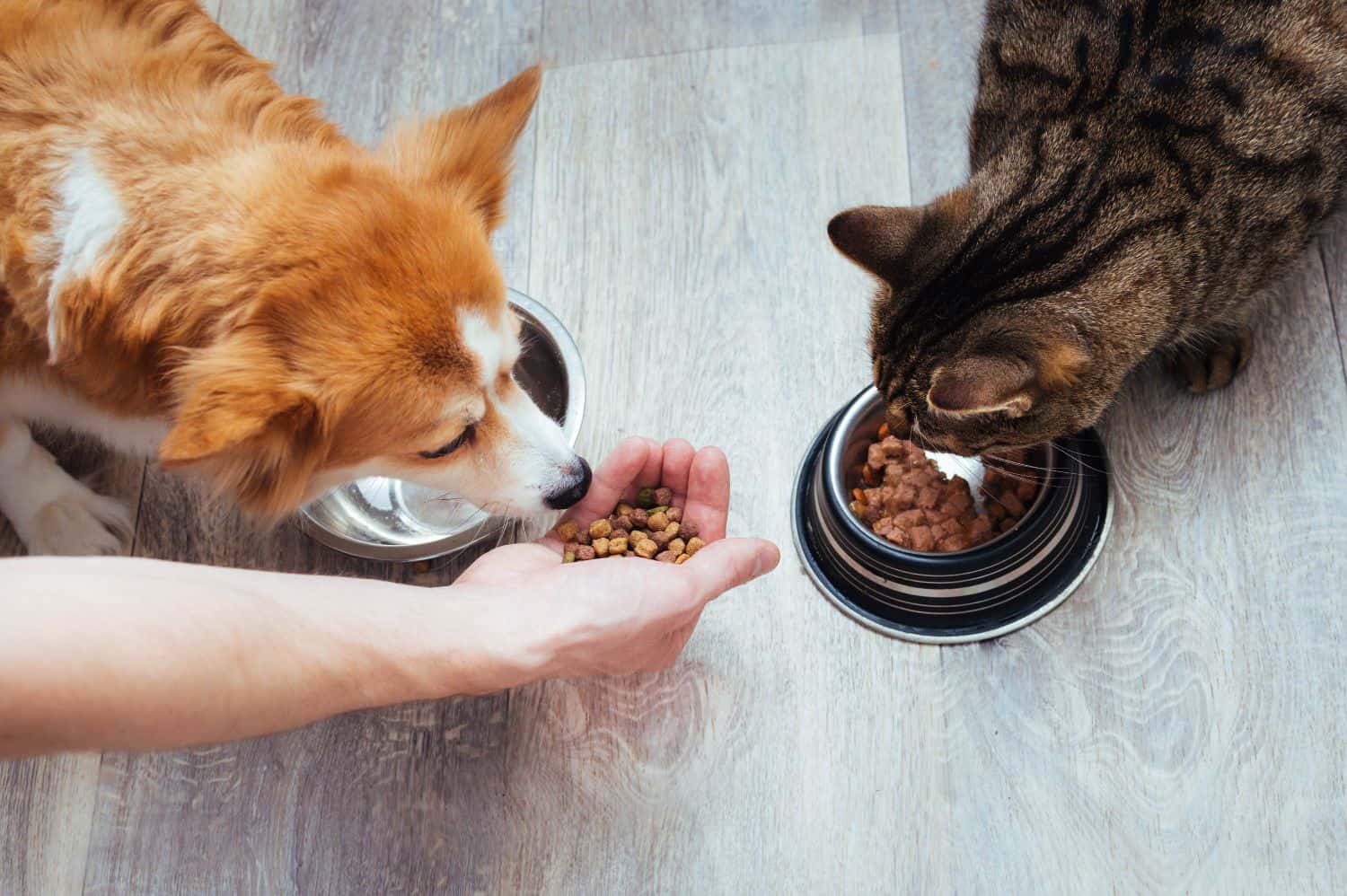 With so many brands, textures, and life-stage formulas on the market, it's no wonder pet parents have a hard time deciding which pet foods to purchase. Proper nutrition is essential for any animal's health and well-being, and each animal has individual nutritional needs based on age, breed, lifestyle, and the presence of chronic health conditions.
To help you make informed decisions for your own pets, our experts at Bowman Veterinary Hospital have compiled some tips for picking the perfect cuisine for your cat or dog.
Continue…