Posts in Category: Wholistic Care
With amazing advances in medicine and technology, our pet population is living longer than ever before. While that is largely a good thing, it does come with some downsides as well. With an aging population, diagnosing cancer in pets is more and more common. About half of all disease-related animal deaths each year are as a result of cancer.
A cancer diagnosis isn't always a death sentence, though. Bowman Veterinary Hospital wants our pet owners to be armed and ready when it comes to cancer in pets. A little knowledge is a good thing, and sometimes a good defense is the best offense.
Continue…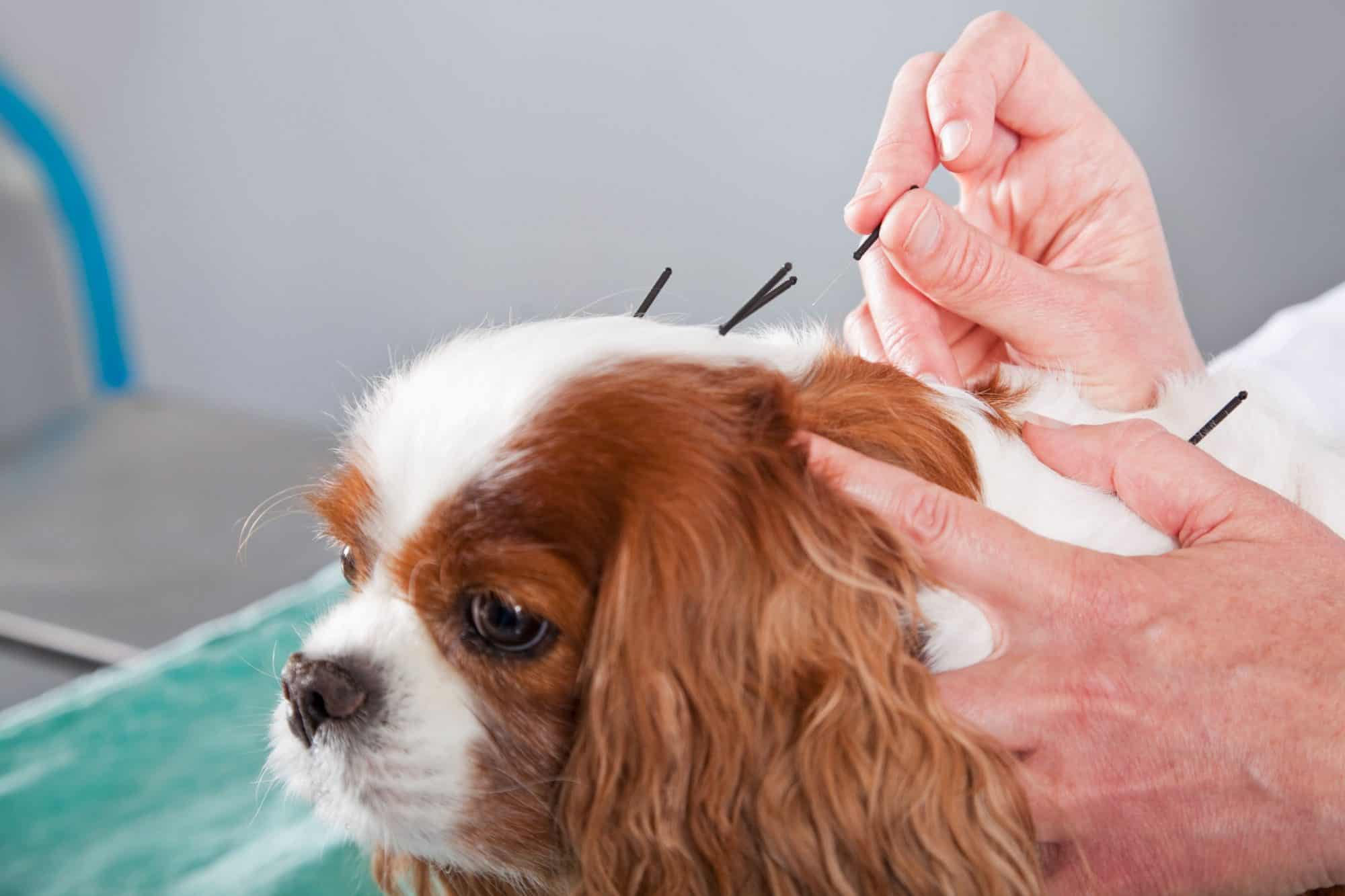 You probably know that Bowman Veterinary Hospital strives to bring our clients the best and latest in what veterinary medicine has to offer. But did you know that we also do acupuncture for our animal patients? Pet acupuncture may not be a new practice, but we feel strongly that it brings an important and valuable option to the pets we treat.
Continue…