Posts in Category: Pet Health & Wellness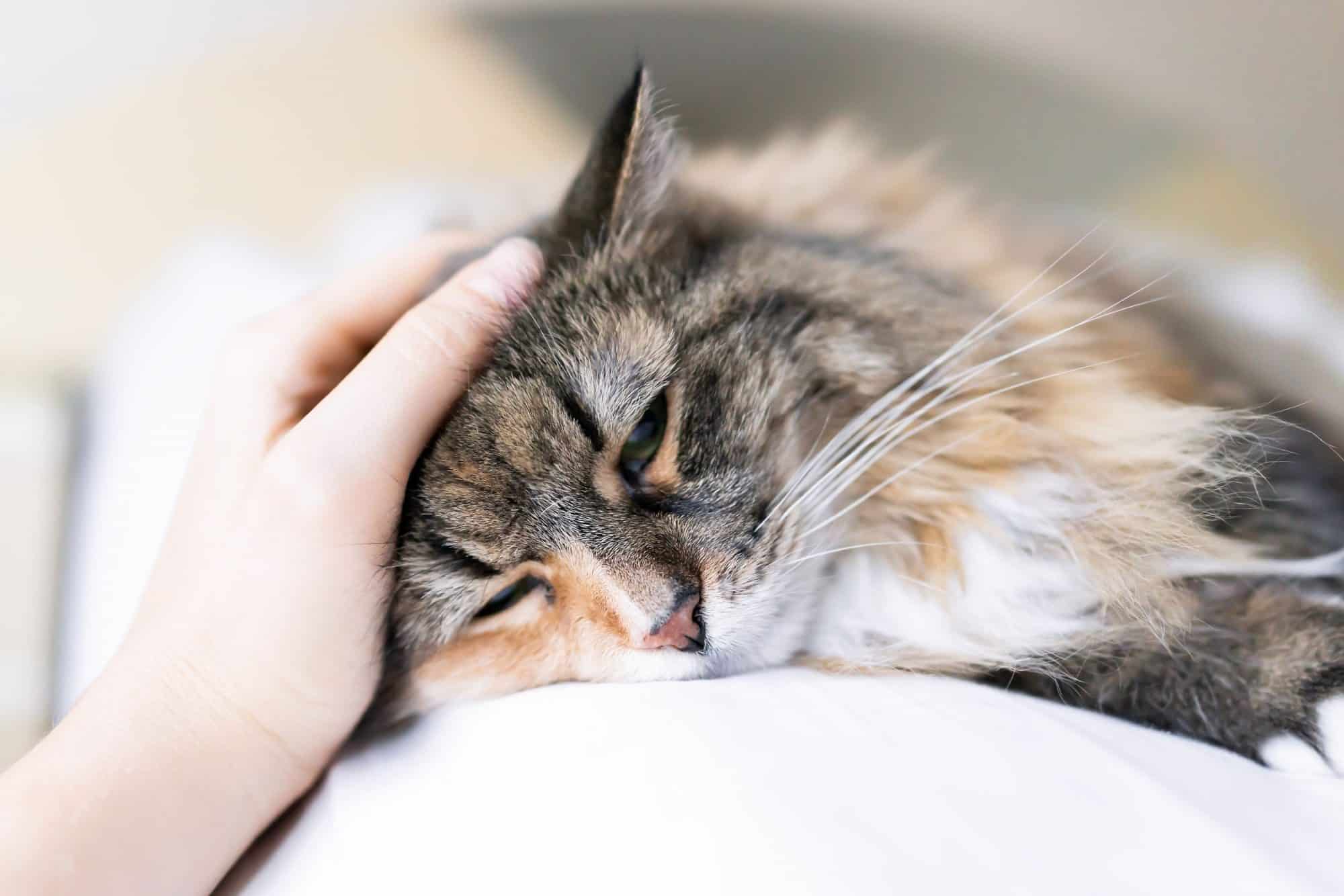 Nobody wants to see their pet in pain. Veterinary medicine has come a long way in understanding pain in animals, and the past few years have seen a concerted spotlight on the areas of pain management and alternative treatments.
Because our fellow species cannot verbalize their feelings, gaining a good understanding of the mechanisms of pain helps alleviate unnecessary suffering and discomfort. Let's take a closer look at why pain management in animals differs from pain management in humans, and how we can better support our furry friends in gaining a better quality of life. 
Continue…