Posts in Category: Pet Health & Wellness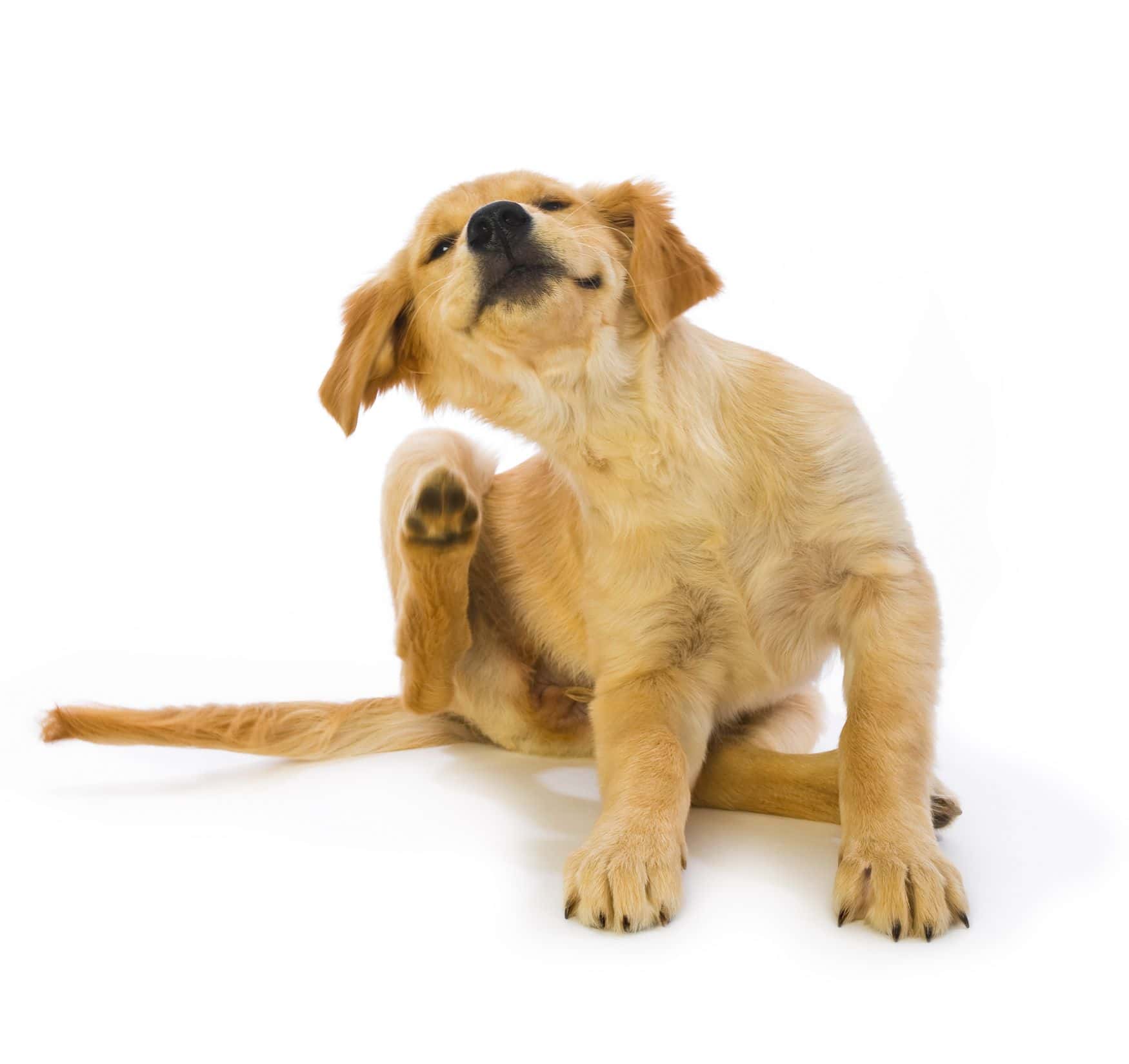 The same fall allergens that bring on the sneezing attacks and watery eyes in humans can also plague our pets, but don't double up on the tissues just yet. Most seasonal allergies in pets manifest in the form of itchy, irritated skin.
At Bowman Veterinary Hospital, we treat allergy patients year round, and we're here with helpful tips on allergy management for pets.
Continue…