Posts in Category: Dog and Puppy Care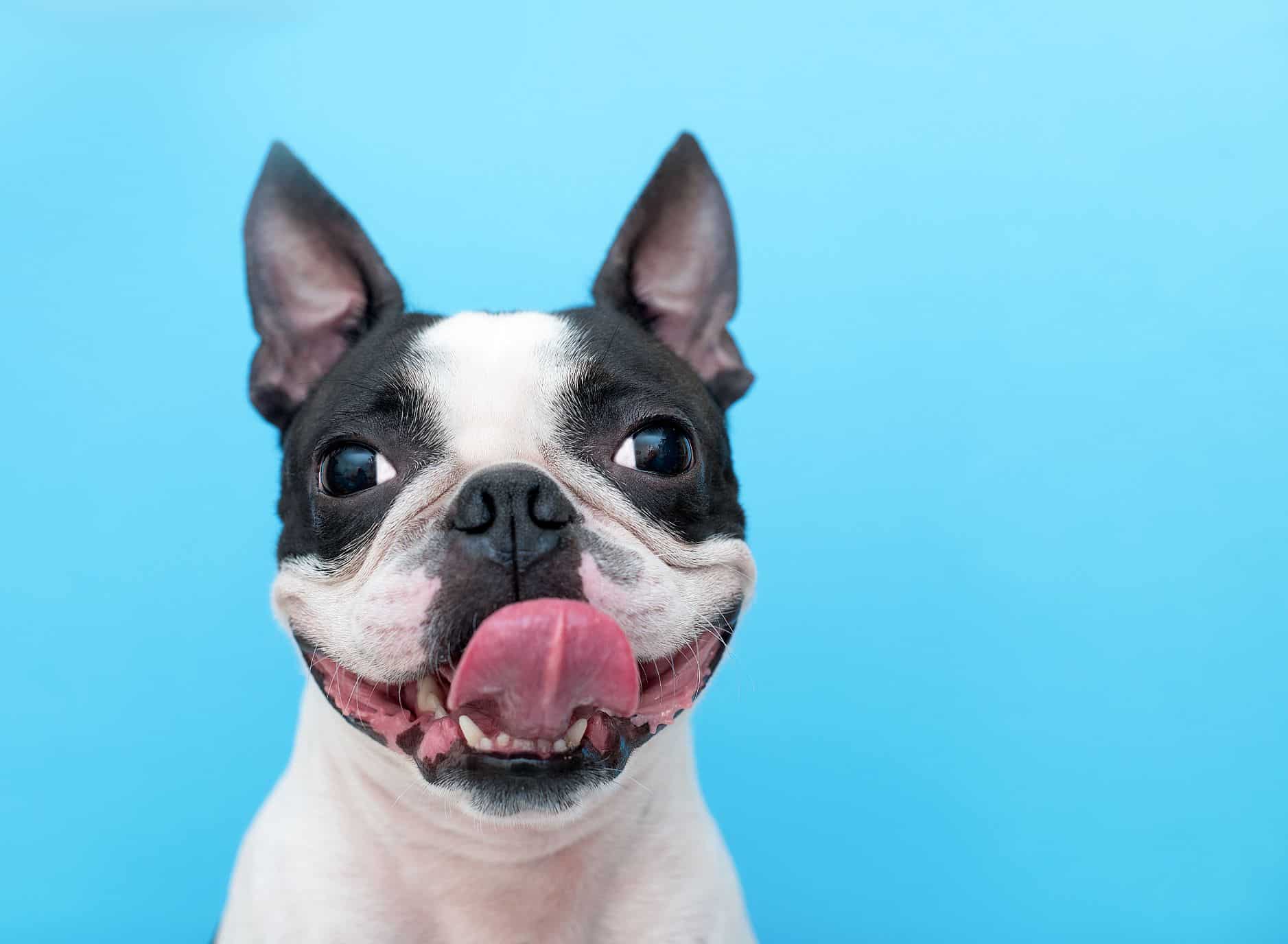 When it comes to heckin good doggo care, not all hoomans have it in the bag. No need to do you a panic, though, because Dr. Haas and her frens at Bowman Veterinary Hospital have dog wellness down to a science.
Highlights of Dog Wellness
When it comes to dog wellness, there is no need to do you a big concern. It's really pretty simple. Remember your basics, no matter if you have a big ol' woofer, a smol boi, a puppers, or a floofer. Doggos have the same needs.
Continue…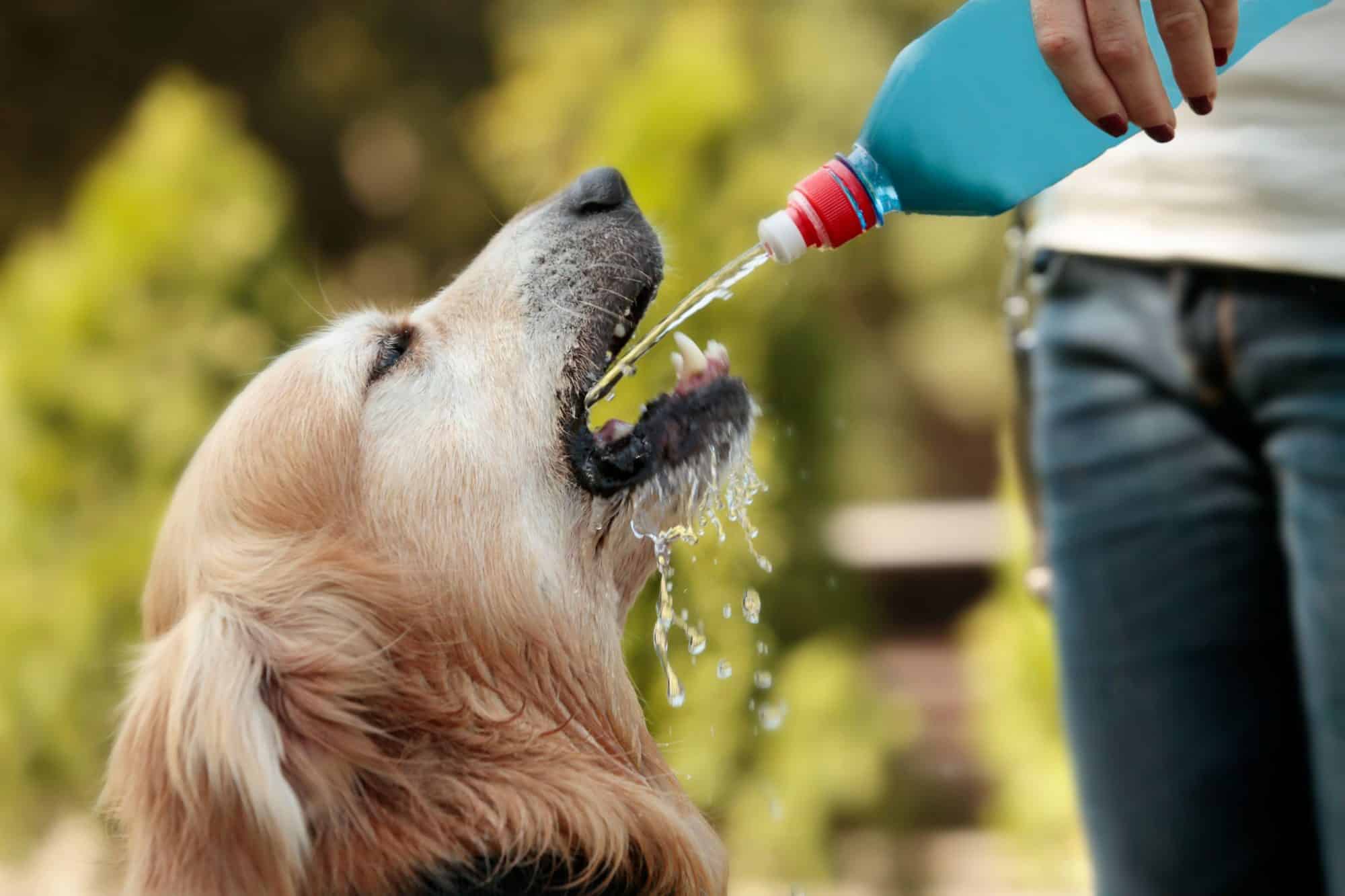 Summer is here, at last! Hot, sunny days mean trips to the water, long, lazy walks, and outside volleyball games. Your pets want to go where you go (except for cats who might want to stay put). Your pets need to stay hydrated so, should you bring your pets with you for summertime excursions?
Continue…