Posts in Category: Pet Dental Health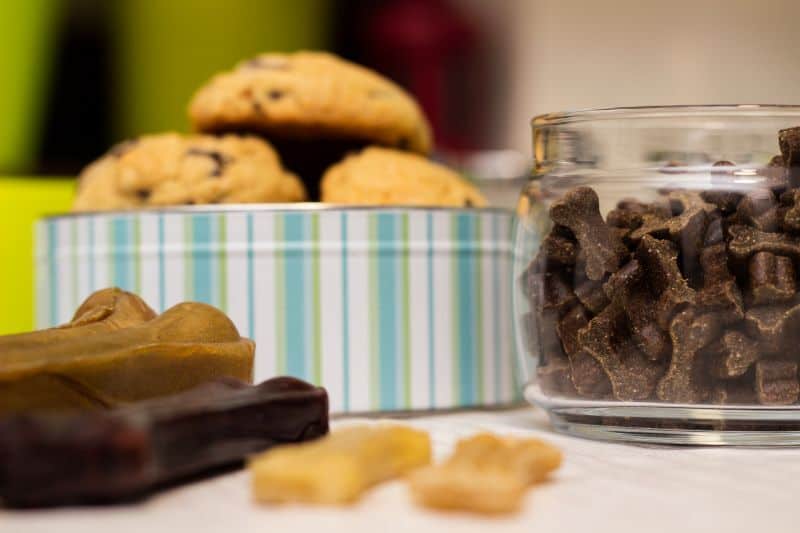 Pet dental chews are touted as being essential to your pet's oral health, but do they really work? What are the best brands? Are there better ways to care for your pet's teeth and gums? Do you really need to worry about your pet's dental health?

Oral hygiene is critical to your pet's overall health and longevity, and the right dental chew has its place in their dental care plan. The team at Bowman Veterinary Hospital have gathered the facts, and we're here to walk you through this sometimes confusing, but always important topic!
Continue…