Posts in Category: Pet Wellness and Preventive Care
Decision fatigue is a real threat to our well-being. Anywhere we go these days, we're faced with a sea of choices, and the pet store is no different. Whether you enter a boutique or a big box store, there are usually aisles of possible options for your pet. How do you even begin to know which products are the tastiest, and which ones offer the highest nutrition? We are here to help you navigate the aisles and your decision to get your pet the optimal nutrition.
Continue…
The fun of the holidays goes down a few notches when we have to continually say "no!" to our pets. They can't help wanting to taste whatever goodness we have heaped on our plates. Unfortunately, most of what we indulge in over the holidays is potentially dangerous for our pets to eat. Healthy pet snacks might seem like an impossibility this time of the year. However, these treats are not only available, they're deliciously satisfying to hungry, curious pets.
Continue…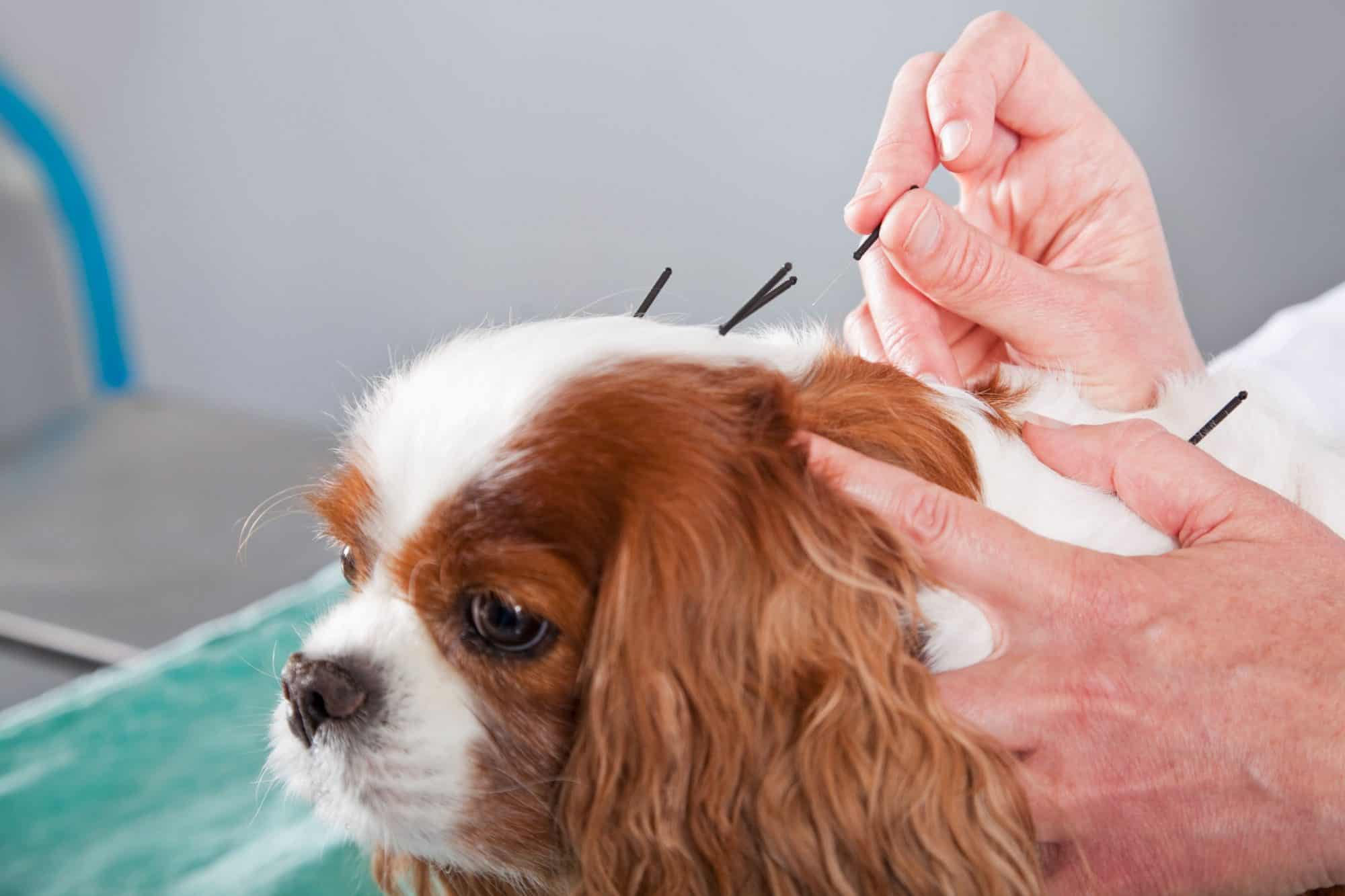 You probably know that Bowman Veterinary Hospital strives to bring our clients the best and latest in what veterinary medicine has to offer. But did you know that we also do acupuncture for our animal patients? Pet acupuncture may not be a new practice, but we feel strongly that it brings an important and valuable option to the pets we treat.
Continue…