Posts in Category: Pet-Friendly Holidays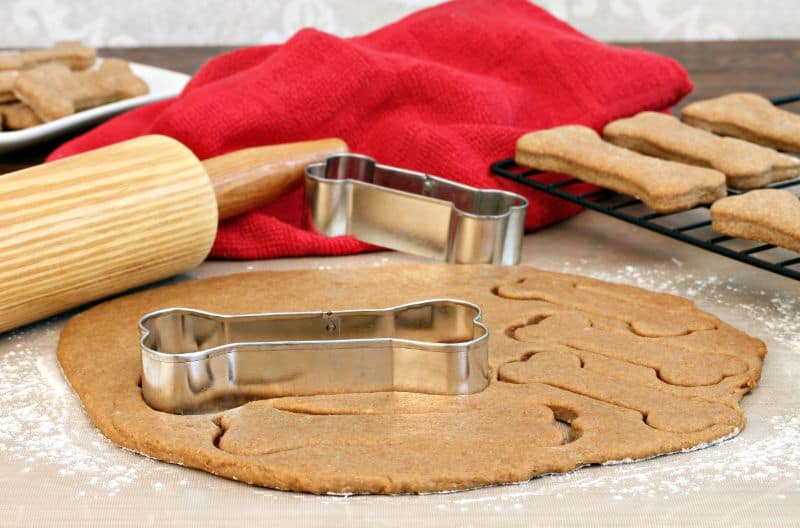 If your pet has been packing on the pounds, or if you are wondering about the quality of treats you feed, you are in luck. The team at Bowman Veterinary Hospital has put together some great ideas for healthy treats for pets this season. 
There are many good reasons for switching to healthy snacks for your furry one. Along with reduced calories, in many cases, you know that you are giving them better ingredients. 
Without further ado, let's get down to the snacks!
Continue…