Posts in Category: Pet Training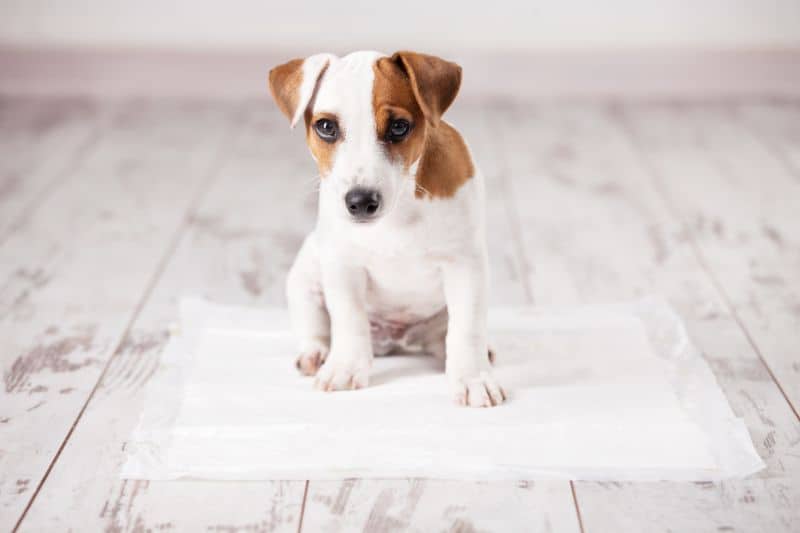 The phrase "It's a good thing you're cute!" is a common one among owners of young animals. Indeed, their charm and innocence wins us over every single time they have an accident inside the house.
But just because they are adorable and deserving of our unending love and affection, soiling inside the house is an unsustainable practice to carry beyond their first year. So, what's the best way to house train your pet?
Continue…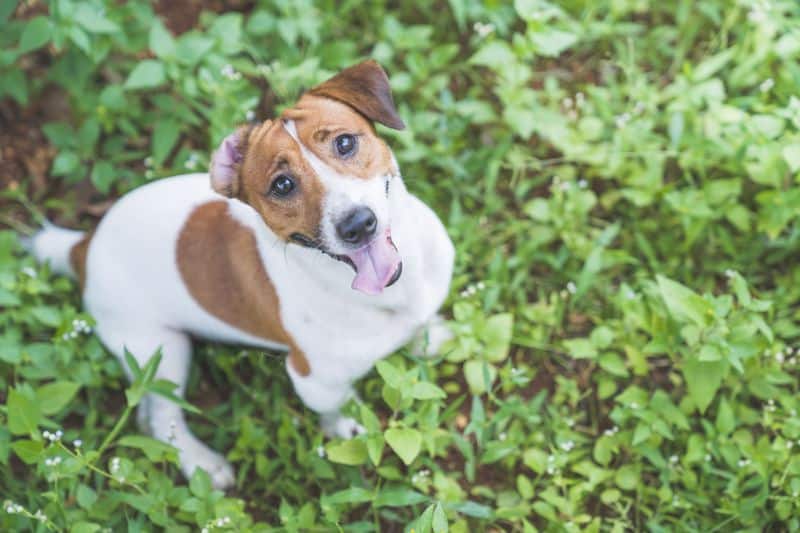 Depending on where you stand, yard work can either be incredibly rewarding or super draining. Either way, it has to be done and the spring season is the perfect time to get a head start. Weekend warriors have already begun waking up their garden beds, opening up the shed, and taking an inventory of all the products piled up in the garage.
For pet owners, the safety of their furry loved ones should take top priority when it comes to gardening. The good news is that it's not only possible to provide a pet-safe garden for your furry friend, when they have a variety of plants and flowers around them they are likely to be at their happiest.
Continue…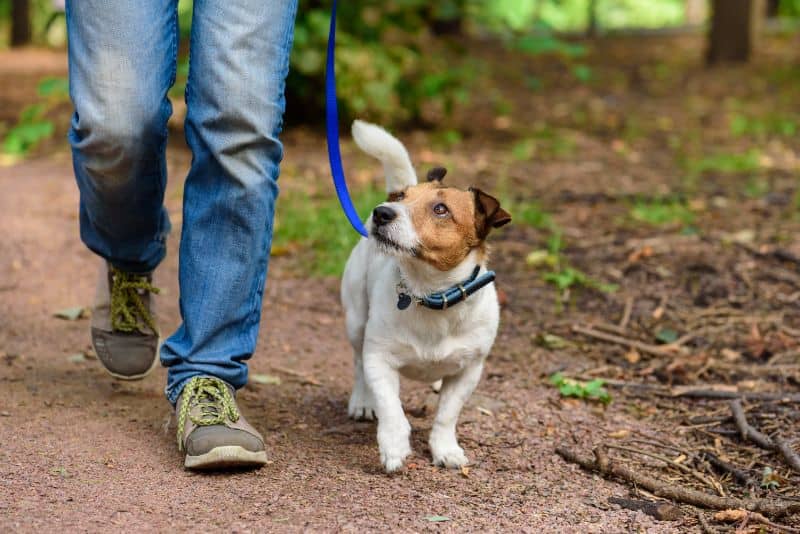 Your dog's daily walk is a cornerstone of their routine. Not only does walking provide them with much-needed exercise; but being outside in the fresh air and interacting with the world around them is important for dogs and people alike.
This simple activity may seem like a no-brainer, but not everyone views dog walking in the same way or has the same goal in mind. By following some basic dog walking etiquette principles, you can maintain good relationships with your neighbors, the environment, and your dog.
Continue…