Posts in Category: Pet Adoption & Rescue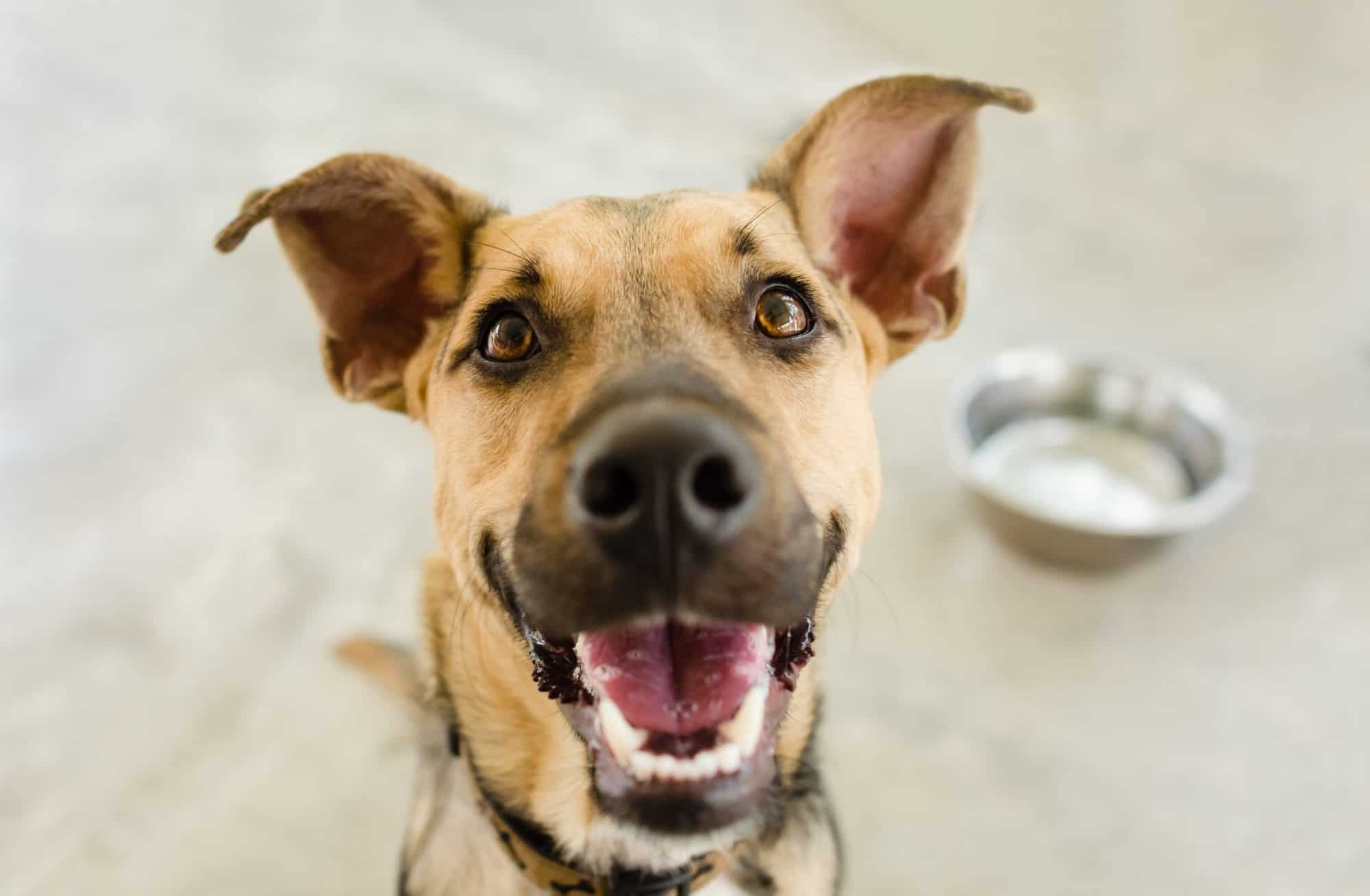 Pets find themselves in shelters for many reasons, none of which they fully understand. Some become permanently separated from their homes because of a missing or incomplete microchip. Others are abandoned or surrendered by their owners for reasons that go beyond comprehension. Whatever the causes of homelessness, millions of deserving pets wait for adoption every year. We've got some terrific reasons why people should adopt a shelter pet, and are happy to help with the process!
Continue…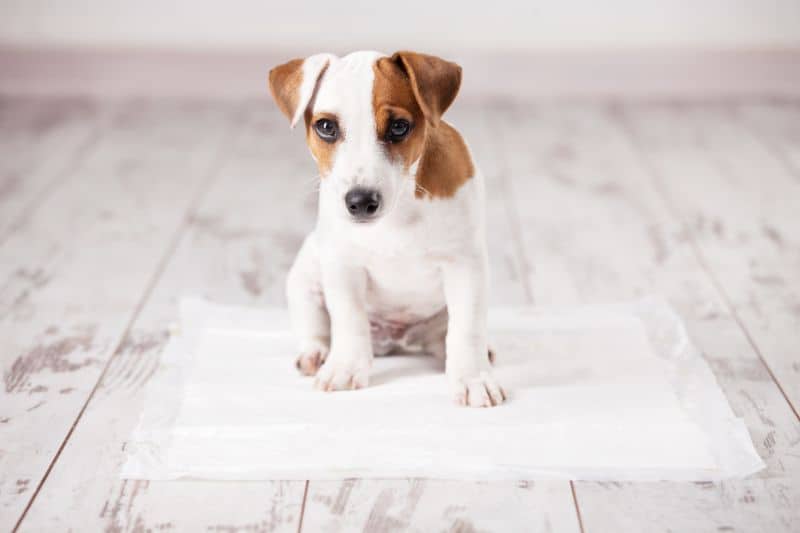 The phrase "It's a good thing you're cute!" is a common one among owners of young animals. Indeed, their charm and innocence wins us over every single time they have an accident inside the house.
But just because they are adorable and deserving of our unending love and affection, soiling inside the house is an unsustainable practice to carry beyond their first year. So, what's the best way to house train your pet?
Continue…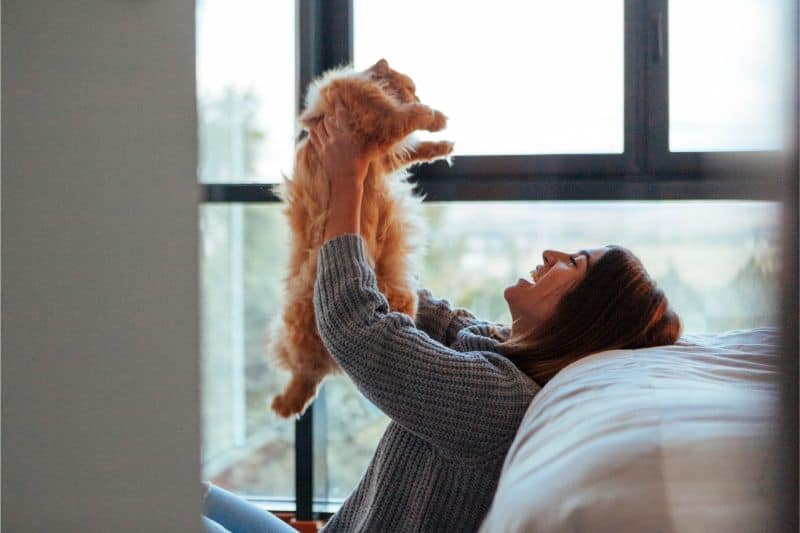 Kitten season is in full swing, and June often marks the height of this phenomenon. This feline population boom fills animal shelters with healthy kittens who all need loving homes, and has prompted Animal Humane to designate June 'Adopt a Cat Month'.
With that, your team at Bowman Animal Hospital is celebrating cats and cat care, and encouraging our pet loving friends to consider adopting a cat!
Continue…