Posts in Category: For the Dogs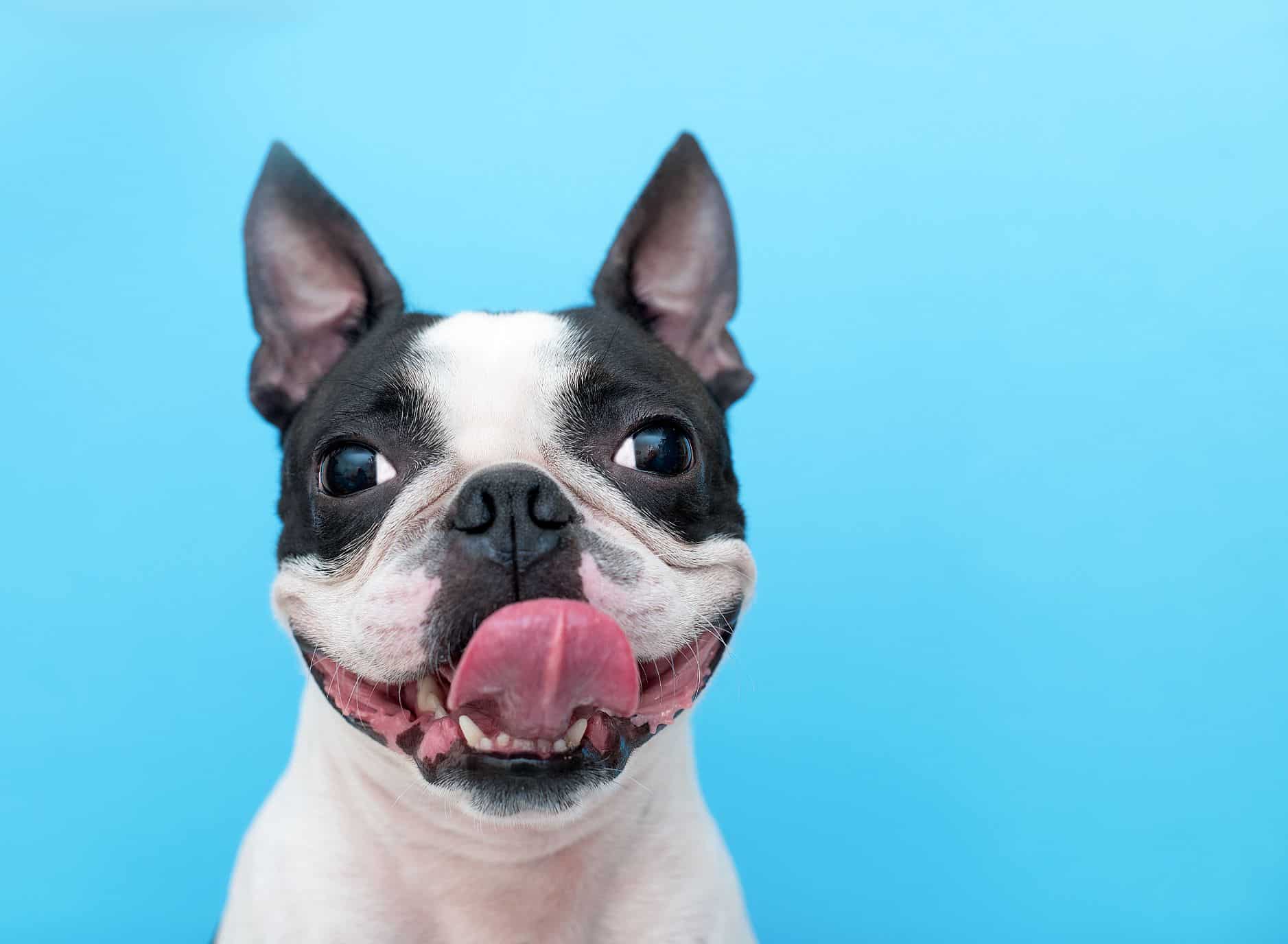 When it comes to heckin good doggo care, not all hoomans have it in the bag. No need to do you a panic, though, because Dr. Haas and her frens at Bowman Veterinary Hospital have dog wellness down to a science.
Highlights of Dog Wellness
When it comes to dog wellness, there is no need to do you a big concern. It's really pretty simple. Remember your basics, no matter if you have a big ol' woofer, a smol boi, a puppers, or a floofer. Doggos have the same needs.
Continue…