Posts in Category: Pet Behavior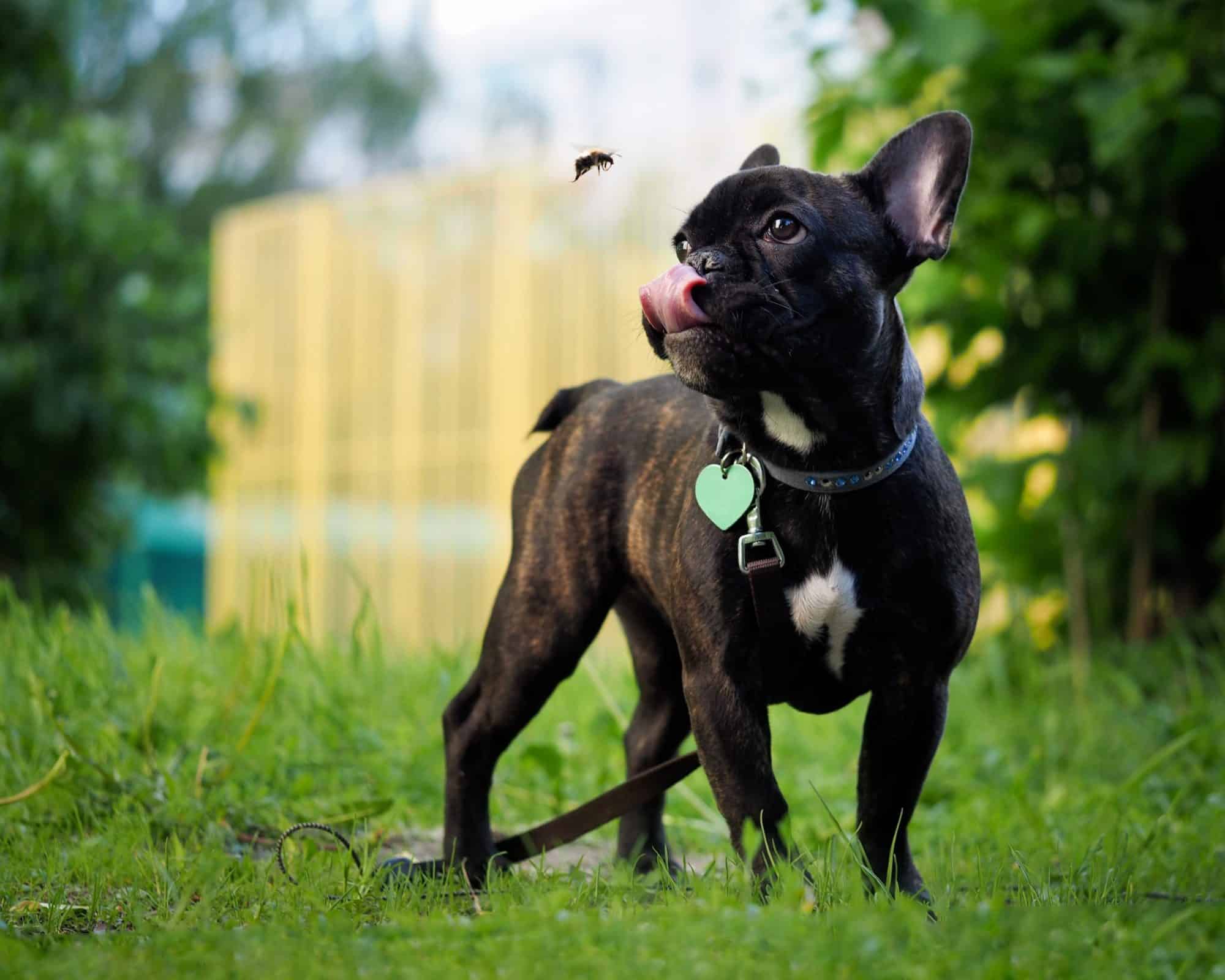 If you are the owner of a curious canine who will eat just about anything, then you are not alone. Dogs scarf up whatever is in their midst, and in some cases the cuisine can be both gross and questionable. Such is the case with flies and other insects. At Bowman Veterinary Hospital, we get asked about whether flies are safe for pets to eat, especially if they have been sprayed with Raid or another bug spray.
Since spring is the high season for flying things, our team is here to discuss what to do if your dog ate a fly (or another insect).
Continue…