Posts in Category: Seasonal Pet Care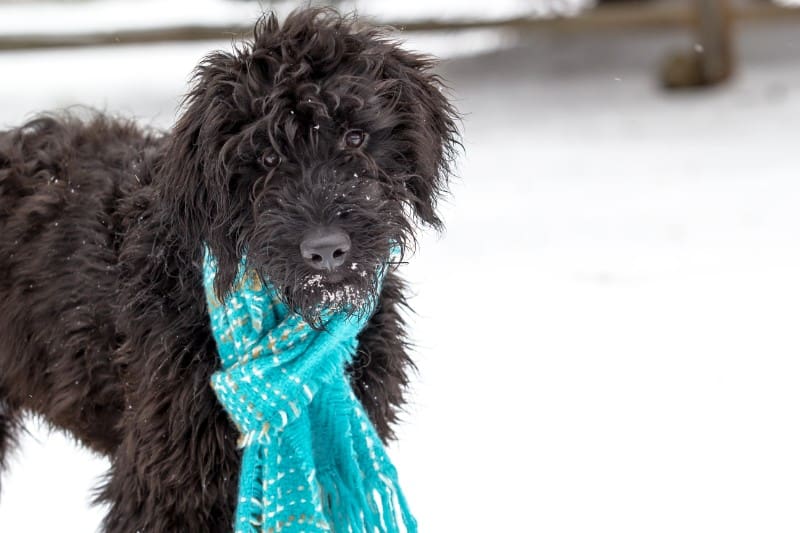 This time of year, it seems like everyone is concerned with warding off illness and staying healthy – but we're not the only ones in need of a little extra TLC. Pets also benefit from our vigilance and protection during these damp, chilly months. With our winter pet safety tips, you can avoid certain seasonal risks and keep your companion happy and healthy throughout the new year.
Smart Decisions
Low temperatures are probably the most common concern for pet owners. A good rule of thumb: if it's too cold out for you, it's too cold out for your pet. However, some pets actually enjoy the cooler weather and beg to be let outside; usually, they won't come back in for extended periods of time. As long as they have access to dry, insulating shelter and plenty of fresh water, they'll be much better off.
Continue…