Posts in Category: Uncategorized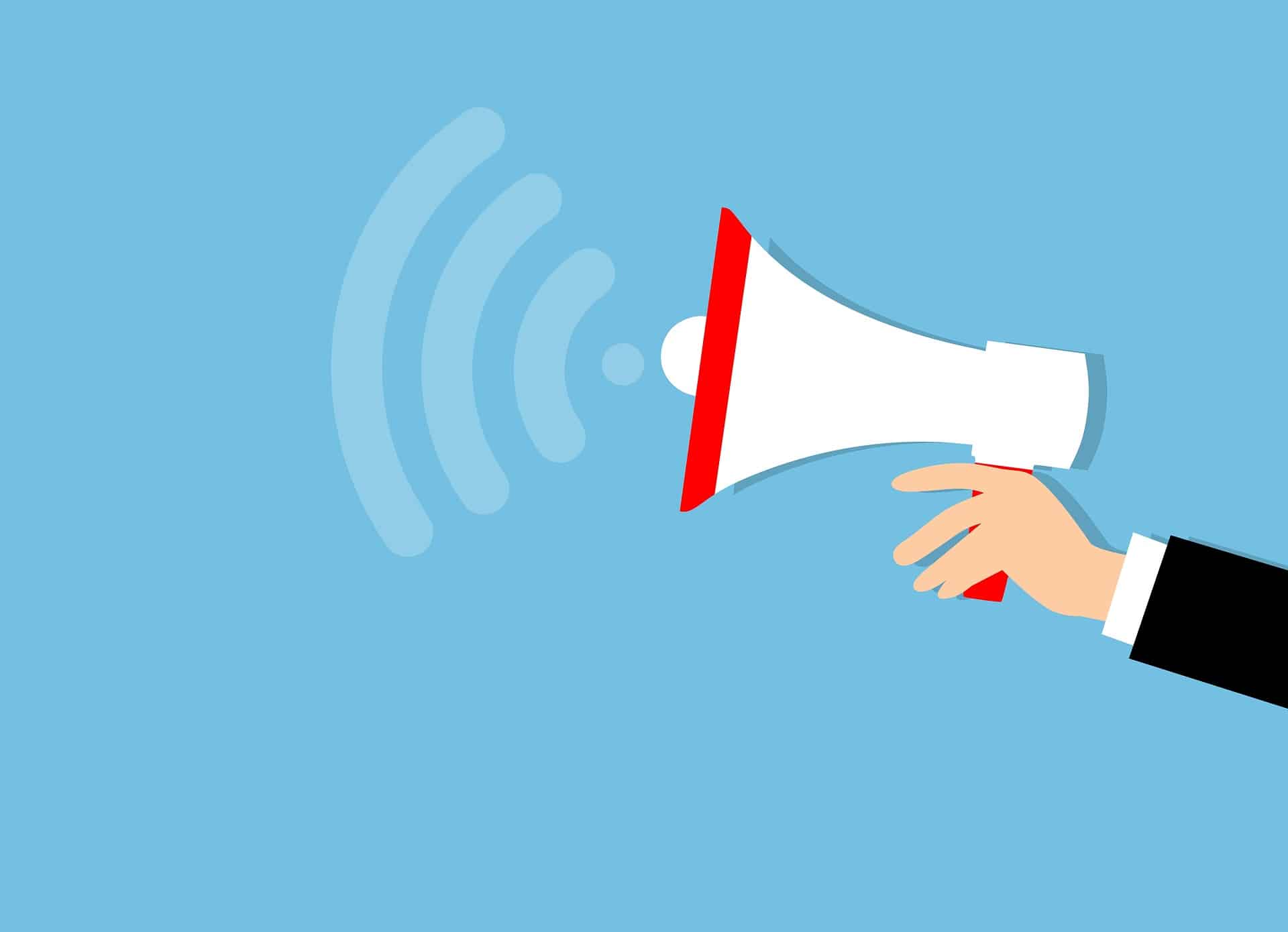 We are excited to announce that beginning Monday, June 1st we will begin offering in-clinic doctors appointments as well as scheduling elective procedures and wellness visits.
Our lobby is still closed and we will only be allowing a limited number of clients, but it's a step towards an easier appointment process and a step towards normalcy. Of course, if you prefer not to be present in the building we will continue to offer appointments via our Curbside Service.
Continue…