Posts in Category: The Cat's Meow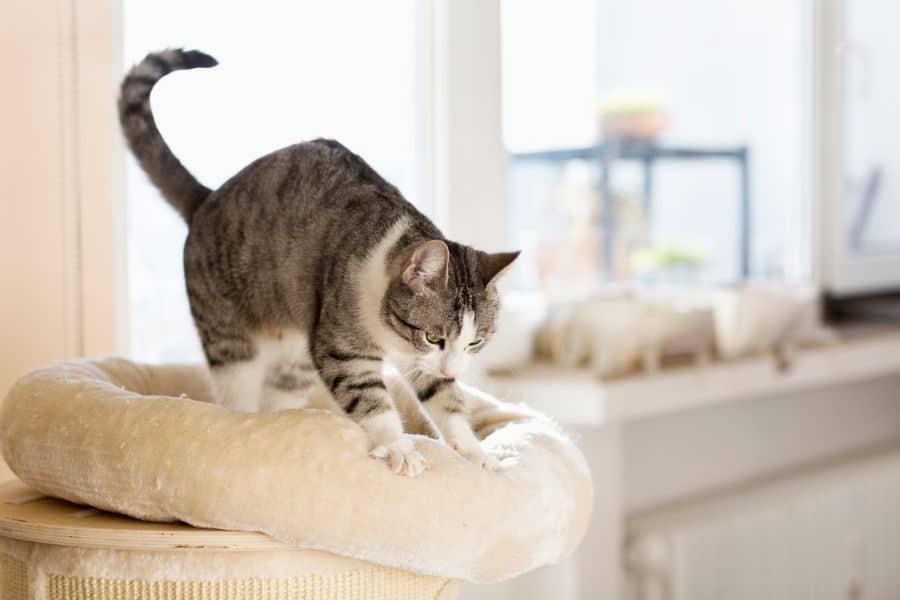 Cats have a pretty strong repertoire of absolutely adorable – and distinctly feline – behaviors that have endeared humans for centuries. What else could explain their sheer dominance on social media and video platform sites? They are, in short, purrrr-fectly entertaining.
In addition to the variety of funny feline behaviors, there are actually reasons why they do what they do. Take, making biscuits, for example. Cats need to knead, and we've got a few explanations pertaining to this cute kitty behavior.
Continue…