Posts in Category: Human-Animal Bond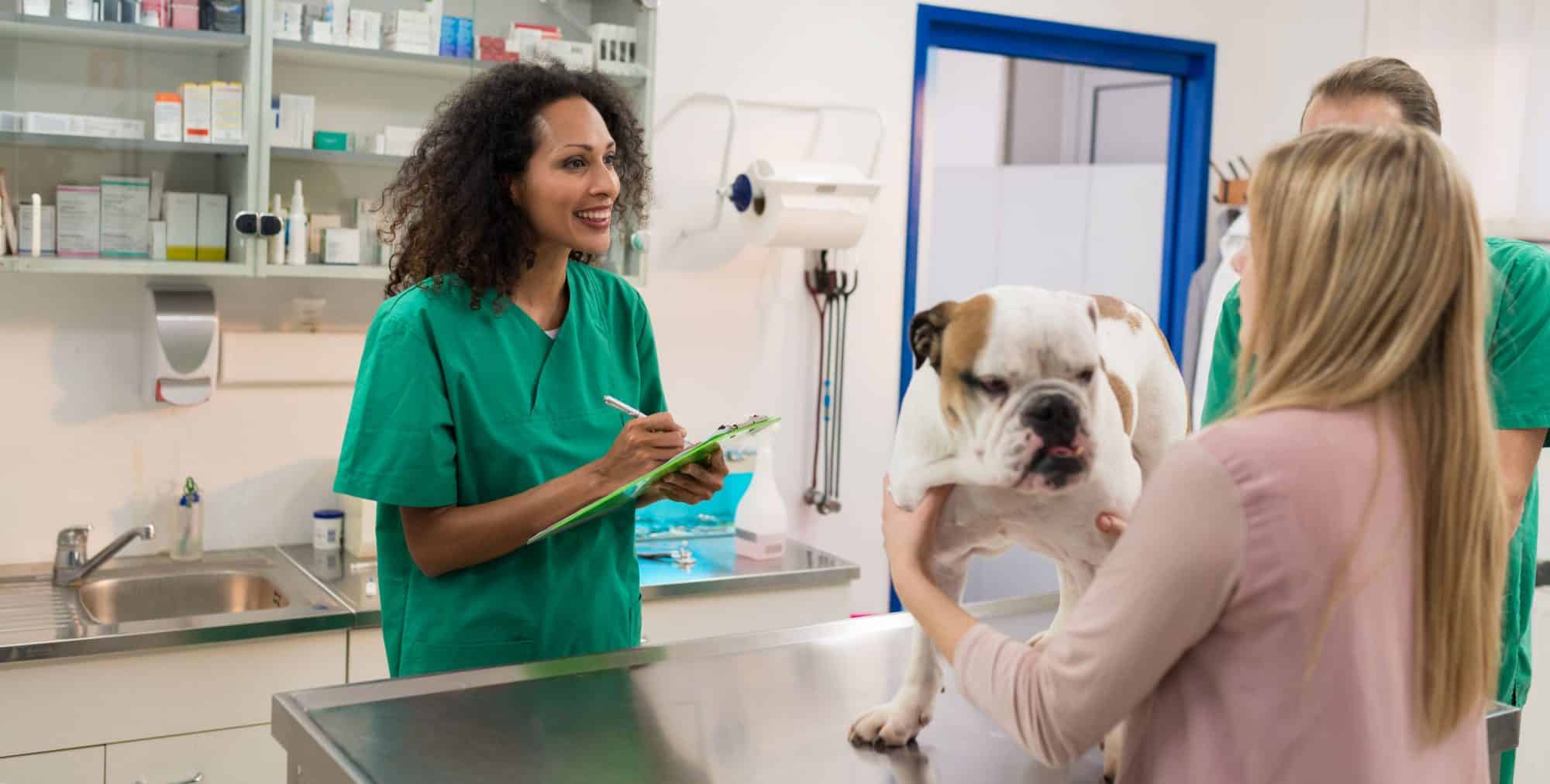 At Bowman Veterinary Hospital, we understand that schedules can accidentally get overbooked, and urgent matters can arise. We truly value our longstanding position in the Auburn community and the strong connections we have built with our pet families. We are happy to accommodate you if your schedule changes, but it is important to contact us right away if you need to reschedule your pet's appointment.
Continue…
Our pets are a part of our family and play a big role in our lives. There is an undeniable special bond between pet owners and their animals, which makes grieving their loss just as challenging and painful as grieving the loss of a friend or family member.
Continue…