How to Exercise Your Pet After Surgery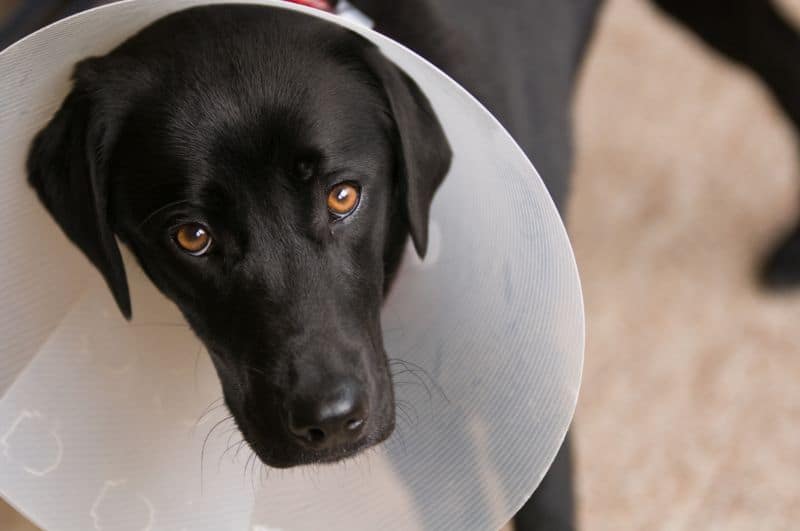 If your pet has had surgery of any kind, it's only natural that they will need lots of rest before they're back on their paws. There will, of course, be a set amount of time for them to heal and work their way back to good health and well-being; but exercise, enrichment, and play? 
Movement is critical to the recovery process, too. It allows for better healing and maintains your pet's energy, stamina, healthy weight, and mental health. There are some cautions, though, to be aware of when you get your recovering pet moving again.
Lucky for you, your friends at Bowman Veterinary Hospital are here to advise on how to exercise your pet after surgery, for a great and safe recovery!
Doctor's Orders
The best gauge on the hows and whys of post-operative exercise is through your veterinarian's instructions. They will have a timeline for when to introduce exercise, including gentle walks. If your pet has had a major surgery, they may have to be crated or restrained to avoid too much movement in the first few weeks of recovery. 
Going outside of the recommendations can set your pet's recovery back and even cause injury. So, the best rule to remember is to ask lots of questions and stay on track with post-surgery instructions.
Enrichment and Fun
Just because your pet has to recover, doesn't mean they can't have some enjoyment. In fact, it will be good for their overall physical and mental health to have some activity that is entertaining to them. Here are a few suggestions…
Kong toy filled with peanut butter, pureed pumpkin, or banana

Challenging treat dispensing puzzles

Flavored Nylabone or dental chew

Animal videos and shows, such as those on Animal Planet

Set your pet up in front of a window where they can see birds and squirrels
Interact with your pet often and try to maintain a regular schedule with them, such as meal times. Offering different toys and swapping out the old for new more frequently can also keep your pet interested.
Slow and Progressive Exercise
Ease your pet into exercise by starting out with the most minimal of movement, increasing the duration and challenge over time. In most cases, you can offer your pet gentle walks, such as around the front yard to relieve themselves. A short, easy game of moving in circles, where you entice your pet to move in a circular manner by holding a treat over their head, is another challenge.
Once your pet is cleared for more movement, they can participate in low impact exercises, like swimming in a pool or walking on a treadmill under water. Even a treadmill at home can be useful to walk your dog on leash with you while they are healing.
Passive range of motion exercises may also be ordered by your veterinarian or pet physical therapist. These exercises are designed to increase mobility and strengthen the muscles and joints during recovery from surgery, especially orthopedic surgeries.
Some pets enjoy a gentle game of tug, using a rope toy or stuffed animal, where they can get into it without bearing down too much on their weight. A short game of fetch can be done in an enclosed area that doesn't allow them to break into a run, but gives them a chance to retrieve their toy.
Questions About How to Exercise Your Pet After Surgery
The team at Bowman can answer your questions and help give you guidance in your pet's successful recovery. If you have concerns about the ways you can exercise your pet after surgery, we are here for you. Just give us a call! We can get your pet back into their best possible recovery with several effective techniques.