How Can You Help An Active Pet Stay That Way?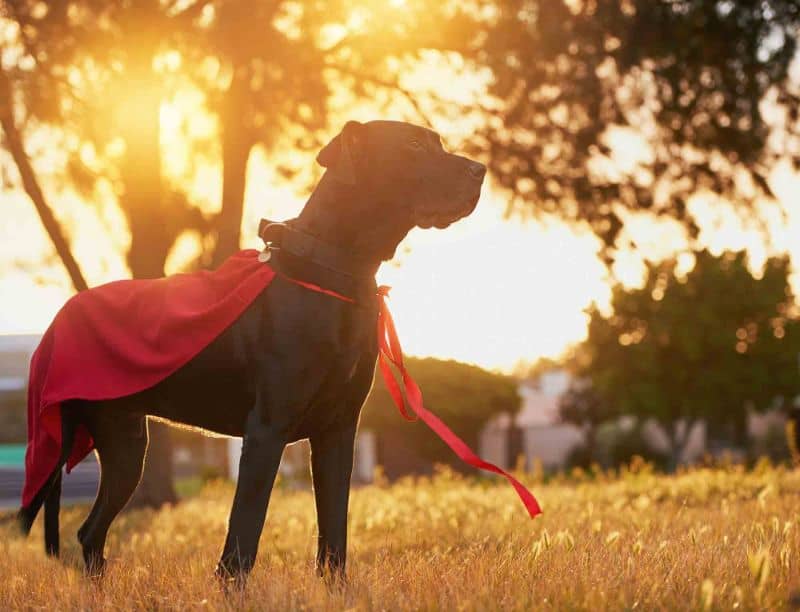 Conventional wisdom holds that to live a long, healthy and happy life, physical activity is not optional. Indeed, without daily or weekly exercise pets and people alike can easily fall into the category of overweight or obese. For various reasons, such as hectic work schedules, travel, family obligations, weather, and more, it's easy to lose focus on this important health strategy.
For a healthy active pet, the consequences of modern living can be tragic. With our tips, we hope that you and your pet keep up a positive routine that not only establishes/reinforces great physique, but also the mutual affection between you.
Can't We Just Stay Home?
Staying home together may sound like a dream come true to many pets, but the ramifications stemming from a couch potato lifestyle aren't insignificant.
Undoubtedly, pets need all sorts of physical and mental stimulation and variety to stay engaged, alert, and active.
Shaking It Up
If you and your pet can venture out into the great wide open, please do so! The sights, smells, sensations, and sounds go a long way for an active pet, and even a simple walk around the block can reduce the chances of weight gain and it's associated health conditions.
Your active pet may enjoy different places to walk, run or hike, provided the conditions are safe. Don't be afraid to provide a different location to liven up the repetitive nature of the same old neighborhood. Play a rousing game or fetch with their preferred ball or Frisbee.
Intervals
An active pet thrives when things are different and exciting. To meet this requirement, introduce the idea of interval training. Start with a walk, then increase the heart rate with a jog. Over time you can build up to a full-on run. Hikes are also very challenging even for a pet that's in great shape.
Remember, make it fun and memorable. Reward your pet with praise, affection and a treat or two!
Don't Forget About Your Cat!
Unfortunately, indoor-only cats get the short shrift when it comes to physical and mental exertion, but it doesn't have to be this way. While you are focusing on your own physique, hold flashlights or laser pointers and get your cat working out alongside you. You could also tie their favorite toys to your kettlebells or free weights (be super careful about this!) and watch them go on the hunt. Prepare to get interrupted by fits of laughter!
Treating Your Active Pet
While you want to keep your pet at their ideal weight, it's okay to indulge them occasionally. This is the perfect time to create delicious doggie and kitty treats together. There are lots of different recipes online that you can try your hand (and paw) at. Remember to count their calories so they aren't over eating.
You and Your Pet
At Bowman Veterinary Hospital, we are committed to the human-animal bond. While we're sure you'll find the right approach to their physical and mental exercises, the important thing is that you're simply spending time together. And sometimes, even for an active pet (or an overactive one) that could mean extra snuggling together!
If you have further questions about how to keep your active pet happy and healthy, please let us know.