Posts Tagged: Does My Cat Miss Me?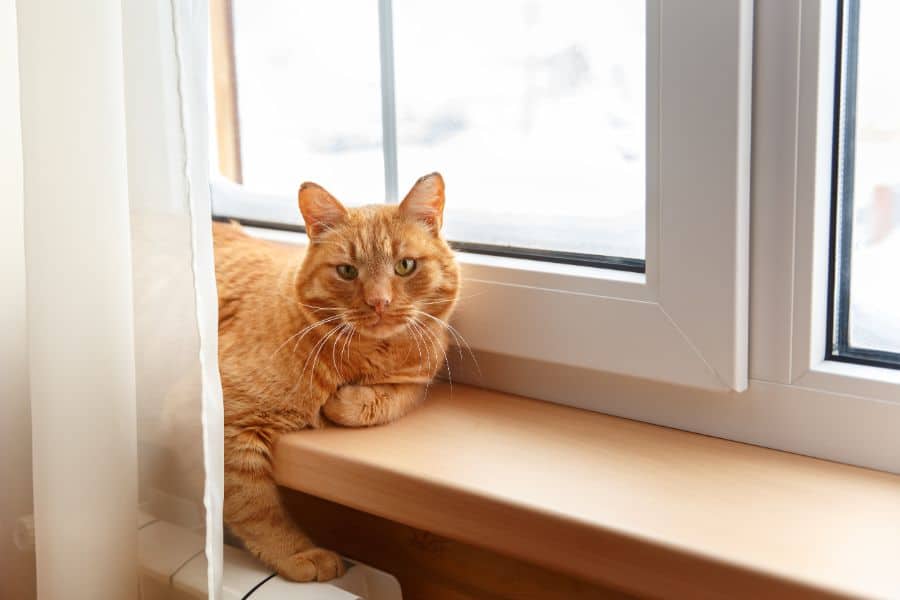 Scroll through any social media site and you're sure to run across one of many memes featuring cats irritated by the fact that their owners are suddenly home all day thanks to stay-at-home orders across the country. Everyone knows that cats are considered aloof and independent, but do they really view us as intruders in their homes?
As it turns out, cats are bigger softies than they may seem. Cats can bond deeply with their owners, and often miss them when they're away. As the economy opens back up and people return to work, separation anxiety in cats may become a real issue in many homes. Your team at Bowman Veterinary Hospital wants to make sure you are prepared to recognize this potential problem, and to help your kitty cope.
Continue…