Posts Tagged: Dog Walking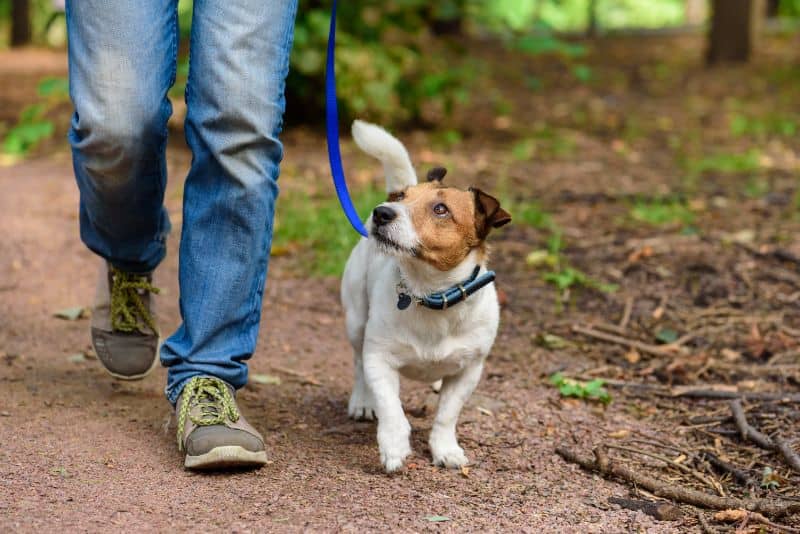 Your dog's daily walk is a cornerstone of their routine. Not only does walking provide them with much-needed exercise; but being outside in the fresh air and interacting with the world around them is important for dogs and people alike.
This simple activity may seem like a no-brainer, but not everyone views dog walking in the same way or has the same goal in mind. By following some basic dog walking etiquette principles, you can maintain good relationships with your neighbors, the environment, and your dog.
Continue…