Posts Tagged: Pet Wellness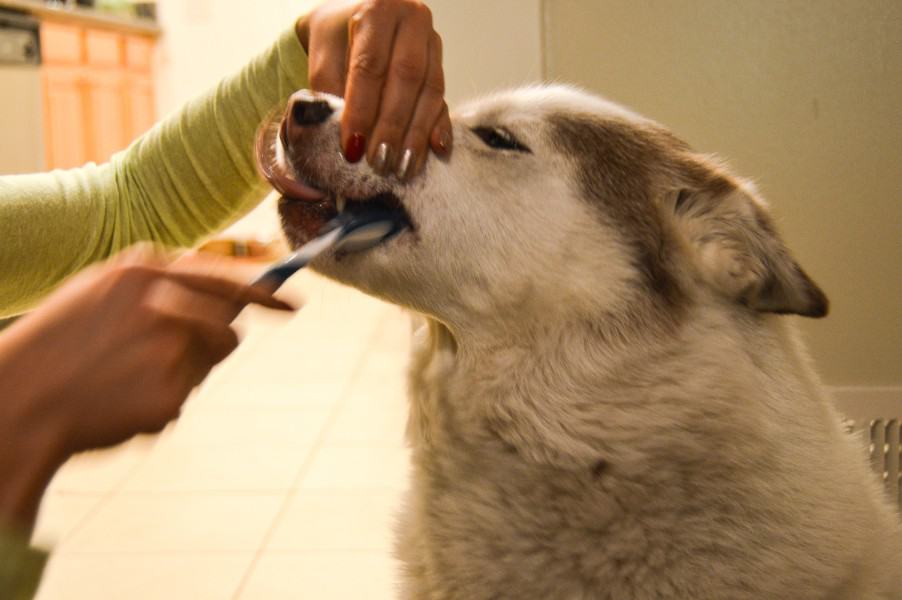 We brush our teeth twice a day, and the result of this effort (however minimal it may seem) is nothing short of astounding. We also benefit from regular professional cleanings, exams, and x-rays because the truth is, daily at-home care positively affects oral health and long-term wellness.
Applying the same principles to your pet might seem challenging at first, but the benefits to their health are incredible. With this in mind, let's take a deeper look at why pet dental health is so important.
Continue…