All the Yum! Healthy Treats for Pets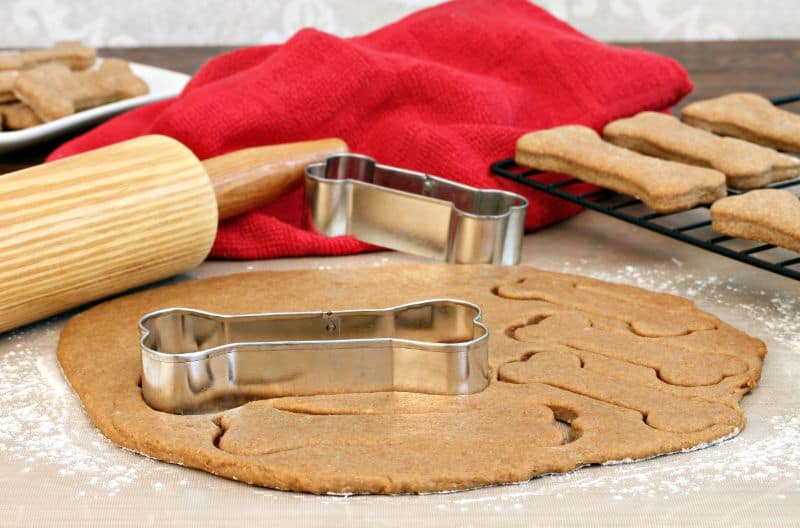 If your pet has been packing on the pounds, or if you are wondering about the quality of treats you feed, you are in luck. The team at Bowman Veterinary Hospital has put together some great ideas for healthy treats for pets this season. 
There are many good reasons for switching to healthy snacks for your furry one. Along with reduced calories, in many cases, you know that you are giving them better ingredients. 
Without further ado, let's get down to the snacks!
Low-Calorie Pet Treat Ideas from the Fridge
Your pet is probably like most, and will gobble up any people food at lightning speed, then look to you again for more. Unfortunately, there are many of these that can be toxic or too fattening for our fur pals. 
If you want to save a buck and still treat your pet to something you also might enjoy, here are a few nibbling ideas.
Healthful Commercial Dog and Cat Treats
There are several brands of healthier treats on the market now, too. Just be aware that while the ingredients are filled with delicious goodness that may contain organic and whole foods, continue to limit the number of treats you doll out.
DIY Helathy Dog and Cat Treats
If you like to make your own pet food and snacks, then we compiled some of our favorite recipes for your four-legged friend. Try your hand at some of these tasty snacks!
Healthy Treats for Pets? Just Ask!
If you are looking for ways to treat your pet with healthy treats, you have come to the right place. Your friends at Bowman are all about keeping your furry loved one both happy and healthy. There are also ways to indulge your pet without those extra calories, like new toys, games, and of course, your attention and love.