Posts Tagged: Pet Nutrition
Decision fatigue is a real threat to our well-being. Anywhere we go these days, we're faced with a sea of choices, and the pet store is no different. Whether you enter a boutique or a big box store, there are usually aisles of possible options for your pet. How do you even begin to know which products are the tastiest, and which ones offer the highest nutrition? We are here to help you navigate the aisles and your decision to get your pet the optimal nutrition.
Continue…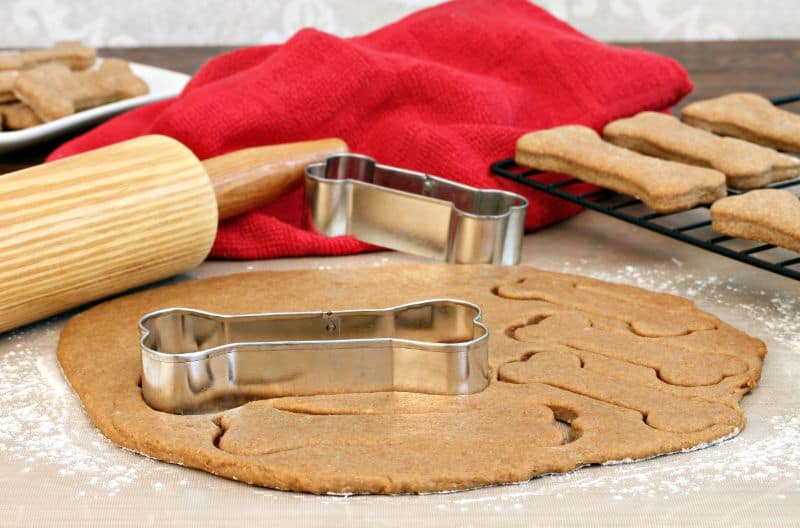 If your pet has been packing on the pounds, or if you are wondering about the quality of treats you feed, you are in luck. The team at Bowman Veterinary Hospital has put together some great ideas for healthy treats for pets this season. 
There are many good reasons for switching to healthy snacks for your furry one. Along with reduced calories, in many cases, you know that you are giving them better ingredients. 
Without further ado, let's get down to the snacks!
Continue…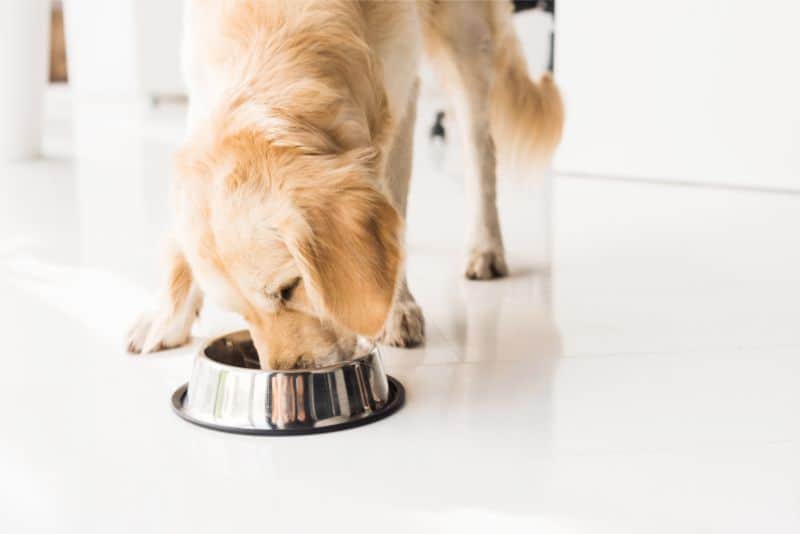 It's been said that, "You are what you eat." Sure, we pour kibble into the bowl each morning and night, but have you ever thought much about your pet's nutritional needs, or what goes into formulating the right ingredients for your cat, dog, or other pet?
Quality nutrition is one of the biggest factors in keeping your pet vital and healthy. The team at Bowman Veterinary Hospital believe that choosing the right food and adhering to a sound diet for your pet is key to a good life. Let's explore what pet nutrition is all about.
Continue…