Adopt a Shelter Pet, Change the World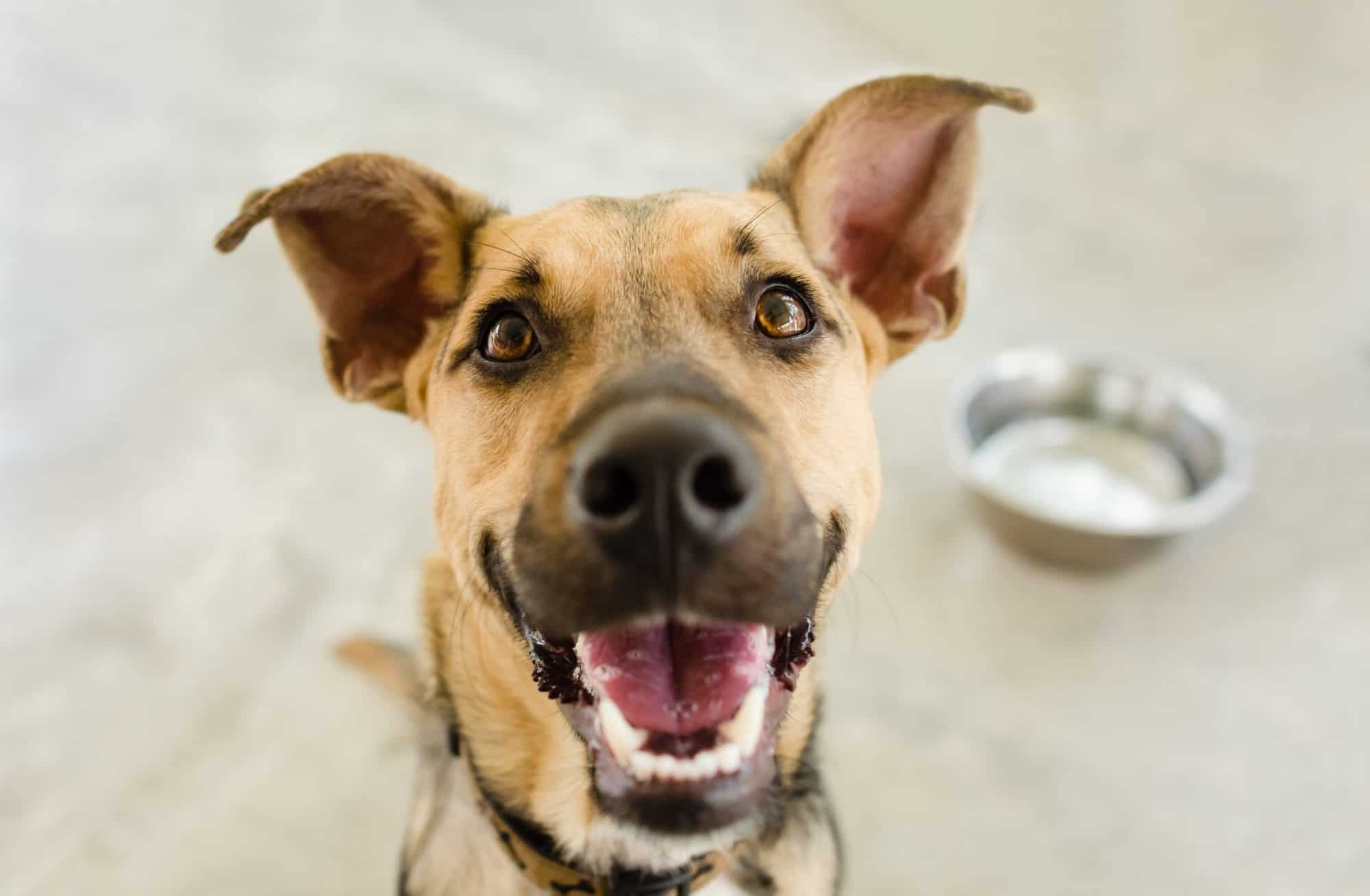 Pets find themselves in shelters for many reasons, none of which they fully understand. Some become permanently separated from their homes because of a missing or incomplete microchip. Others are abandoned or surrendered by their owners for reasons that go beyond comprehension. Whatever the causes of homelessness, millions of deserving pets wait for adoption every year. We've got some terrific reasons why people should adopt a shelter pet, and are happy to help with the process!
Ready to Go Home
Shelters typically ensure their adoptable animals are spayed/neutered, microchipped, dewormed, fully vaccinated (if age appropriate) and up-to-date on their parasite prevention. The only thing left to do is a little adoption paperwork and a shelter pet is ready to go home with you.
Expanding the View
Some pets will have a detailed history that explains personality, temperament, interests, diet, lifestyle, medical needs, and more. This is incredibly helpful to prospective owners considering the needs of a possible pet. Of course, some pets are sort of mysterious to shelter personnel when they arrive, but over time they will get to know the animal in order to prepare them for a new family. 
Incredible Foster Programs
If you think you want to adopt a shelter pet but you're not completely convinced it's a match, you might be able to foster them for a time. A foster-to-adopt program is a fantastic way to get the pet out of the shelter so you can get to know them better. Pets are understandably a bit stressed in shelters. But when they enter a home and experience stability and comfort, they are more likely to relax and enjoy their time in foster care.
You might be able to adopt a shelter pet that is presently living in another foster home. This can be arranged through the shelter and can offer you a more accurate glimpse into the pet's real disposition.
Adopt a Shelter Pet
There is a general concern that shelter pets need more training and socialization than other adoptable pets (say, from a breeder). Certainly, many pets endure abuse or hardships that lead to homelessness. These animals definitely benefit from slow, steady adjustments and positive reinforcement.
That being said, all new pets need consistent routines in stable households. This allows them to sort of predict what's happening next, which allows them to build confidence and trust.
If you need assistance with training or socialization after you adopt a shelter pet, please let us know. 
Save Lives
When you adopt a shelter pet, you're obviously making a positive impact on the animal of choice. But more than that, you're freeing up space in the shelter for another adoptable pet to find their new home. In this way, you're affecting change by contributing to many more second chances down the road.
Also, a portion of your adoption fees go to providing care for other animals entering the shelter. Win-win!
Looking Toward the Future
Adopting a shelter pet is one of the best experiences in life. By giving them a second chance, your pet will repay you with unconditional love and companionship for the rest of their days.
Please call us at (530) 823‑6306 with any questions or concerns. We're always happy to help owners adopt a shelter pet.