Posts Tagged: Cat Ownership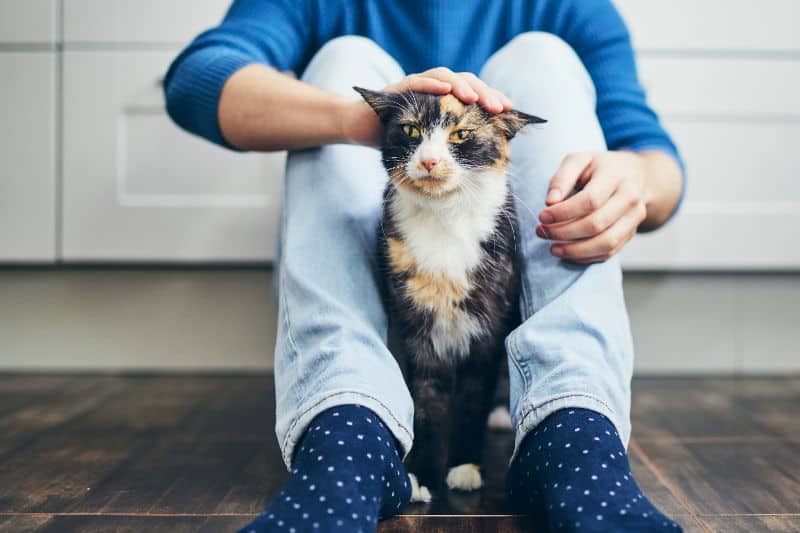 Cats are the ultimate pets, an idea supported by the sheer number of them that share our homes. They're cute, entertaining, and comforting to have around. Plus, their quiet, reserved natures make them really easy to care for, right?
When we take the time to truly understand a cat's needs and preferences, cat care can be relatively uncomplicated, but if we aren't especially tuned into their unique natures we might miss a thing or two. Luckily, effortless (and yet, totally involved) cat care is attainable – and we can help!
Continue…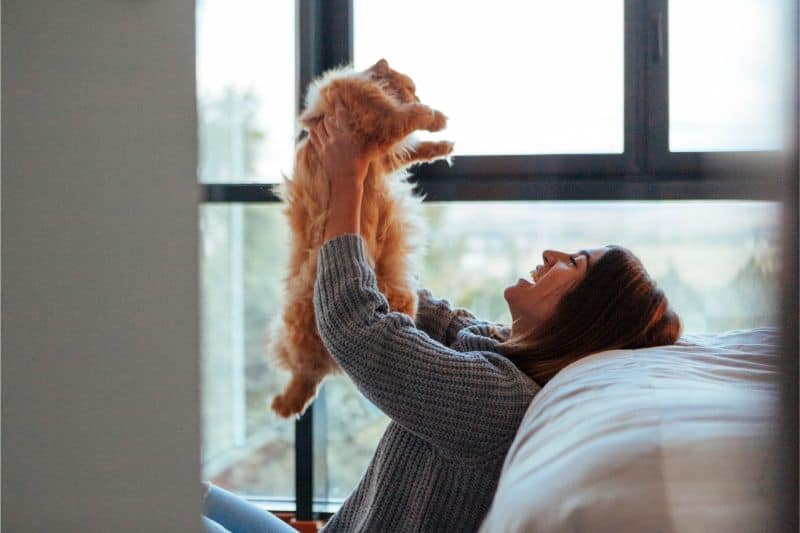 Kitten season is in full swing, and June often marks the height of this phenomenon. This feline population boom fills animal shelters with healthy kittens who all need loving homes, and has prompted Animal Humane to designate June 'Adopt a Cat Month'.
With that, your team at Bowman Animal Hospital is celebrating cats and cat care, and encouraging our pet loving friends to consider adopting a cat!
Continue…