Here Are the Most Popular Dog and Cat Names of 2022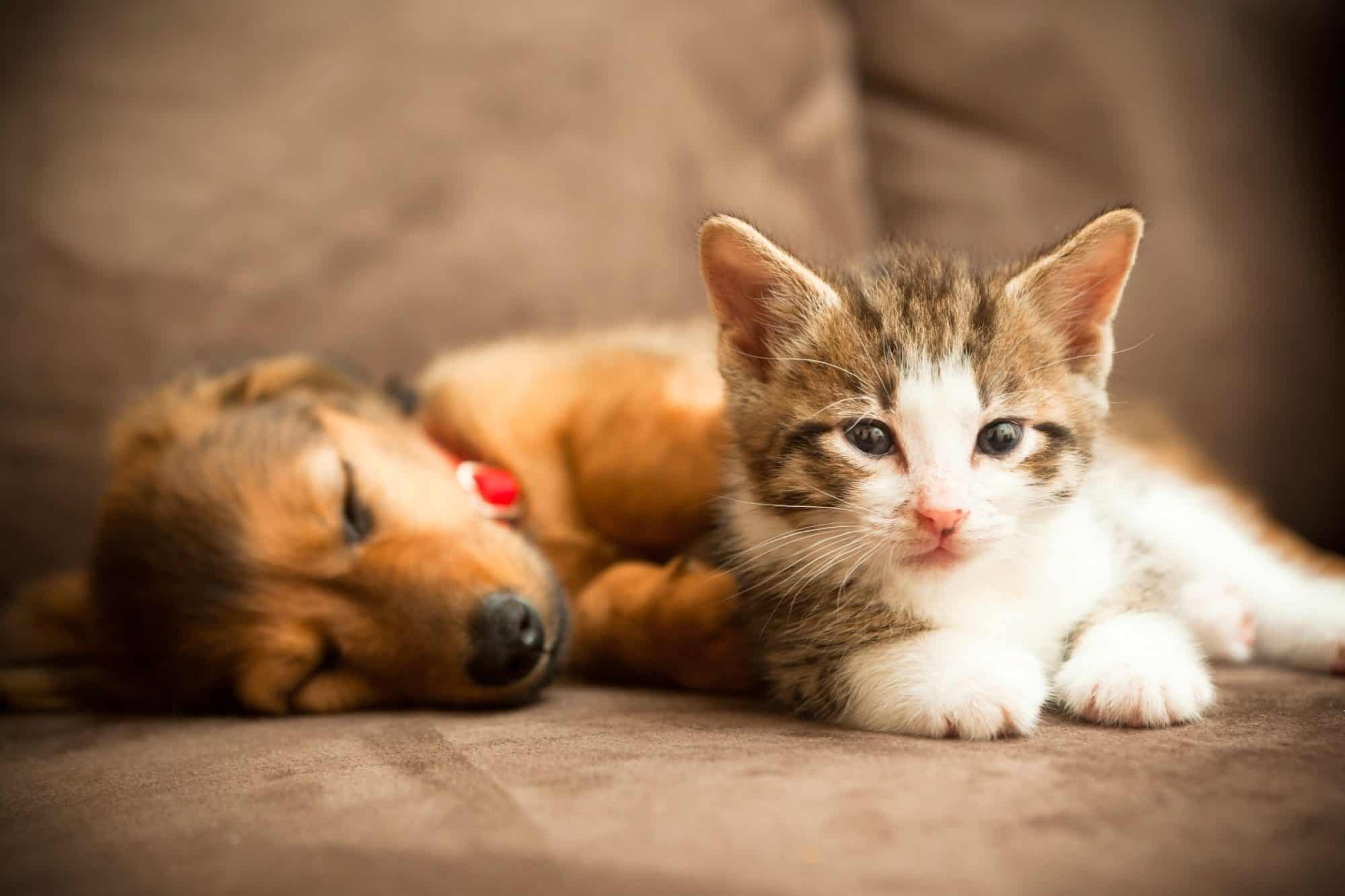 Welcoming a furry new bundle of joy into your household is a thrilling experience, and when it comes to picking the perfect name, the options are endless! Perhaps the color or length of your pet's fur will serve as inspiration, like Hazel or Shaggy, or maybe your child's favorite Disney character, like Bolt or Simba, will be the clear choice. If you're feeling particularly creative, you could even try coining a playful pun using a famous moniker, like Bark Vader or Meowly Cyrus!
Whatever name you choose for your newest family member, know that Bowman Veterinary Hospital is here to support your pet's health with a lifetime of individualized, high-quality veterinary care, from routine wellness exams to modern treatments like acupuncture and cold laser therapy.
If adopting a new pet is on your horizon, check out the following lists of trending dog and cat names compiled by our pet-loving team.
Cat Names for Boys
A mixture of enduring favorites and names inspired by the big screen rank among the top cat names for boys in 2022.
Oliver
Milo
Leo
Simba
Loki
Garfield
Max
Charlie
Tiger
Smokey
Cat Names for Girls
Just like popular cat names for boys, trending cat names for girls are a purrfect blend of pop-culture faves and classically feminine feline names.
Luna
Bella
Nala
Pepper
Willow
Daisy
Mia
Cleo
Zoey
Princess
Dog Names for Boys
From Norse gods to Disney favorites, there's a popular dog name for every personality. For an unexpected twist, assign a fierce name like Thor or Diesel to a pint-sized pet!
Ace
Bear
Max
Winston
Toby
Gus
Thor
Archie
Oscar
Diesel
Dog Names for Girls
Color-inspired names fill many of the top spots among popular dog names for girls.
Sadie
Bailey
Coco
Rosie
Ruby
Mia
Ginger
Riley
Hazel
Dixie
Also Trending: Fun-Filled Wordplay
Got a favorite movie hero, character from literature, athlete or team, or pop culture idol? Try turning his or her name into a playful pun!
Check out these suggestions to fuel your creativity:
Pun-Inspired Names for Cats
Fuzz Lightyear
Paw Revere
Brad Kitt
Cat Benatar
Catnip Everdeen
Ruth Bader Ginspurr
Pun-Inspired Names for Dogs
Bark Twain
Droolius Caesar
Snarls Barkley
Scarlet O'Hairy
Vera Fang
Mary Puppins
We Look Forward to Meeting Your New Pet!
When you bring your new pet home, be sure to contact us for an initial examination so we can get your pet on track for appropriate vaccines and parasite prevention. We're here to support your journey with your new pet, and we welcome your phone calls and questions!