Posts Tagged: Active Pets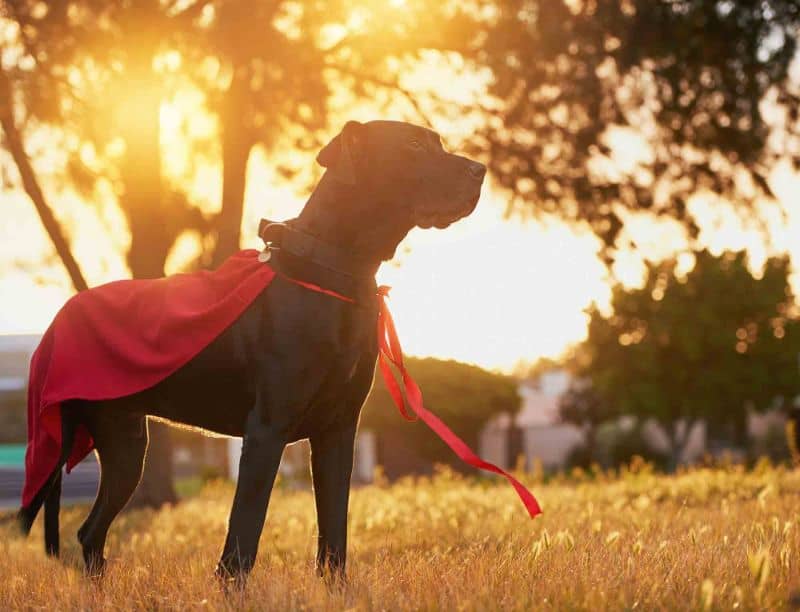 Conventional wisdom holds that to live a long, healthy and happy life, physical activity is not optional. Indeed, without daily or weekly exercise pets and people alike can easily fall into the category of overweight or obese. For various reasons, such as hectic work schedules, travel, family obligations, weather, and more, it's easy to lose focus on this important health strategy.
For a healthy active pet, the consequences of modern living can be tragic. With our tips, we hope that you and your pet keep up a positive routine that not only establishes/reinforces great physique, but also the mutual affection between you.
Continue…