Posts Tagged: Dog Won't Stop Digging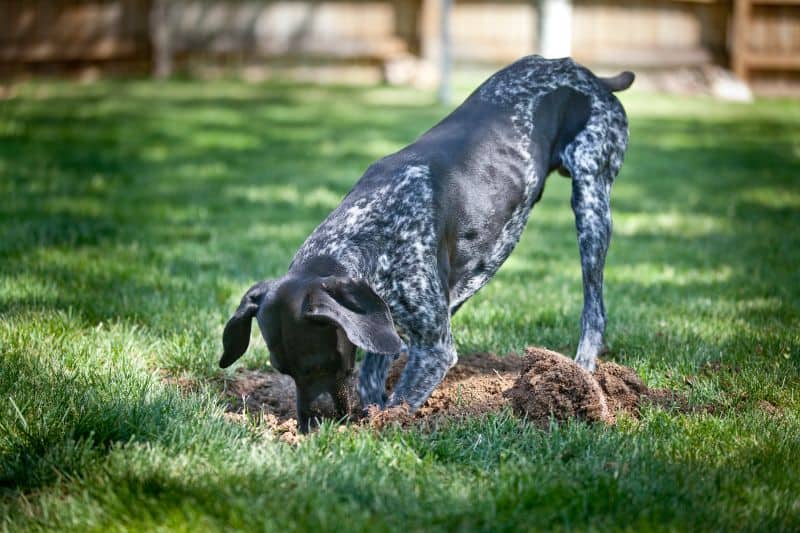 Having unsightly holes throughout the lawn and garden can be discouraging. Especially after you have gone to the trouble of planting your Victory Garden. 
Dogs that dig are a common problem among pet owners. Digging is not only destructive but it can also lead to your dog escaping under the fence or digging up something toxic.
To help stop your dog from digging, the team at Bowman Veterinary Hospital is here to offer some suggestions and tips.
Continue…