Posts Tagged: healthy holiday dog treats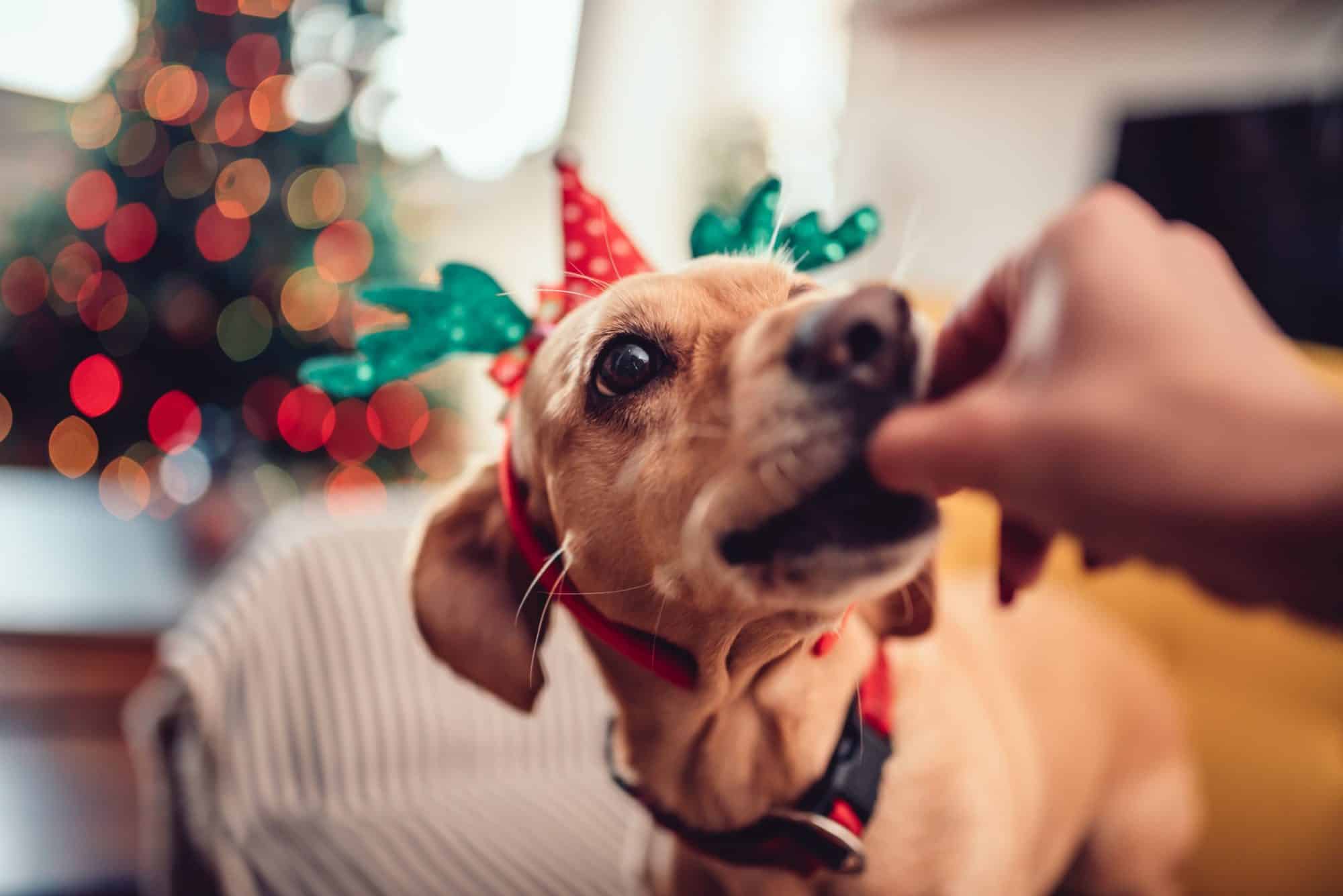 At holiday feasts, it can be hard to stop family and guests from slipping snacks to pets with pleading eyes. They may not realize, however, that these tasty handouts could be harmful.
Lure the treat givers away from the family table and lead them to a tray of safe-for-pets, holiday treats instead. Once the treats are gone, they'll know that puppy has had enough.
Continue…