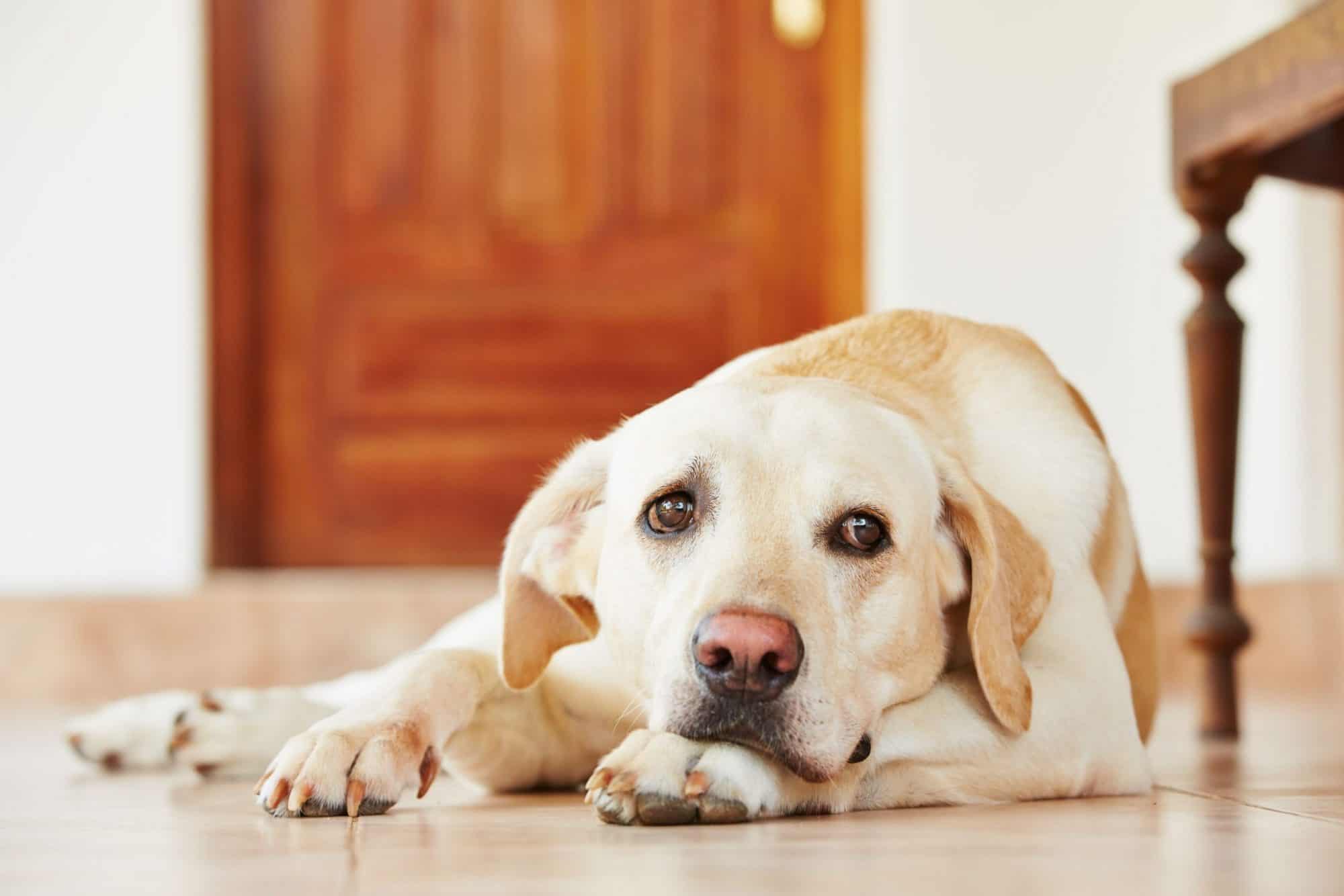 Heartworm disease is spread by mosquitoes. While this fact doesn't endear anyone to them, mosquitoes are just doing what's in their nature—sucking blood. They don't discriminate and, in fact, perceive every mammal as a potential meal. The problem is, mosquitoes pick up microscopic heartworm larvae from various fur-covered prey, and subsequently deposit the worms into the bloodstream of their next victim. Staying on top of prevention is an absolute must, but heartworm testing is equally important. Why?
Continue…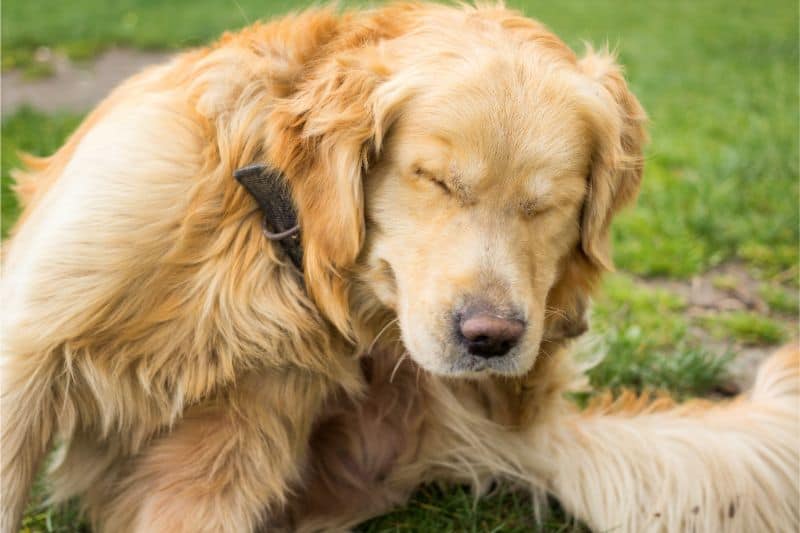 Parasite control is a must for all of our furry friends. Unfortunately, some pet owners make the mistake of skipping heartworm medication during winter months or assuming indoor cats don't need parasite control at all.
To get back to basics about why flea, tick, and heartworm prevention is so important, Bowman Veterinary Hospital takes a look at some of the risks these pests pose to our pets and how you can prevent them from harming your pet.
Continue…