Back To Basics: Flea, Tick, and Heartworm Prevention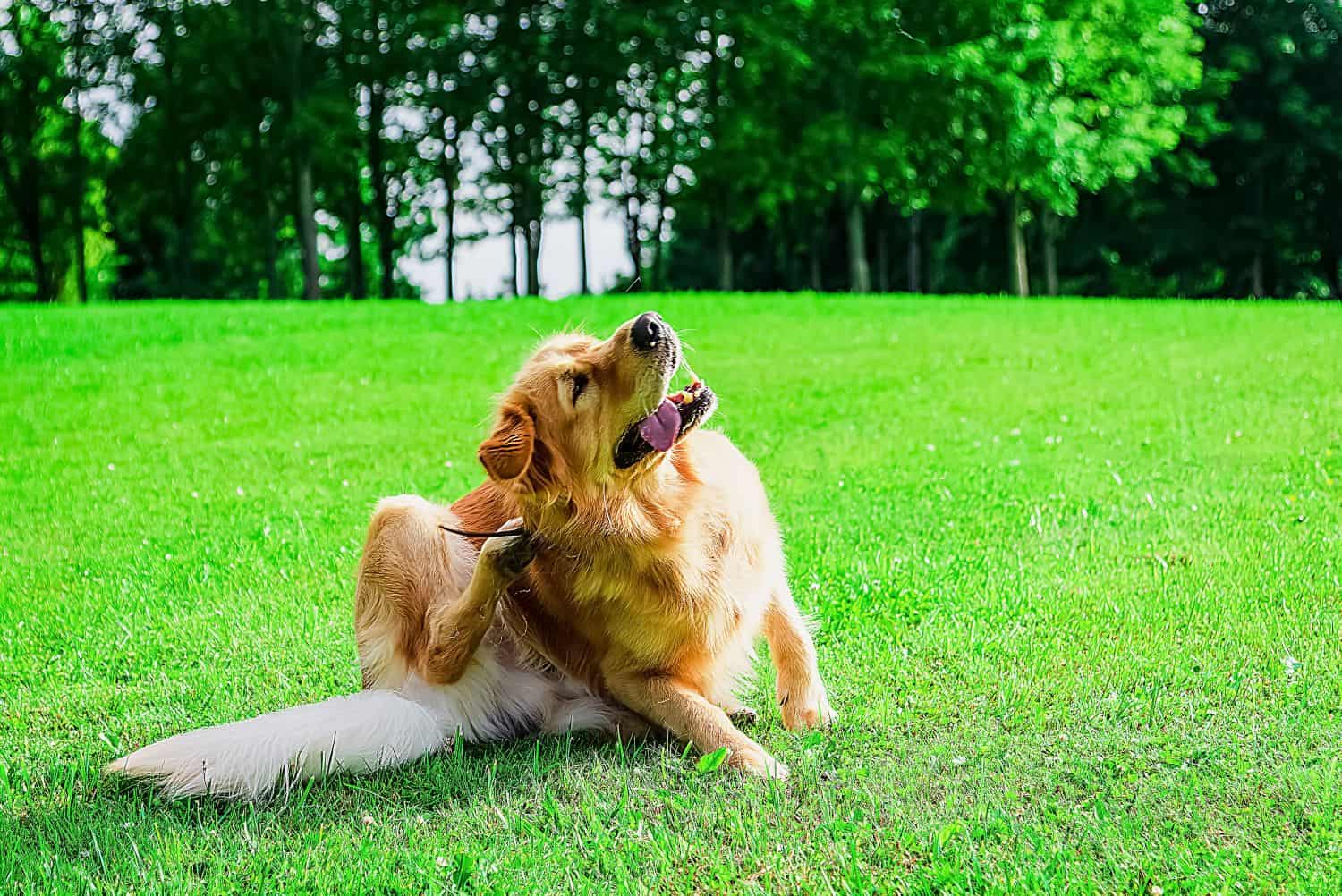 Ah, spring. There's nothing like it. From the smell of dirt as you dig in your garden to the sight of new grass and leaves when you walk your dog, there's a lot to love about this season. Unfortunately for our pets, fleas, ticks, and the mosquitos that carry heartworm larvae also love springtime.
Even though your pet needs heartworm prevention—along with flea and tick prevention—all year long, these pests thrive in warmer weather. Fleas cause major skin irritation for your pet and often invade your home. Ticks suck your dog or cat's blood and can transmit harmful bacteria to your pet's bloodstream. Heartworms grow inside your dog or cat's organs, causing illness and even death. 
So, what can you do to prevent these pests from harming your pet? The old saying is true: when it comes to fleas, ticks, and heartworm, an ounce of prevention is worth a pound of cure. The experts at Bowman Veterinary Hospital would like to share tips for heartworm prevention and flea and tick prevention for your pet. 
Flea and Tick Prevention
One of the easiest ways to prevent your dog or cat from getting fleas and ticks is with flea and tick prevention medication. When you come to Bowman Veterinary Hospital for your pet's annual checkup, our veterinary team can recommend or prescribe a flea and tick prevention medication. You'll typically need to give it to your pet once a month for all 12 months of the year.
We know that life gets busy and it's easy to forget a dose of your pet's flea and tick prevention medicine. However, giving your pet their medication on time is the best way to protect them against infestation. We recommend setting a reminder on your phone or calendar to help you remember when it's time for another dose.
Heartworm Prevention
Heartworm disease is caused by a parasite that enters your pet's body through a mosquito bite. Mature heartworms look like cooked spaghetti. They can grow up to 12 inches long, and they live inside your pet's heart, lungs, and bloodstream. The single best way to avoid the discomfort and heartache that comes with this disease is heartworm prevention medication.
Heartworm prevention medications are only available with a prescription from a veterinarian. At Bowman Veterinary Hospital, our team can give your dog or a cat a heartworm test to make sure they aren't already infected with the disease. Then, we can discuss your heartworm prevention choices. Most clients choose one of three options:
Once-a-month chewable pills
Once-a-month topical medication
Once or twice yearly injections
The team at Bowman Veterinary Hospital can discuss these options with you and help you decide which medication is best for your pet.
Preventing Pests All Year Long
Fleas and ticks can be a nuisance, and heartworm disease can be deadly if it isn't treated right away. Unfortunately, heartworm treatment is often hard on your pet's body, expensive for you, and time-consuming for both you and your pet.
That's why prevention is so important, no matter where you live or how often your dog or cat goes outside. All dogs and cats should take flea, tick, and heartworm medication year-round. If you have any questions, text 530-319-5668 or call 530-823-6306 to speak with our veterinary team.