Posts Tagged: microchipping works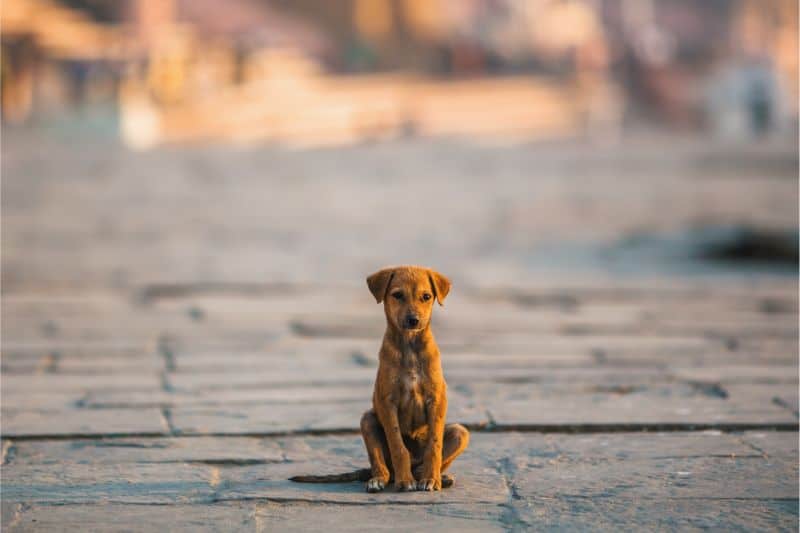 Responsible pet owners go to great lengths to keep their pets safe–fenced-in yards, leashed walks, collars and ID tags, etc. However, despite our best efforts, accidents can and do happen. All it takes is one door accidentally left open for a four-legged escape artist to make a break for it.
For most pet owners, the thought of a beloved dog or cat going missing is truly frightening. The only thing worse is the possibility that you may never see them again. Fortunately, pet microchipping is an easy and effective way to increase the chances of reuniting with your missing pet.
Continue…