Posts Tagged: Paying for Veterinary Care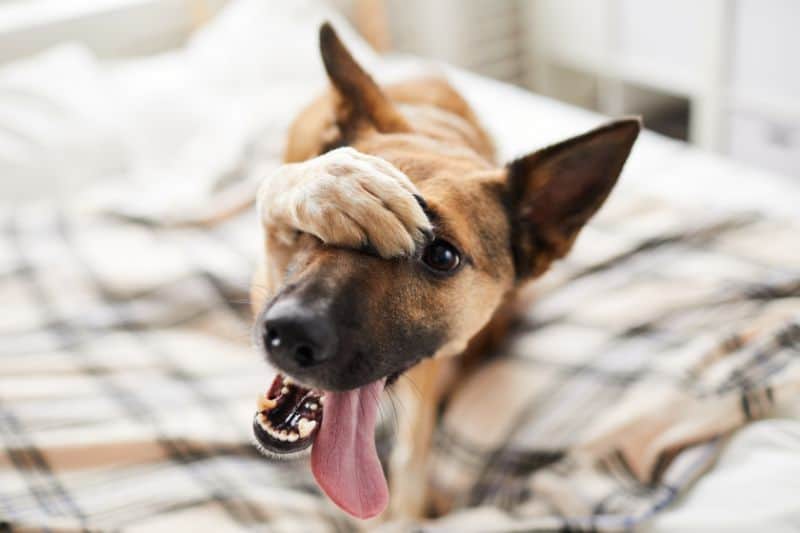 Taking good care of a pet comes with a lot of responsibility. From taking the time to provide proper socialization and training to selecting the perfect diet, a lot goes into giving your furry friend the best possible life.
When it comes to good veterinary care, cost must come into the picture at some point. Proactive wellness care and preparation for emergencies and illness is part of responsible pet ownership. Bowman Veterinary Hospital knows that pet care comes at a price, and that's why we like to help our clients understand all their payment options.
Continue…