Payment Options for Pet Care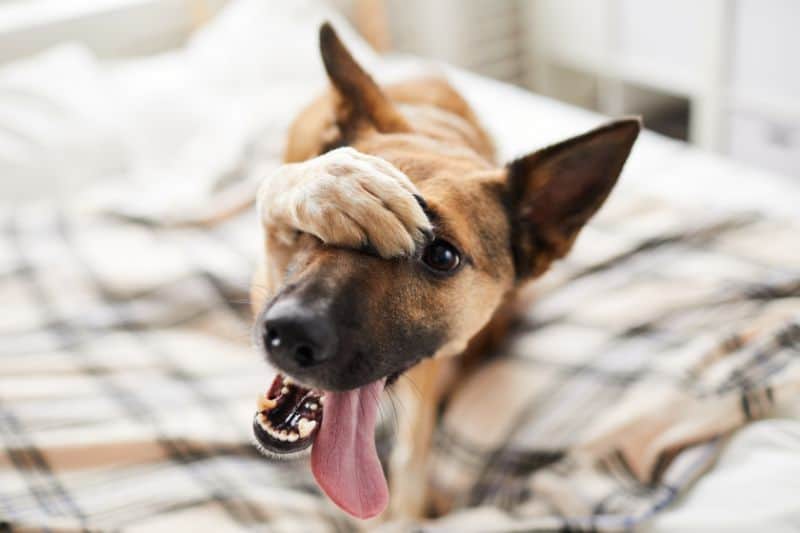 Taking good care of a pet comes with a lot of responsibility. From taking the time to provide proper socialization and training to selecting the perfect diet, a lot goes into giving your furry friend the best possible life.
When it comes to good veterinary care, cost must come into the picture at some point. Proactive wellness care and preparation for emergencies and illness is part of responsible pet ownership. Bowman Veterinary Hospital knows that pet care comes at a price, and that's why we like to help our clients understand all their payment options.
Planning Ahead
To a certain extent, pet care costs are predictable. It is a smart and prudent practice to sit down and write out an annual expected budget for your pet's care each year. Things like feeding, vaccinations, dental cleanings, and parasite prevention are fairly predictable. 
If possible, work these things into your budget. You may want to include some funds for unexpected expenses as well. If your dog gets diarrhea or your cat experiences urinary problems you don't want to be caught between a rock and a hard place.
For many people, it makes sense to cover the gaps when it comes to unexpected expenses with pet insurance. There are many options out there, but many of our clients choose to use Trupanion which offers DirectPay at our hospital. This means that they pay covered expenses before you leave the hospital, minimizing out of pocket expenses. 
Some people also like to create a savings account particularly for their pet. Any bank account will do, but if you prefer we can accept forward payment on your account to apply to future visits. This way the funds are sure to be reserved for pet care.
Working Through Immediate Expenses
Sometimes the best laid plans cannot anticipate all of the possibilities. Pets develop cancer, accidents occur, and bones break. When serious illness or injury happen, no one wants finances to play a major role in the decisions that they must make for their pets.
If your budget and insurance cannot accommodate the expenses of your pet's care, you are not without options.
CareCredit is a credit-based payment option that can be used in our office. You can apply for a line of credit quickly and easily online. Then, use the credit to pay for your pet's needs. When these expenses are over $200, no interest applies if paid in full within six months. 
Communication is key as well. In these situations we want to offer the best possible care for your pet. If you fill us in on whatever restrictions you may have, though, sometimes there are expenses that can be avoided if absolutely necessary. There may be some increased risk associated with this choice, but many times that is better than no treatment at all or euthanasia.
We do not know what your financial situation is, so communication with us is key when it comes to modifying your payment plan.
Our team wants to help your pet receive the care that they need and we hope to work together with you to make that happen. Call us today so that we can discuss the possibilities.