Posts Tagged: Pet Poisonings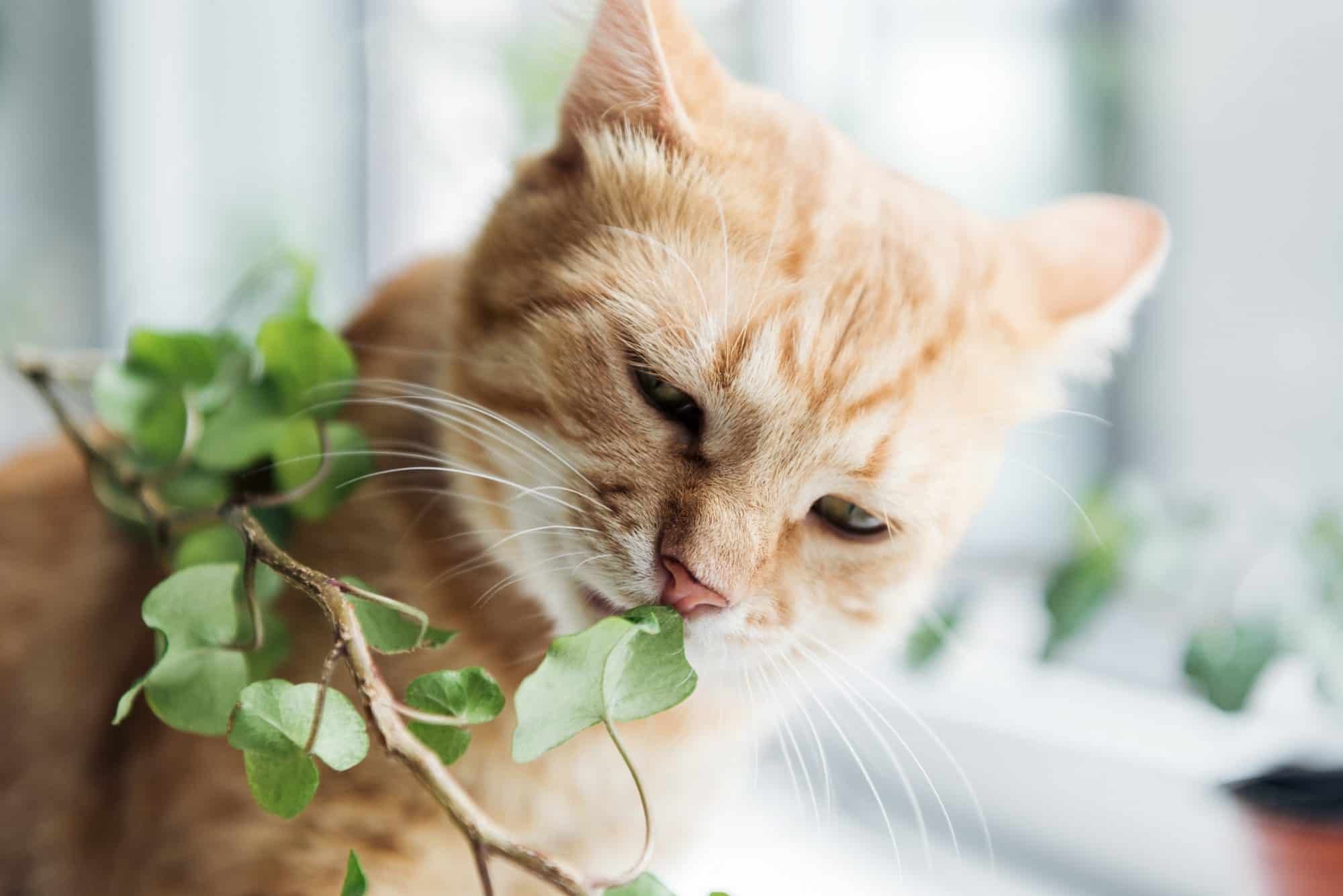 Responsible pet owners have plenty of safeguards in place to protect their pets. Fenced-in yards, microchipping, vaccinations, and parasite preventives top the list of ways to keep our companions safe and sound. However, even the most cautious owner can overlook potential sources of pet poisoning that may be found in or around the home.
March is National Pet Poison Awareness Month, and our goal is to raise awareness about common pet poisons that may be lurking right under your nose!
Continue…