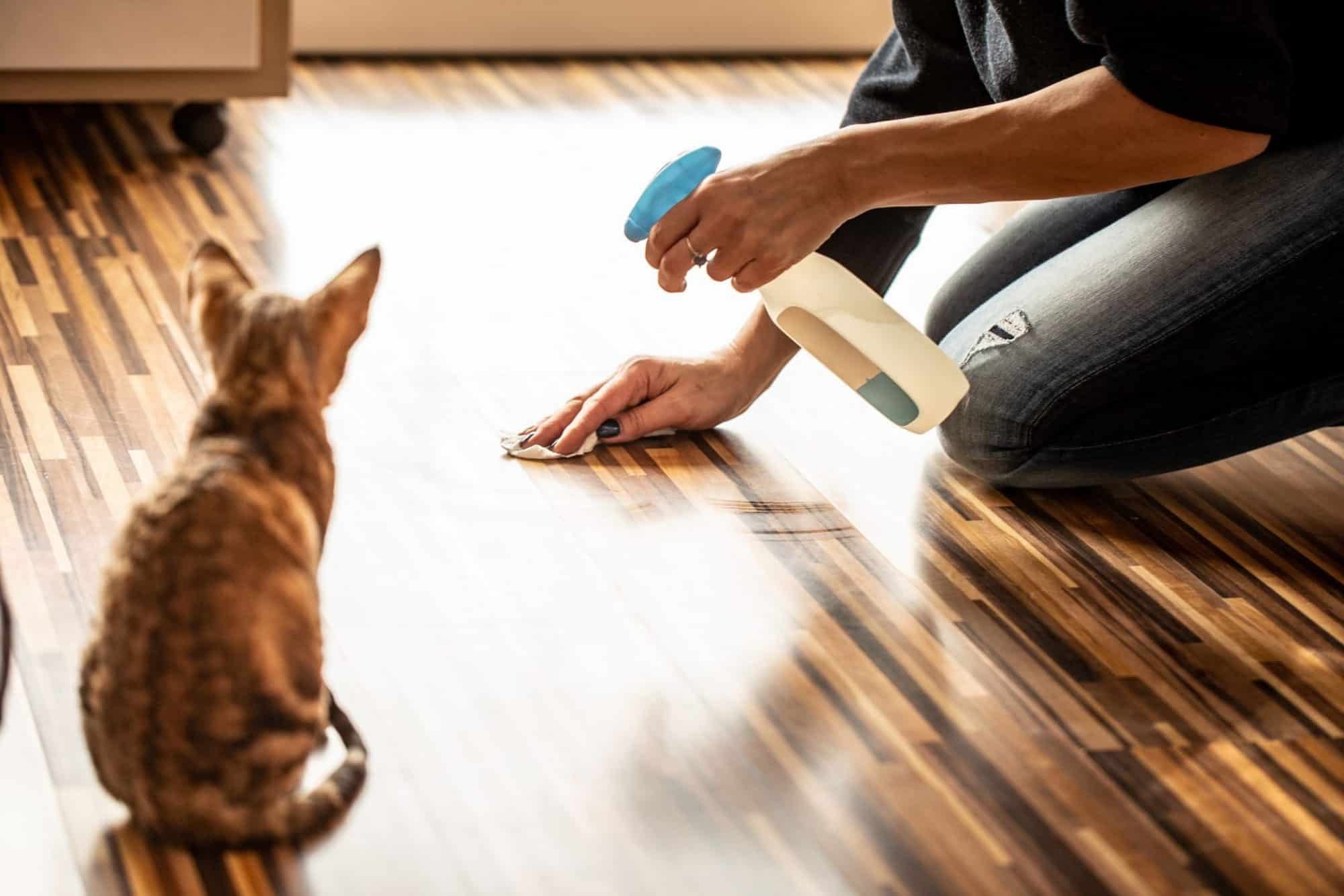 The weather is getting warmer and the last traces of winter are quickly fading away. What better way to welcome the new season than by cleaning and organizing your house? As you start to create to-do lists to help you clean out your home this spring, keep in mind that many of the most common household cleaning products can be extremely poisonous for pets. The team at Bowman Veterinary Hospital is here to help you understand spring cleaning and pet safety so you can get your house in top shape without threatening your pet's health:
Continue…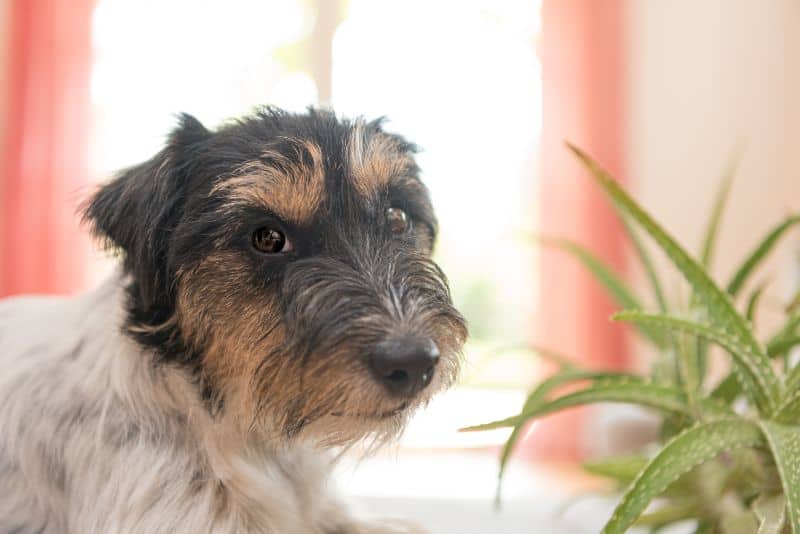 Having a green thumb and owning a pet are not mutually exclusive but growing certain plants, trees, flowers and shrubs does require careful consideration in (and around) a pet's environment. This can mean that certain plants are off-limits, but the sacrifice is usually well worth it.
Since a pet poisoning is one of the scariest experiences for pets and their people alike, it makes sense to eliminate all the possible risks inside the home and around the property.
Continue…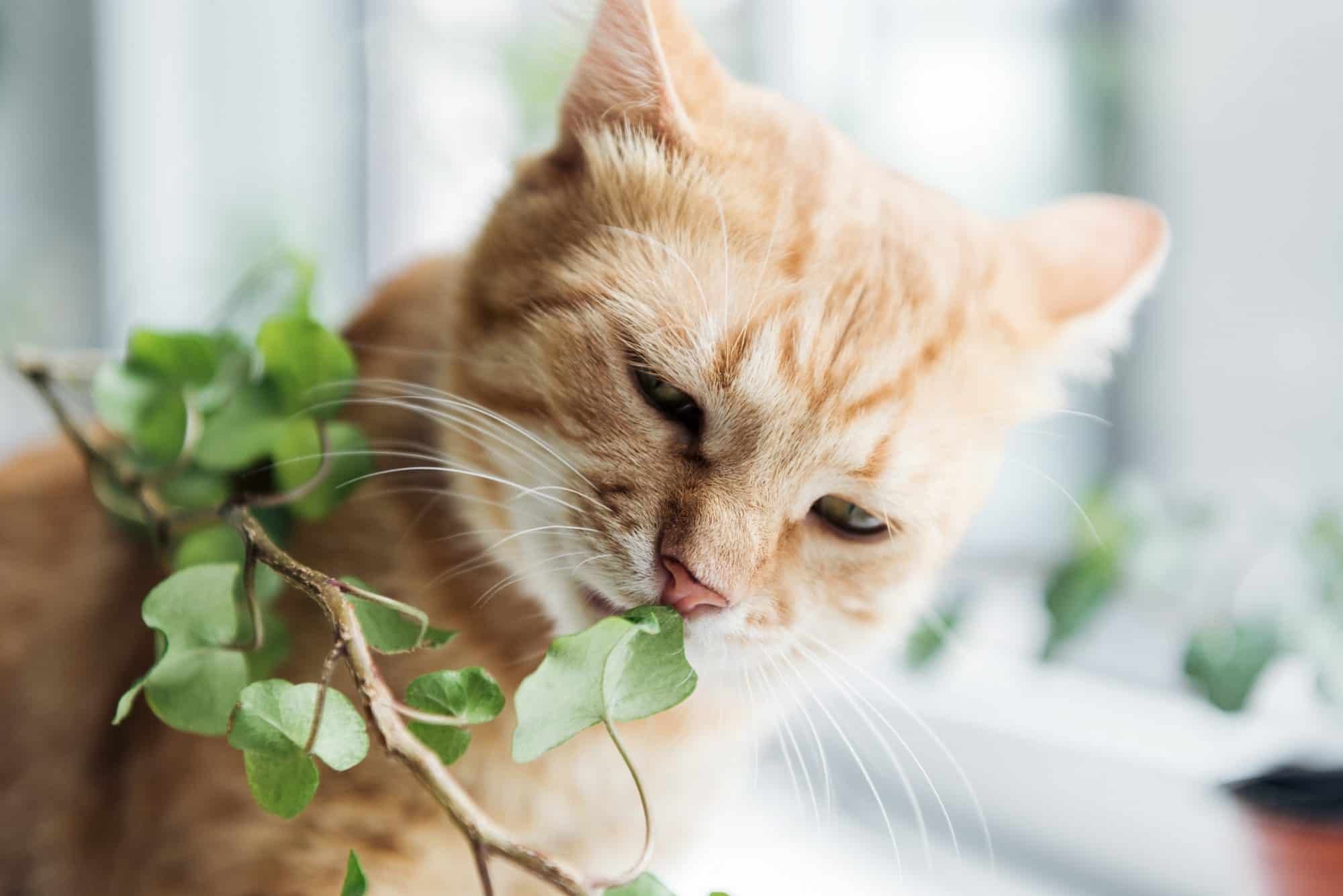 Responsible pet owners have plenty of safeguards in place to protect their pets. Fenced-in yards, microchipping, vaccinations, and parasite preventives top the list of ways to keep our companions safe and sound. However, even the most cautious owner can overlook potential sources of pet poisoning that may be found in or around the home.
March is National Pet Poison Awareness Month, and our goal is to raise awareness about common pet poisons that may be lurking right under your nose!
Continue…