Posts Tagged: Rattlesnake Vaccine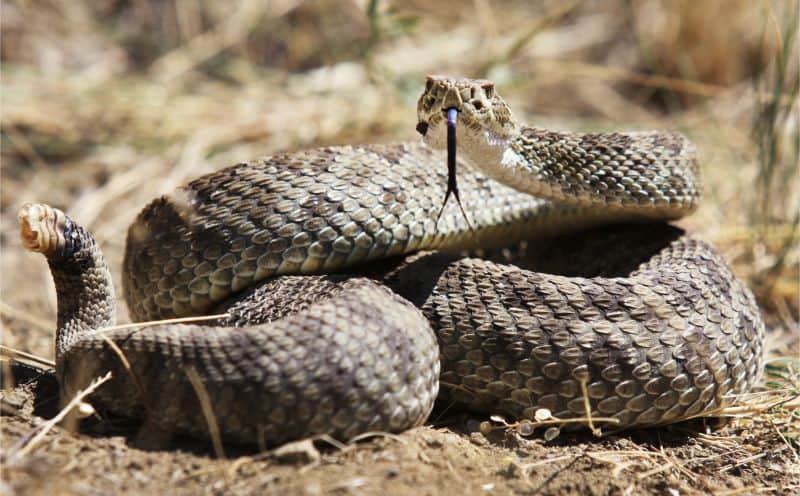 Rattlesnakes are nothing to sneeze at. If you've lived in California long enough, you have probably either encountered a snake or know someone who has. Dogs are at particular risk for rattlesnake bites due to investigating grasses, shrubs, and other prime rattlesnake habitat with their noses.
Each year, the staff at Bowman Veterinary Hospital treats dogs that have been bitten by rattlesnakes. Protecting your pet means understanding their risks, preventing encounters whenever possible, and working with us to determine if the rattlesnake vaccine is appropriate for your pet.
Continue…