Posts Tagged: Summer Cat Safety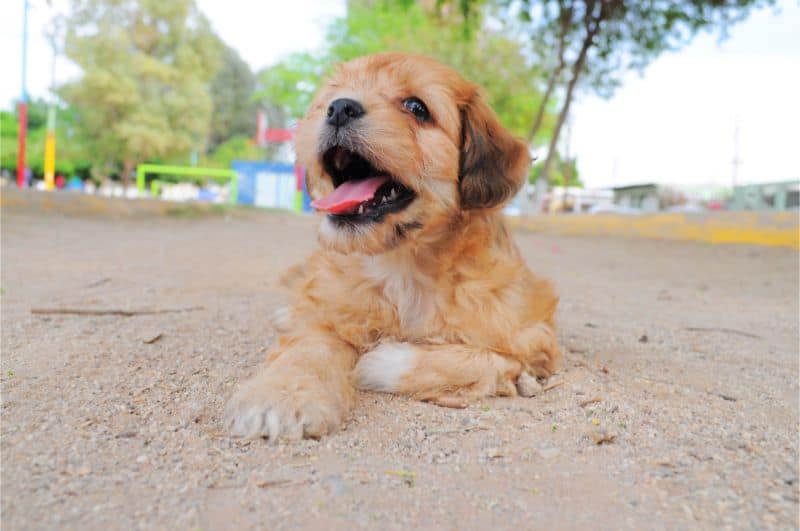 It's high time for all of us to be outside enjoying the sights and sounds of Mother Nature. Our cats and dogs also enjoy this season to embrace the sunny days and outdoor recreation. Yet, summer poses some risks to our pets that you may not consider, until there is an emergency. 
To avoid having a scare, the team at Bowman Veterinary Hospital is here with some tips for summer safety for cats and dogs. Let's take a closer look!
Continue…