Posts Tagged: toxic plants for pets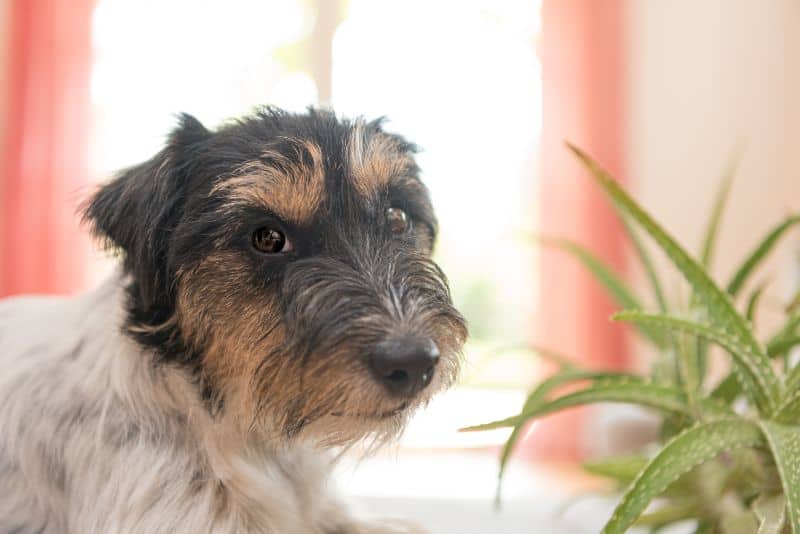 Having a green thumb and owning a pet are not mutually exclusive but growing certain plants, trees, flowers and shrubs does require careful consideration in (and around) a pet's environment. This can mean that certain plants are off-limits, but the sacrifice is usually well worth it.
Since a pet poisoning is one of the scariest experiences for pets and their people alike, it makes sense to eliminate all the possible risks inside the home and around the property.
Continue…