Posts Tagged: Veterinary Blog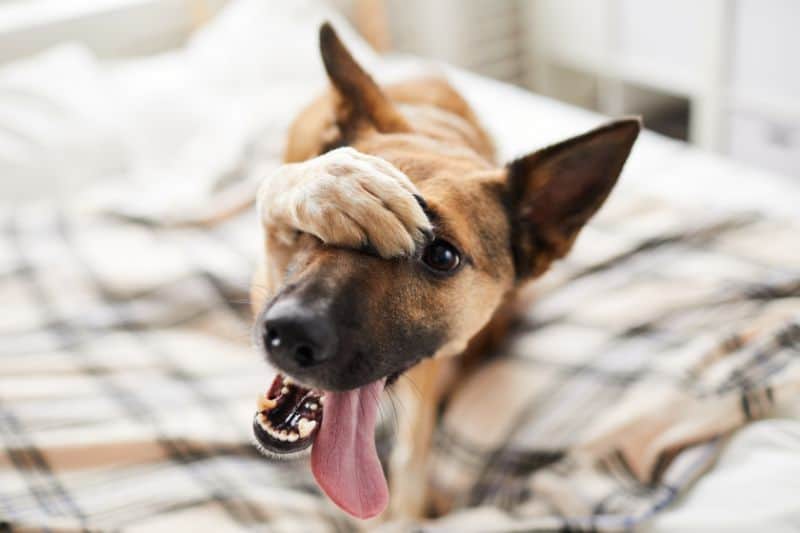 While 2020 was quite the adventure, there is no doubt that our pets made the best adventure (and quarantine) buddies ever. Their antics and quirks have kept us laughing and their love keeps us going, through all the ups and downs.
This past year, many of us have spent more time with our pets than ever before. And, during that time, we have also noticed more about their health, behavior, and oddities than ever, too. We are grateful that you have turned to Bowman Veterinary Hospital's blog to learn more about your pet and how to support them, whatever their need.
With that in mind, we humbly offer you Bowman Veterinary Hospital's top 5 most popular blogs of 2020.
Continue…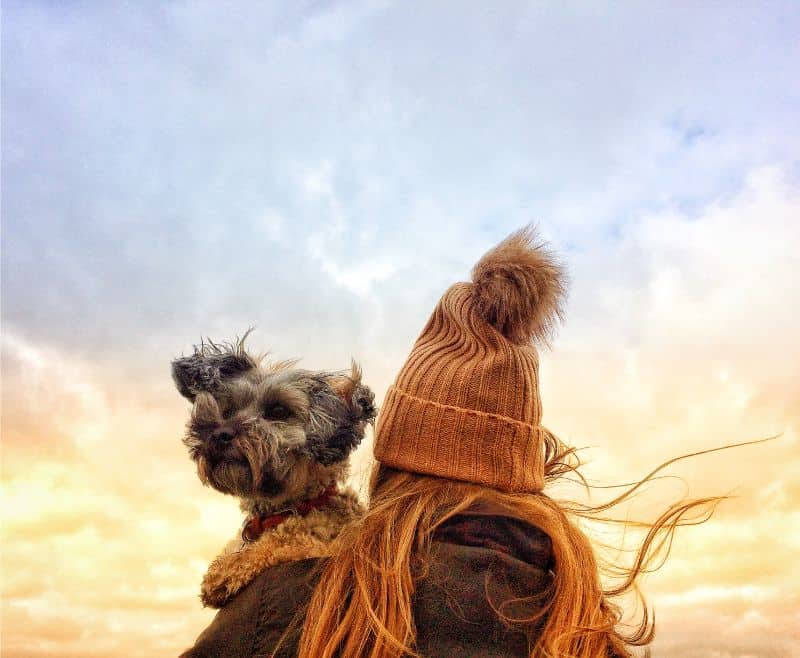 Have you been enjoying the happiest of holidays? Has your 2019 been as fantastic as our's? Or, have you been busily penning in your resolutions for a better 2020? No matter what your year has been like, we are sure your pet has been one of the very best parts of your life.
At Bowman Veterinary Hospital, our 12 months has been filled with the joys and highlights of working to give our pet patients and their families the very best in animal health. One of the ways we like to give our pet owners great service is by providing the resources and information they need to feel empowered to give their pets quality care. Our blog is an extension of our aim in doing this.
Without hesitation, here is a redux of some of the top rated blogs of the year.
Continue…