Ringing in the New Year with Bowman Veterinary Hospital's Top 5 Pet Blogs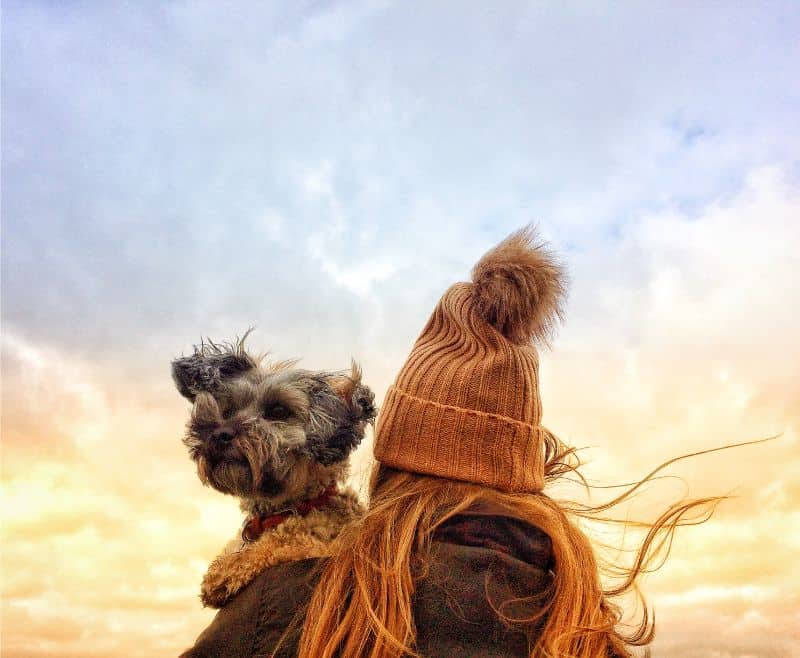 Have you been enjoying the happiest of holidays? Has your 2019 been as fantastic as our's? Or, have you been busily penning in your resolutions for a better 2020? No matter what your year has been like, we are sure your pet has been one of the very best parts of your life.
At Bowman Veterinary Hospital, our 12 months has been filled with the joys and highlights of working to give our pet patients and their families the very best in animal health. One of the ways we like to give our pet owners great service is by providing the resources and information they need to feel empowered to give their pets quality care. Our blog is an extension of our aim in doing this.
Without hesitation, here is a redux of some of the top rated blogs of the year.
Bowman's Top 5 Pet Blogs of 2019
5. Enough is Enough: Dealing with Pet Anxiety
We want the best for our pets, and that means taking all the necessary steps to provide them with a great life. Proper nutrition, good medical care, exercise, and, of course, lots of love and affection are obvious needs, but when it comes to pet anxiety, many animal lovers are at a loss. Keep reading…
4. All The Way Home: Adopting A Cat
Kitten season is in full swing, and June often marks the height of this phenomenon. This feline population boom fills animal shelters with healthy kittens who all need loving homes, and has prompted Animal Humane to designate June 'Adopt a Cat Month'. Read more…
3. Embracing the "Dog Days of Summer"
The star that rises and sets with the sun during the high summer is known as Sirius, or the Dog Star. Forever shining brightly in the constellation Canis Major (Big Dog), Sirius was perceived by ancient people as bringing about the hottest temperatures of the year, giving way to the famous expression "the dog days of summer". Read on!
2. Winter Pet Safety Tips to Keep Your Pet Warm and Safe
This time of year, it seems like everyone is concerned with warding off illness and staying healthy – but we're not the only ones in need of a little extra TLC. Pets also benefit from our vigilance and protection during these damp, chilly months. With our winter pet safety tips, you can avoid certain seasonal risks and keep your companion happy and healthy throughout the new year. Read more…
1. It's Time to Make Halloween Pet Safety a Priority
The holidays we celebrate throughout the year bring us a lot of joy, but because of the potential hazards to pets, some pet owners may have to participate on the sidelines. There are ways around feeling like this, and with a quick and easy approach to Halloween pet safety, pets and people alike can enjoy the spookiest time of the year together. Keep reading…
We hope this retrospective of the highlights of 2019 have been informative and enjoyable. If you have some suggestions for topics that are of interest to you for 2020, we are all ears! Please just call us or mention them when you and your pet come in for your next wellness appointment. 
From all of us, have a very happy, healthy, and prosperous New Year!!