Have You Been Waiting For a Veterinary Appointment? You're Not Alone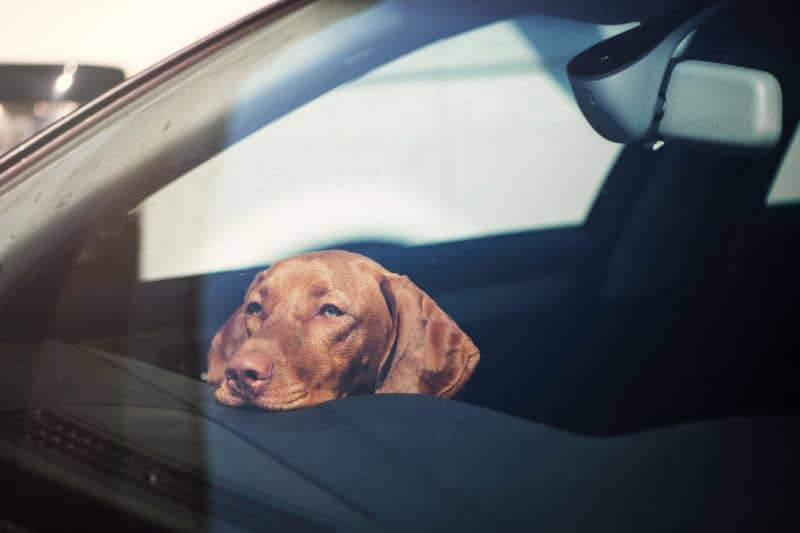 Worldwide, Covid-19 has unquestionably altered modern life. While it may not last forever, the sizable shifts in how we conduct business will remain for at least the foreseeable future. What this means for pet owners is that their previously streamlined appointments might have a few roadblocks from time to time.
Striking a balance between our established patient seeking routine wellness care and new ones with pressing needs isn't easy these days, and may result in owners waiting for a veterinary appointment longer than ever before.
Time Is Always Of the Essence
The safety precautions surrounding the pandemic have placed a strain on veterinary hospitals around the globe. As an essential business, we may be working with increased risks. Accordingly, we take more time to sanitize but we also take steps to reduce how many people are ever near or inside our building.
A Shortage On Many Fronts
There has been an increased demand for quality veterinary care since the pandemic began. With more pets being adopted each month since the first lockdown, there are simply more patients to tend to.
This would generally be great news for us, but considering that many professionals have opted to stay home to care for other family members (young or aging), veterinary hospitals are experiencing a shortage of qualified staff members.
On Our Toes
Our team at Bowman Veterinary Hospital is committed to our staff, and work hard to create an enriching, engaging environment to work in. Our satisfaction finds its way into every appointment and is part of our success. And, because it can take many years for a veterinary professional to complete their training, finding the right people to join our team can take time. This could explain why you might be waiting for a veterinary appointment longer than usual.
Supply and Demand
With demand increasing and supply decreasing we've tried our best to continue seeing and treating established and new clients alike. However, sometimes emergency illnesses or injuries take precedence over routine wellness appointments. Pet owners have been forced to travel long distances in order to get same-day appointments for their ailing or seriously injured pets. 
Nobody Likes the Backburner
Accidents are all but guaranteed when you share your life with a pet, and sometimes they must be seen immediately. Falls, bite wounds, broken bones, poisoning, and other veterinary emergencies can be life-threatening.
These types of problems have the potential to overwhelm veterinary ER's (and impact a pet owner's financial situation, to boot). Consequently, clients waiting for a veterinary appointment may face unexpected delays or rescheduling.
Waiting For a Veterinary Appointment
Waiting for a veterinary appointment for too long can also lead an owner to change hospitals or overpay for a wellness visit at an urgent care center. As a result, we endeavor to keep our schedule running smoothly every day.
Like other essential businesses, we're doing everything we can to reduce the spread of Covid-19. We work hard to ensure our hospital is a safe place for pets, their people and all our staff.
Please let us know if we can address any questions or concerns.