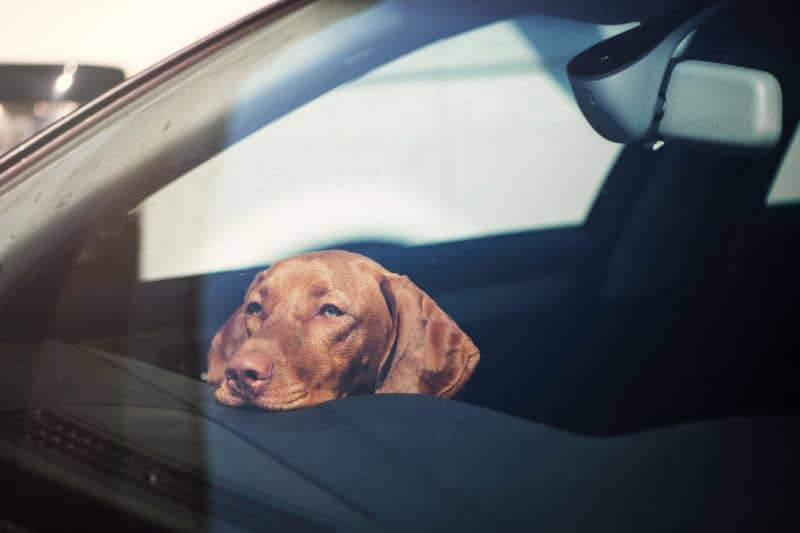 Worldwide, Covid-19 has unquestionably altered modern life. While it may not last forever, the sizable shifts in how we conduct business will remain for at least the foreseeable future. What this means for pet owners is that their previously streamlined appointments might have a few roadblocks from time to time.
Striking a balance between our established patient seeking routine wellness care and new ones with pressing needs isn't easy these days, and may result in owners waiting for a veterinary appointment longer than ever before.
Continue…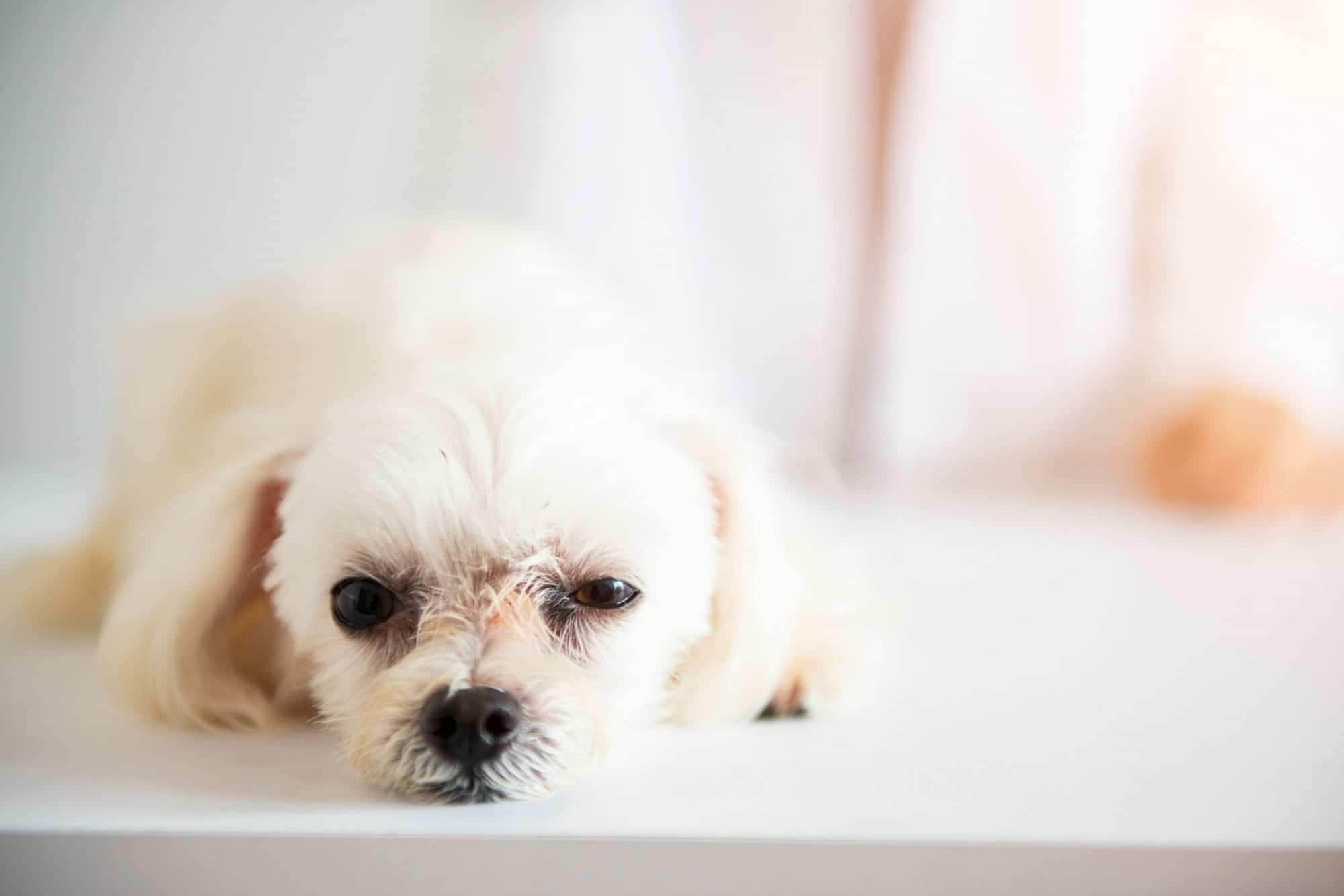 Directly following a carbohydrate-rich meal, the digestive system breaks food down into glucose, the main source of energy for the body's cells. Glucose is absorbed in the gut making blood sugar levels rise. The pancreas responds to these changes by producing the important hormone insulin.
Diabetes in pets occurs when the pancreas either doesn't produce enough insulin (Type 1) or the body's cells don't respond properly to the amount of insulin secreted (Type 2). The effects of untreated diabetes can be extremely dangerous to long term health.
Continue…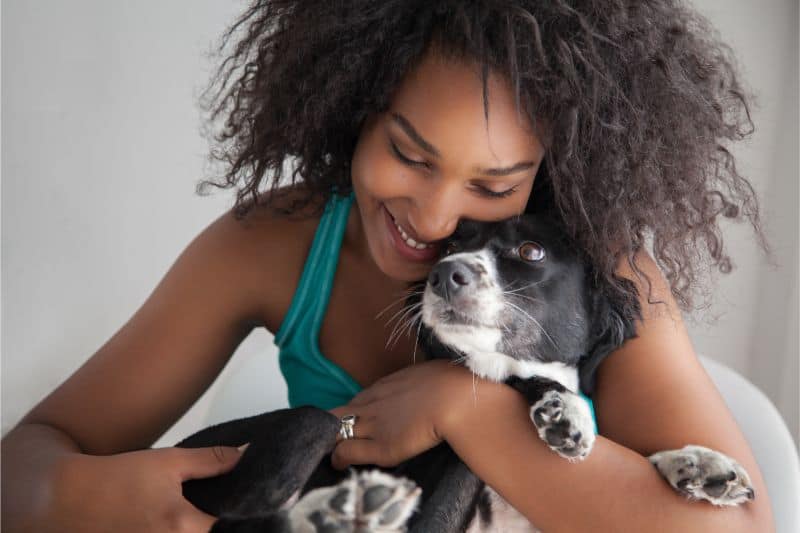 Thank goodness the holiday madness is over! It's time to catch our breath, put up our feet, and relax, that is, until it's time to get ready for Valentine's Day.
Whether you are planning an elaborate evening for your sweetie, or spending the night binge-watching your favorite Netflix drama, there's no wrong way to celebrate a day of love.
Continue…