New Puppy Care At It's Finest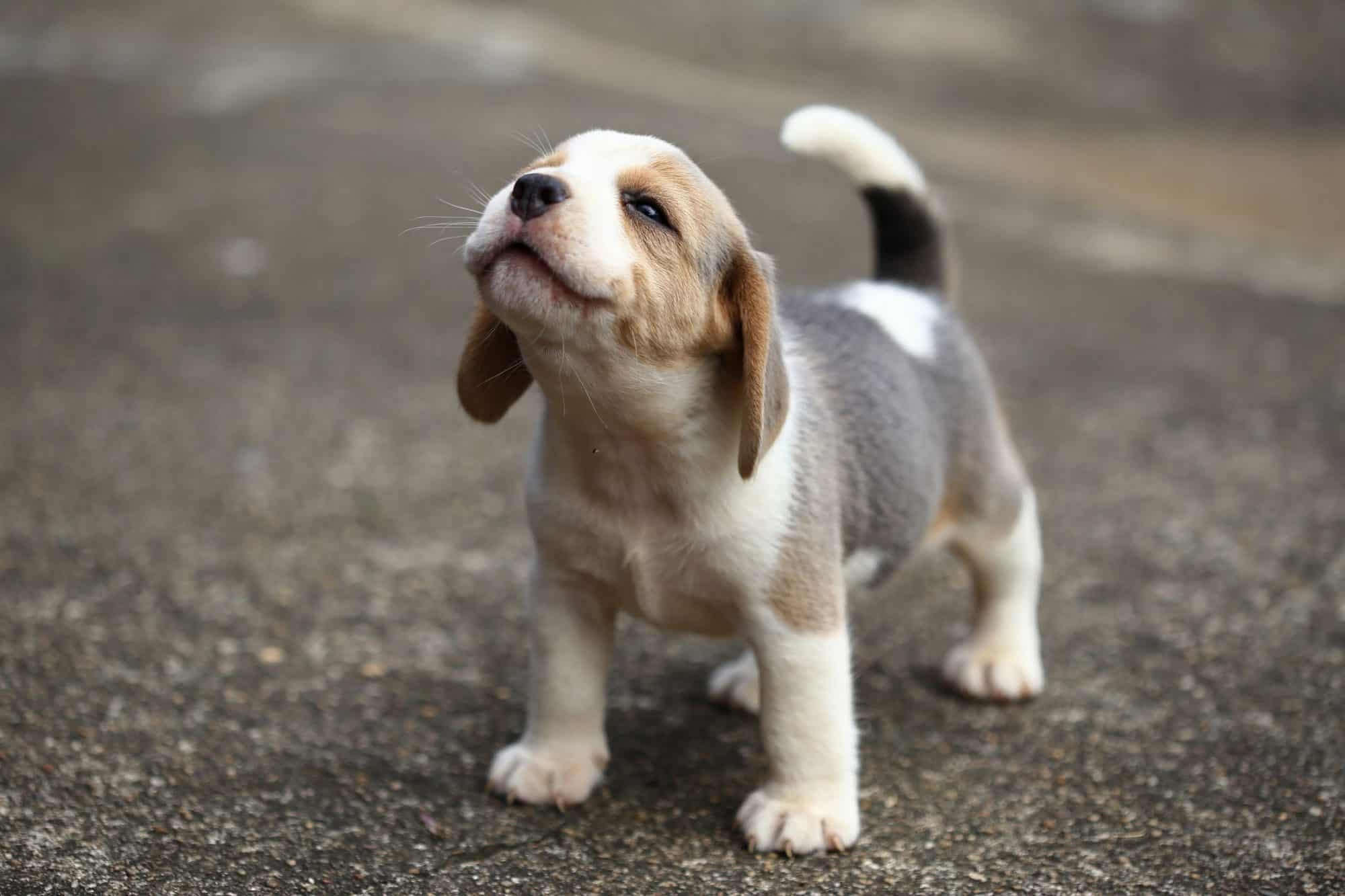 If you've ever heard the phrase "it's a good thing you're cute," you've probably met a rascally, hyperactive, impulsive, and potentially destructive puppy. They don't mean to aggravate their people; in fact, puppies are trying really hard to figure out what's expected of them. New puppy care is incredibly gratifying, but it's not without certain difficulties. You can enjoy all that your new puppy brings to the table (and it's a lot!), while shepherding them toward the best grown dog they will ultimately become.
It's So Exciting!
While spontaneous adoptions can work out very well, it's best to be fully prepared for the exact puppy you want. You want to have your home ready for them (puppy proofing can be a serious undertaking!), have all of their supplies ready, and have a few tricks up your sleeve with regard to their entertainment, safety, nutrition, and routine. In other words, for best results research all of your puppy's needs long before the adoption is final.
Necessary supplies to achieve new puppy care include:
Bed
Crate
Chew toys (be sure they are not getting chewed apart from daily use)
Nutritious puppy food and treats
Bowls
Leash and collar or harness
Identification tags
Training rewards like a clicker or small treats
Grooming supplies
An Effective Framework
Building a consistent daily routine is the key to your new puppy's success. They will learn to rely on regular bathroom breaks, mealtimes, and exercise to occur at certain times throughout the day.
They will likely need 2-4 meals a day and bathroom breaks at least every 2-3 hours. Housetraining is not always a linear task. There will probably be setbacks, but scolding them can only reinforce negative/unwanted behavior (like peeing indoors). Take them outside to the same spot each time and furnish them with a tasty treat every time they go potty. This positive association will help them repeat good/positive behavior.
Training and Socialization
In the same way, when you introduce your new puppy to new environments, activities, and people, you want to be sure they're having a relaxed, happy encounter. Always give them praise and healthy treats when learning something new, and never force them to experience crowds, traffic, kids, or other unfamiliar stimuli.
Training your new puppy definitely starts with outside potty breaks, but can be built on throughout their first year and adulthood. Give them opportunities to learn new skills and consider enrolling them in basic obedience classes. These not only teach life-saving commands, but also allow your puppy to meet new friends.
Working With Them
New puppy care hinges on disease prevention. As they are highly susceptible to various illnesses during their first year, your new puppy should be examined, tested, and vaccinated as soon as possible. Some vaccinations take numerous doses, your new puppy shouldn't go out into the public sphere until all doses are complete at about 16 weeks of age.
At your puppy's initial wellness exam, we aim to set them on the path toward lifelong health in these ways:
Parasite screening and prevention medication
Microchip
Age-appropriate nutrition
Exercise
Training
Safety
New Puppy Care
We can't wait to meet your new puppy! Please call us at (530) 823-6306 or request an appointment here. Bowman Veterinary Hospital is always here to help.